Back to homepage
The History of the Cruelty Free Logo and What It Represents Today
Posted on June 20, 2022 by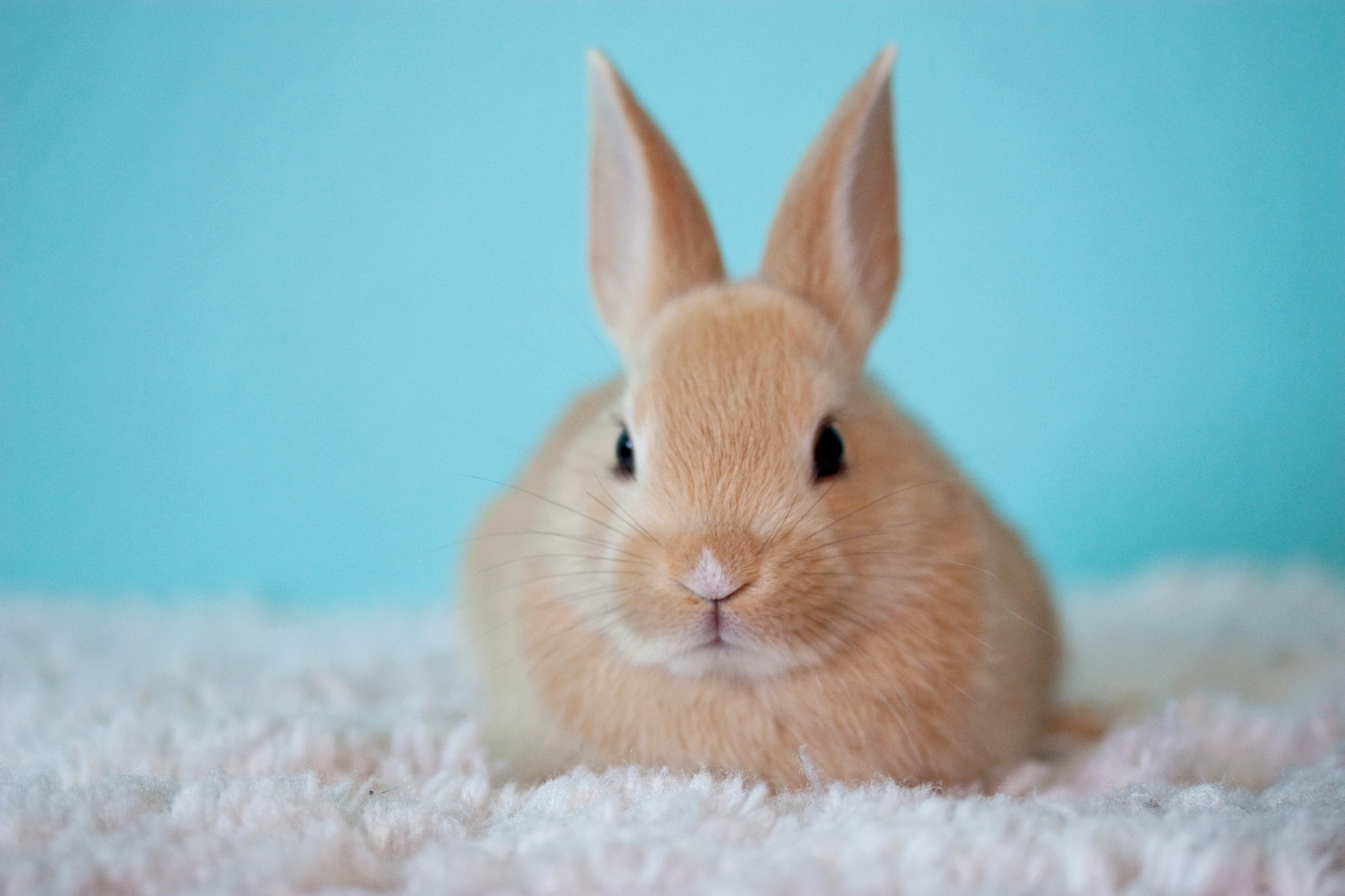 So far, only four states in the whole of the United States have banned cosmetic testing on animals. Making sure to shop vegan and cruelty-free products is becoming increasingly popular throughout the country. 
If you're new to buying these products, then you might have some questions about the cruelty-free logo. There are a few different recognized logos that you'll find on certified curelty-free products. 
But before we dive into that, we'll take a quick look at the history of the cruelty-free movement. 
The History of the Cruelty Free Movement
The cruelty-free movement can trace its roots back to the United Kingdom in 1898. Cruelty-Free International was a union founded by philanthropist and women's rights activist Frances Power-Cobbe.
Power-Cobbe started the union when she traveled all across Europe and witnessed the mistreatment of animals first hand. The organization continued to grow throughout the world throughout the late 19th and early 20th centuries. 
By 1940, the union had 154 branches all over the globe. The original name for the organization was The British Union for the Abolition of Vivisection. The name was changed to the now recognizable Cruelty-Free International in 2015.
If you run a cruelty-free cosmetics company and you're looking for some new packaging, then you can get wholesale cosmetic packaging here.
Different Types of Cruelty Free Logo
Cruelty-free standards have come a long way since 1898, and now there are numerous certified cruelty-free logos that you can look for on cosmetic products to inform you about what you're buying. 
There are three main logos to look out for, let's discuss them now. 
Beauty Without Bunnies
Beauty Without Bunnies is the cruelty-free certification project of the animal rights organization PETA. The organization is based in the United States but any company from any country can sign up for the project as long as they meet the standards. 
The logo is very recognizable, featuring an adorable bunny face with big pink ears. You might see a few other variations, but most of them feature this design.
PETA's project can talk you through how to license with them.
Leaping Bunny
Next up is the Leaping Bunny. This is the logo of the organization mentioned above; Cruelty-Free International. They are a worldwide organization and they work with companies through their regional branches. 
The Leaping Bunny is, as you can probably guess, an image of a leaping bunny. You'll have seen this logo on plenty of cosmetic products and it is considered the gold standard for cruelty-free certification.
Choose Cruelty Free
Finally, there is the Choose Cruelty Free logo. This certification organization is based solely in Australia and only deals with companies that sell products in the Australian market. 
The logo is the outline of a bunny rabbit with the words "Not Tested on Animals" written beneath in bold.
Always Try to Choose Cruelty-Free Products
Wherever possible, purchasing cruelty-free products is always the most ethical choice when you're looking for new cosmetic items. Now you know which cruelty-free logo to look for you can make sure that you never buy an animal-tested product again. 
If you enjoyed this article, be sure to check out some more of our great informational content today. 
---
No Comments