Back to homepage
The Importance of Personal Online Reputation Management
Posted on April 27, 2021 by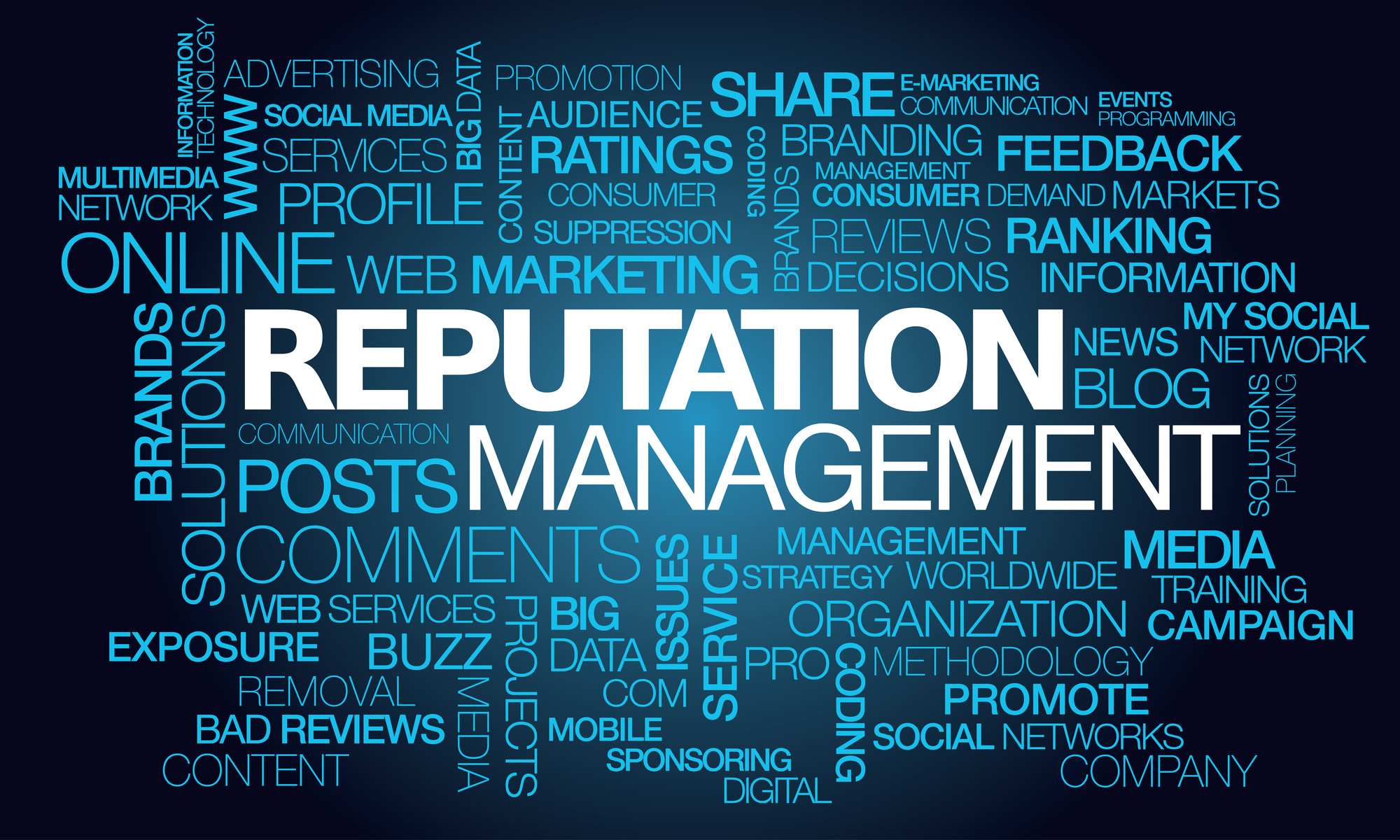 Are you building a brand and not concerned about reputation management? Perhaps you have a small business and not in touch with what customers are saying about your business online. If this is you, you're on track for a humbling awakening if consumers are not happy with your business.
Online reputation management ensures unfavorable reviews never blindside you. It also provides the tools needed to improve your online image. 
As digital technology grows and more entrepreneurs and business owners are online, the more exposure they have. Keep reading to learn more about the importance of personal online reputation management.
Reputation Management Extends Beyond Business
Every business has multiple faces and multiple ways its reputation can take a hit. Global brands like Starbucks and regional brands such as the popular grocery chain Publix are examples.
Each has had to head off reputation crises in the past year. Whether it is an owner or an employee at a specific location, the entire brand is impacted. 
What happens when the crisis or scandal is about the individual behind the brand? The CEO, spokesperson, or the brand itself. Scandals and bad publicity are where reputation management for individuals comes into play. 
You'll want to get in front of the problem before online gossip sites can paint the narrative. In this article, we see firsthand how reputations are ruined when a story goes viral.
Personal Online Reputation Management Tools
Online Reputation Management tools or (ORM) are designed to monitor online content to track what people say about a person and their business.
There are multiple ways people can post online content or reviews. Sometimes it isn't easy to track the flow of information beyond the testimonial page on a brand's website.
Today there are social media platforms, review sites, and stories leaked to bloggers to contend with.
With the right ORM tools, you're able to monitor everything being said about you. Reputation management services include:
Demoting Negative Content
Digital marketing is all about search engine optimization and getting to the top of search engine result pages. Demoting negative content does the opposite. It pushes negative content down, making them less visible to people searching for your name.
Content Monitoring
With content monitoring tools and personal online reputation management services, the internet is monitored continuously. Tools include alerts for keywords related to your business.  
Content Creation
When negative stories appear on online gossip sites, you want reputation management for individuals. The strategy to combat negative press moves into content creation.
Positive articles and social posts are posted to negate the negative press. This strategy can reverse the publics' opinion of celebrities and prominent public figures.  
Is Your Reputation on the Line?
Investing in reputation management should happen sooner rather than later. Implementing tools to combat negative press and reviews are best to have in place before its needed.
There's a lot that goes into building your brand. We have you covered with the latest trends in business and technology.
Learn more by following our great content. 
---
No Comments