Back to homepage
The Ultimate Guide to Getting New Debit Cards
Posted on August 24, 2021 by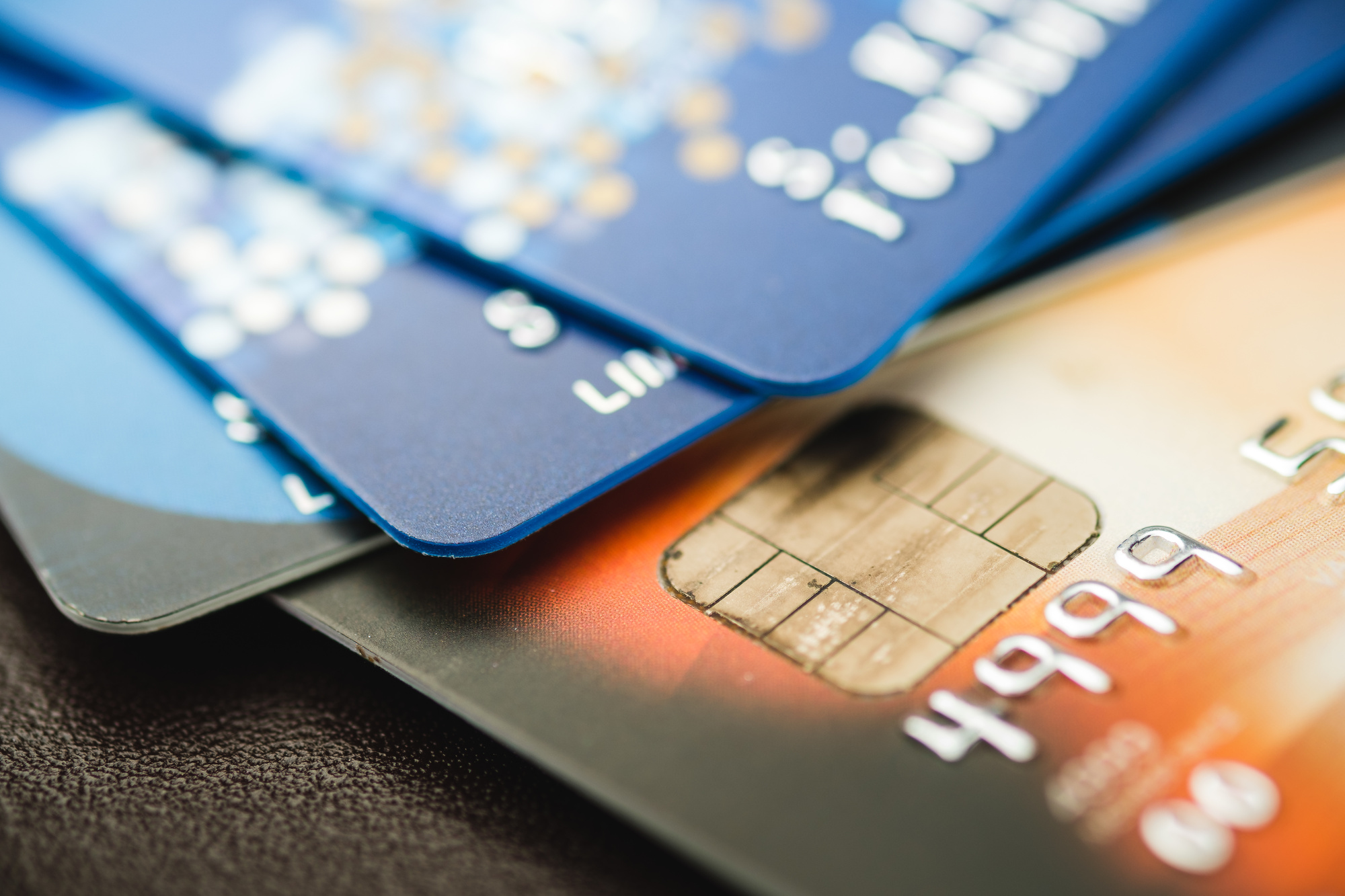 Need to make a big purchase but don't want to overspend? Ditch your credit cards, which can rack up some pretty serious interest and encourage you to spend funds you don't have. A debit card is a perfect solution — it's the plastic version of cold hard cash, so you won't spend more than you have in your checking account.
And when you apply for a debit card, you'll be in good company. The Federal Reserve Bank of Francisco found debit cards to be the most used financial instruments, surpassing cash and credit cards.
But how are you supposed to open a new debit card? Below, you can learn everything you need to know about opening debit cards responsibly.
1. Choose Your Account
The first step is to choose an account that's right for you. Now, you shouldn't select the first account provider you stumble across. Your search should involve heavy research and a comparison of essential factors.
When you're choosing a debit card, keep an eye out for these key determinants:
ATM networks
Fees
Rewards and interest
Mobile app capabilities
Some of these factors will matter to you more than others. For example, if you hardly use physical cash, you won't have to worry about finding a debit card provider with many accessible ATMs in your area.
One non-negotiable factor is whether your account provides insurance from one of two agencies: the National Credit Union Administration (NCUA) or the Federal Deposit Insurance Corporation (FDIC). This insurance will keep your funds safe and reimburse you if your bank goes under.
2. Provide the Necessary Documentation
When you open a debit card, you'll need to provide two forms of ID. Some acceptable forms of ID include:
Driver's license
Social security card
State identification card
Passport
Birth certificate
Debit cards have few other eligibility requirements, so you don't have to worry about providing your credit score or other information.
3. Provide Your Initial Funds
Most banks will require you to supply a minimum opening deposit. These amounts can range from $25 to $100, but some require much higher amounts.
4. Open Your Account
Once you've found the right provider and have your ID and initial funds on hand, you can open your bank account. 
Many institutions will let you open your account online. However, small branches will require you to open a debit card account in person.
5. Request a Debit Card
Depending on the specific account you open, you may or may not receive a physical card. Some institutions will have you request the card.
If you get a virtual card (like the business ones from https://bentoforbusiness.com/features/virtual-debit-cards/), you won't need a physical object at all. Instead, you'll just have to set some time aside to learn how to use it.
At this point, you can load your card with funds via checks or cash. Before you can start spending the money on it, you'll need to activate it and set up a PIN. You can often complete these steps through your online banking account or mobile app.
Using Debit Cards Responsibly
Using debit cards is a great way to manage your money. As long as you do your research before you open one and follow basic security tips (like choosing a not-obvious PIN), you'll be in good shape.
For more financial tips, check out other articles on our site!
---
No Comments