Back to homepage
This Is How Great Logo Design Will Drive Your Business Content Creation
Posted on July 13, 2022 by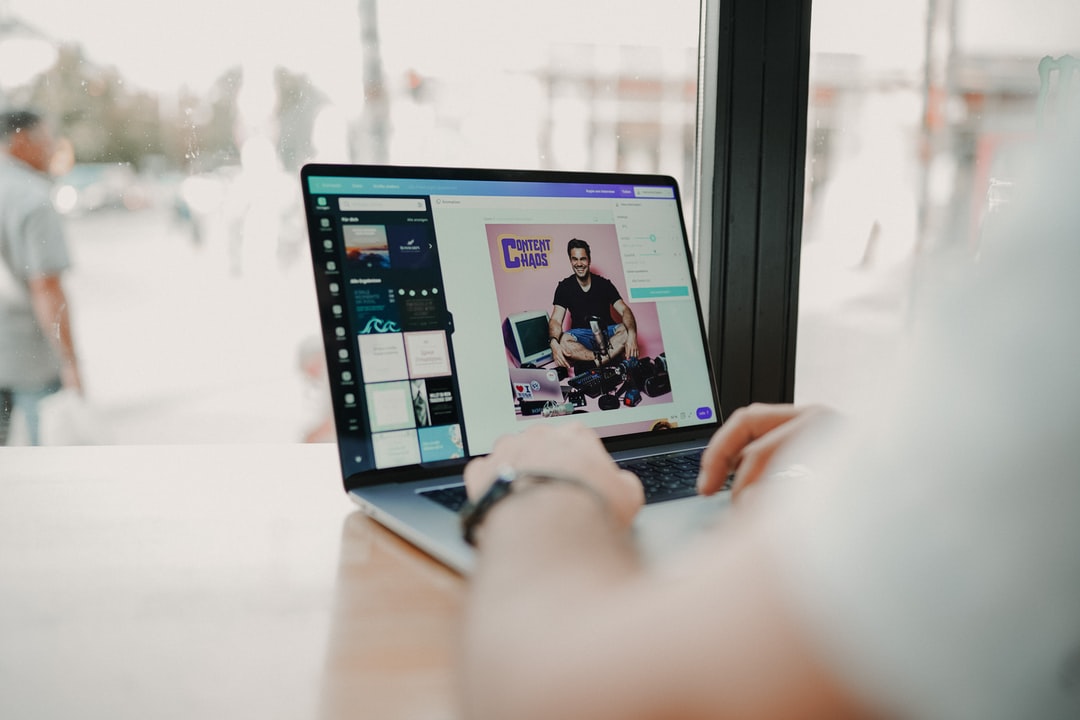 Did you know that 60 percent of consumers have said they'll avoid shopping from brands with unattractive logos?
In this case, great reviews and reputation don't matter. If your brand isn't up to your consumer's standards, they're more likely to leave deals behind completely. That's why learning about and creating a great logo is essential for your online presence.
Read on to learn more about what a decent logo can do for you and your content creation.
Why You Need a Logo
The purpose of a logo is to help your brand be recognizable. It's your first means of communication with potential customers, and it's crucial for leaving a great first impression.
It can help your customers learn about what to expect from you, your brand, and your business, and it even hints at how you operate internally. If your logo isn't up to par, consumers are going to assume nothing else is either.
Basics of Logo Design
So, what goes into great logo design? Here's what you need to know.
Stand Out Among the Rest
Don't be afraid to take risks with your logo design. It's important to distinguish yourself from the crowd and creating a unique design is the perfect way to do that. 
Doing this — along with creating content — is going to help you build brand recognition, which means you get to start raising your rates. You can read this blog post to learn more about creating an effective content strategy.
Keep It Simple
While you should help yourself stand out, it's important to not create an overwhelming design. The more complex your logo, the less likely it is to get recognized.
Think about international brands like Nike, McDonald's, Apple, or even Google. People around the world recognize those brands at first glance because they're easy to remember. Consumers don't have to think about the Nike swoosh or McDonald's golden arches — they just know it.
Taking a similar approach to your logo design can achieve the same effect.
Choose Your Colors With Intention
Deciding on the right colors can seem like an overwhelming task, but it's not impossible. It's important to remember that colors can affect a person's mood, so it's important to choose ones that evoke the mood you're looking to set for your brand.
If you're going for a cozy, calming brand logo, choosing pastels or muted colors are going to be a lot more effective than black or purple. If you're going for modernity, however, then black is a sleek color that can set that tone.
Step Up Your Content Creation Game
Now that you know all about great logos and their designs, are you ready to step up your content creation game? Whether you're brand new or just rebranding, your logo should be the top priority. It's your customers' first impression, and it's important to leave a good one.
For more on the latest in tech and business, check out the rest of our website.
---
No Comments