Back to homepage
This Is How to Start Your Own Subscription Business
Posted on September 29, 2020 by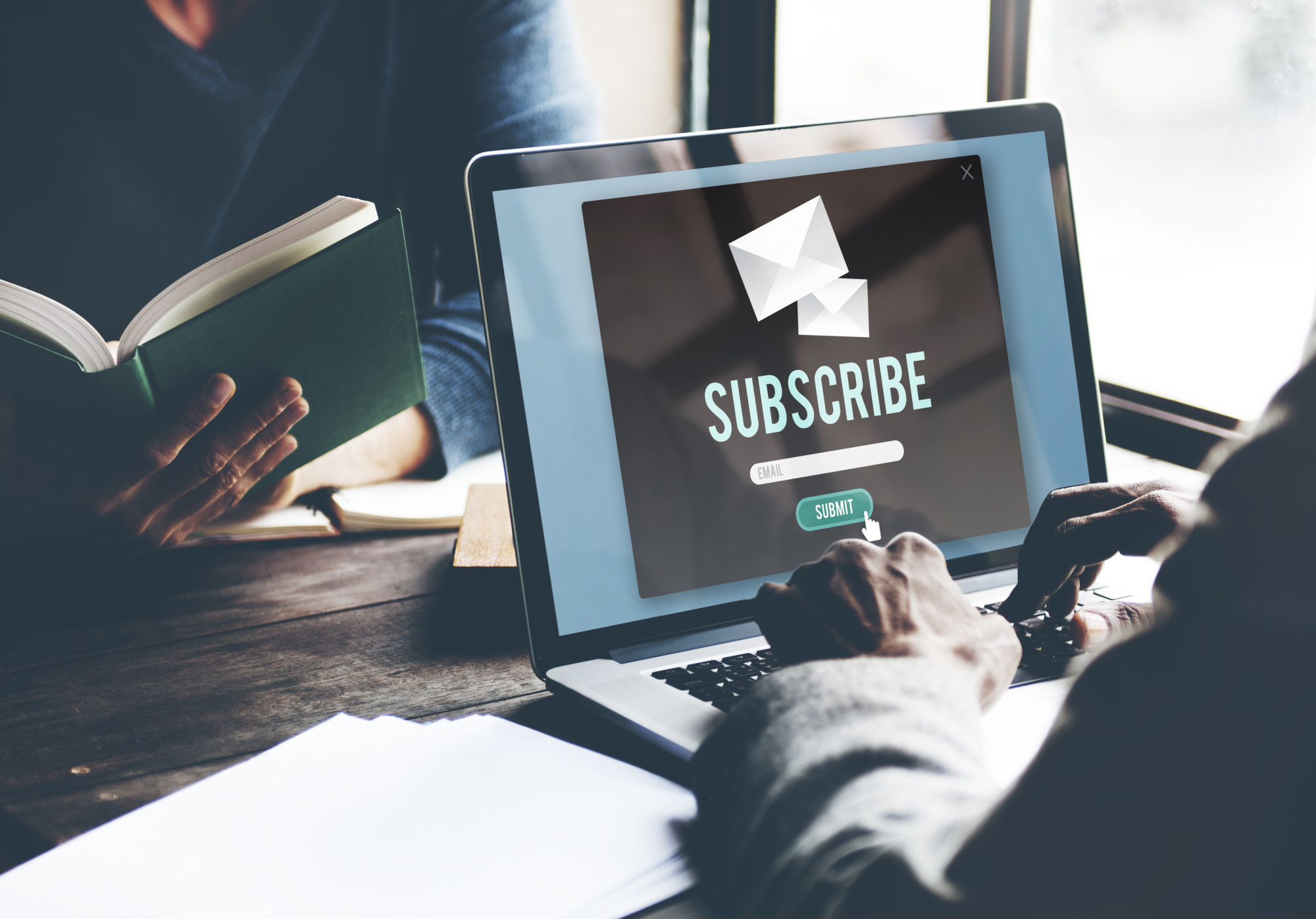 In the subscription box business, there are about 7,000 different companies all around the world. 
Whether you're offering a box business or a different type of subscription business, you'll have a lot of competition to go up against. 
In order to have a successful subscription business, you'll have to follow these steps!
Come Up With a Great Idea
First, you need to have a great idea. You might have a lot of ideas that you brainstormed in the shower, but you also need to do a little bit of research. 
It might seem like every business out there fills every need, but there are still plenty of gaps that are waiting to be filled. There are all kinds of good ideas, so try and make sure that you don't get stuck on just one idea. 
Keep in mind when doing your research – try to find a niche that isn't overcrowded. If you can do that, you won't have as much competition to battle against. 
However, while you should find a specific niche, you should also make sure that there are plenty of people who will still need your service or product. 
You'll also have to come up with something that you can actually afford and bring to life. While it's important to chase your dreams, you'll need to be realistic as well. 
Figure Out What Kind of Subscription to Offer
Once you've figured out what your product or service will be, you should figure out what kind of subscription you're going to offer. 
There are two main different types of subscriptions that you can offer for your customers: pay-as-you-go and subscribe-and-save.
If you go with the pay-as-you-go option, you'll offer a monthly or weekly mix of products or services. The customers can either select these products themselves, they could have you choose based on their preferences, or you could send them a mystery option. 
With pay as you go, they'll have to subscribe to a fee for a little bit and then pay for some of the options they want. They'll have to remember to renew their subscription, and you won't automatically do it for them.
However, if you have a subscribe-and-save model, you will automatically unsubscribe them. 
This is great for people who need your product on a consistent basis and are too busy to remember to do it themselves. If you do decide to use this option, you should check out this recurring billing software.
Do Research on Your Competitors
Once you've figured out what type of model you'll offer, you need to start doing research on your competitors. 
Regardless of what niche you choose, you'll probably have a few competitors. The chances are small that you'll have a brand new product, so you need to look around and see what your competitors are offering.
What prices are they charging? How good is the quality of their product or service? What are they doing right, and what are they doing wrong?
One of the best ways for your brand to succeed is to find out what your competitors are doing and try to find a way to do it better.
Create Your Brand
You want people to recognize you based on your brand name, identity, and logo. As a new company, you'll have to do a little bit of foundational work since you probably can't start launching your products yet.
However, you can start doing this by finding someone to create a logo or do it yourself. Find something that you feel really represents your brand and then make sure it's consistent.
It needs to be on all your marketing things, any websites, social media, packaging, or emails. Over time, your customers will come to equate your logo with a great brand that they love. 
Create a Budget
In order to run your business well, you need to have a master budget so that you don't end up losing more money than you're making. 
You'll have to figure out how much you want your customers to pay in order to make a profit. This means that you'll have to figure out how much it costs to sell them that product or service.  If you need packaging, you'll also have to take into account that cost. 
Other things to consider include marketing, SEO, making a website, paying employees, and anything else. Once you've figured out some of those factors, you'll have a good starting point to get your business off the ground. 
Start Taking Orders and Launch Your Business
Once you've done all of those, now you're ready to actually start selling your product!
You should create some type of launch event (whether it's online or in-person) to get people excited and to attract a bunch of interested customers.
On your website, you can have them sign up for exclusive information and deals on your launch. 
Once you have several people interested, you'll have to make sure that you have all your suppliers and employees lined up and ready to handle the launch of your business. 
Learn More About How to Start Your Subscription Business
These are only a few things to learn about starting a subscription business, but there are many more tips out there!
We know that starting any type of business can be stressful and overwhelming, but we're here to help you!
If you enjoyed this article, make sure that you explore our website to find more articles just like this one!
---
No Comments