Back to homepage
Tips to Create a Friendly Design for your Dental Logo
Posted on July 25, 2017 by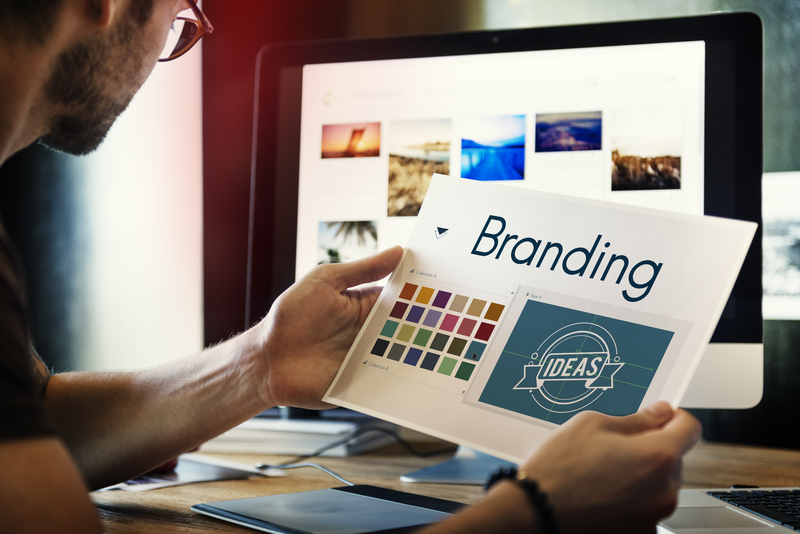 Visiting the dentist can be downright scary for some patients. To ease this fright, dental practices need to show their friendly side and that goes beyond flashing a smile.
This is where branding efforts come in. Your dental logo is one of the most efficient ways to communicate your brand's message.
Although small in size, it speaks volumes. A friendly design can tell patients that they should feel calm and relaxed when they visit you.
Read on to learn some tips for creating a logo that will capture your warm personality.
1. Simplicity is Key
The most effective friendly logos are usually ones with fairly simple designs. You don't need to pack a bunch of elements into your design to say what you need to say.
You should determine what the core elements of your brand are. Why is quality of care so important to you? What makes you such a welcoming practice?
Take only the most important aspects of your brand and apply that to your friendly design.
2. Use Lighter Colors
Color scheme is a very important element to a logo. Certain colors can strike different moods, and cause you to have different associations.
For a dental practice, you'll want to use lighter colors. Light blue is one of the most common, yet appropriate colors you'll see in dentist logos.
That's because blue is a calming color. It is associated with positive emotions and objects, such as trust, understanding, and the sky.
For example, Northbrook Dental Office uses a medium blue in their logo. Although there is no icons or images, you still get a friendly vibe from its font and color.
You should avoid dark, bold colors. For obvious reasons, red may scare your patients.
3. Ditch The Cliches
Yes, you're a dental practice so teeth are the most identifiable object associated with your industry. However, they make for the most cliche, overused dental logos.
Not only that, but it also can create dissonance for the company. Typically dental work isn't associated with happy connotations.
If you want to use a tooth, try to put a positive spin on it. For instance, if you work mostly with kids, you can animate (see more below) your logo for a more friendly design.
4. Friendly Design Symbols
If you're going for a welcoming approach, you should consider using fun symbols in your logo. This is especially applicable if you focus on family dental services.
As mentioned above, you can put a positive take on teeth by just animating it. Give it a smile (and face), and it looks a whole lot less intimidating. You can use animations of other objects, such as toothbrushes or floss, too.
If able, there's also the option to make a play on words within your name. Let's say you have the word 'Smile' in your practice's name. You can try incorporating a person flashing a bright smile into your logo.
Time to Create!
Are you ready to get the world smiling? Our online logo maker is just the tool for you! Create a fun, friendly dental logo that will get everyone showing their teeth in a good way!
---
No Comments