Back to homepage
6 Quick Tips on Logo Design
Posted on May 10, 2017 by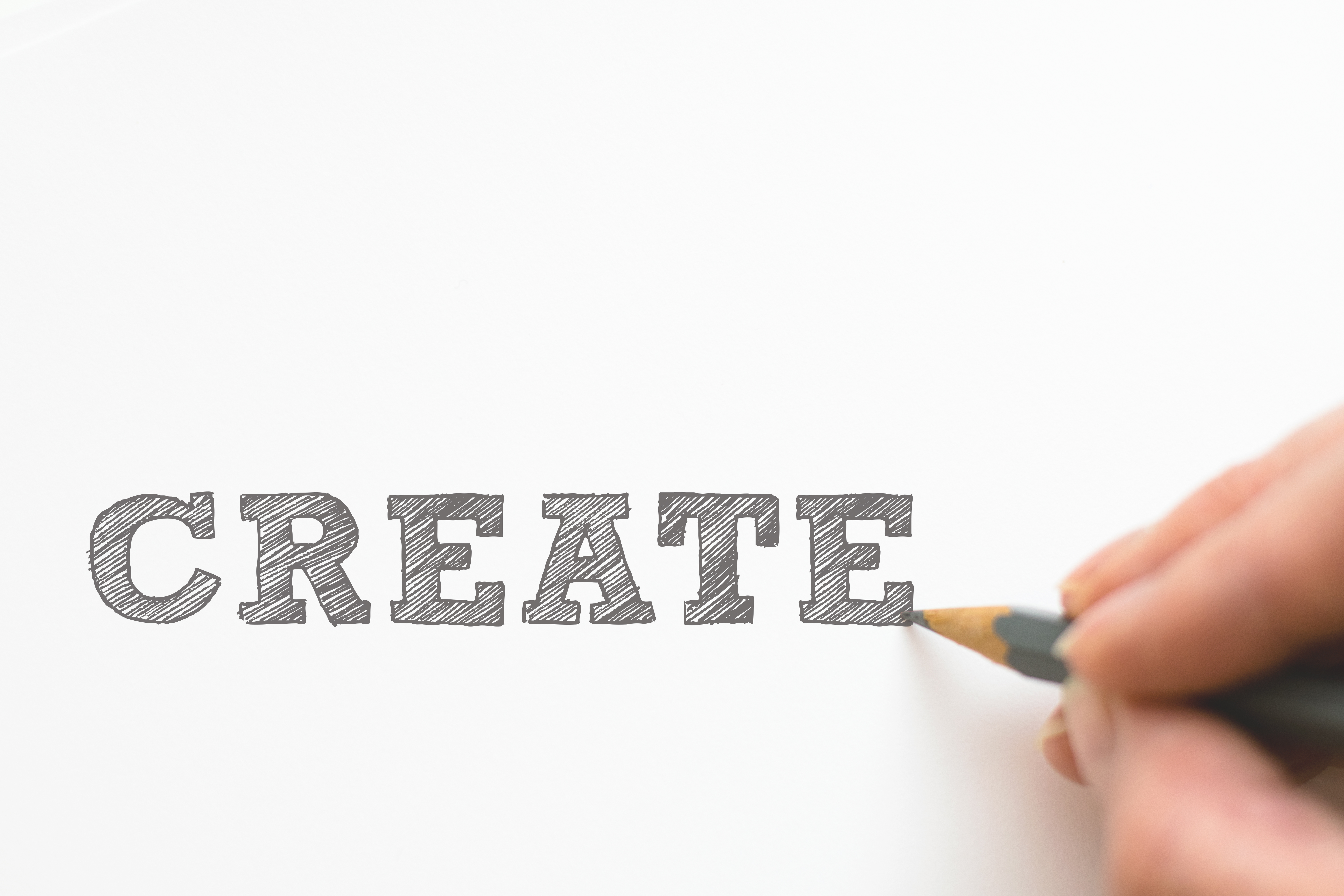 Internet has brought so many design ideas and grown competitiveness between companies, that it is hard to come up with a good idea for our own logo. Our objective and goal here, is to make sure you don't find it difficult, but learn how to create your own design with no mistakes.
I've already told you about how important planning is and how it influences the way you do a logo design. But sometimes we are not ready or we feel that something is missing between our planning, branding and the actual logo. There is no rule to assemble a logo, there is no formula or recipe. But I've collected some special and quick tips for you to use when creating a logo.
Old but gold
Sometimes it's good to rescue the old-fashioned way and throw your ideas into a paper. You does not have to be a designer for this. Just take a pencil and eraser and scribble a lot. All of your crazy ideas, things that you like or tryouts that may work out. Maybe your perfect logo is in the middle of those scribbles?Search for geometric shapes
Take a look on the internet for geometric shapes. They are very interesting to start a project. Search for reference logos on your company's field and use this base to make your logo
Practice Reverse Engineering
Don't worry, I'm not telling you to take apart an alien technology and understand how it works. Instead, how about picking up some ready-made logos that you consider wonderful and trying to understand its creative process? That stimulates your mind a lot.
There is nothing like a fool idea
Never discard an idea that comes into your head! Really. Doesn't matter how absurd it may sound or be, try to make it real and see if it only works on your mind or if it could be possible. Sometimes logos come from many ideas mixed up or reinvented.
References are references
Whenever we talk about the creative process, we talk about references. Search for logos that are part of the same market as yours. Go beyond your area, get national or international just to open your mind a bit. Still no idea where and how to start? Then search for logos from other markets. And, preferably, newer and updated logos.
Open your eyes to the world
In many cases, as it has already happened to me, you may find a logo in an unexpected place. Look at the world around you, analyze that statue, the floor, the ceiling, even some internet memes and think about how it can add something to your work.
These tips are quick and help me a lot in creating a logo. Of course you should never leave the planning aside, which I teach here right how to do. But I'm sure with such many tips on typography, colors and branding you will be successful. Good job!
---
No Comments