Back to homepage
Top 10 SEO Logos of 2020
Posted on January 10, 2021 by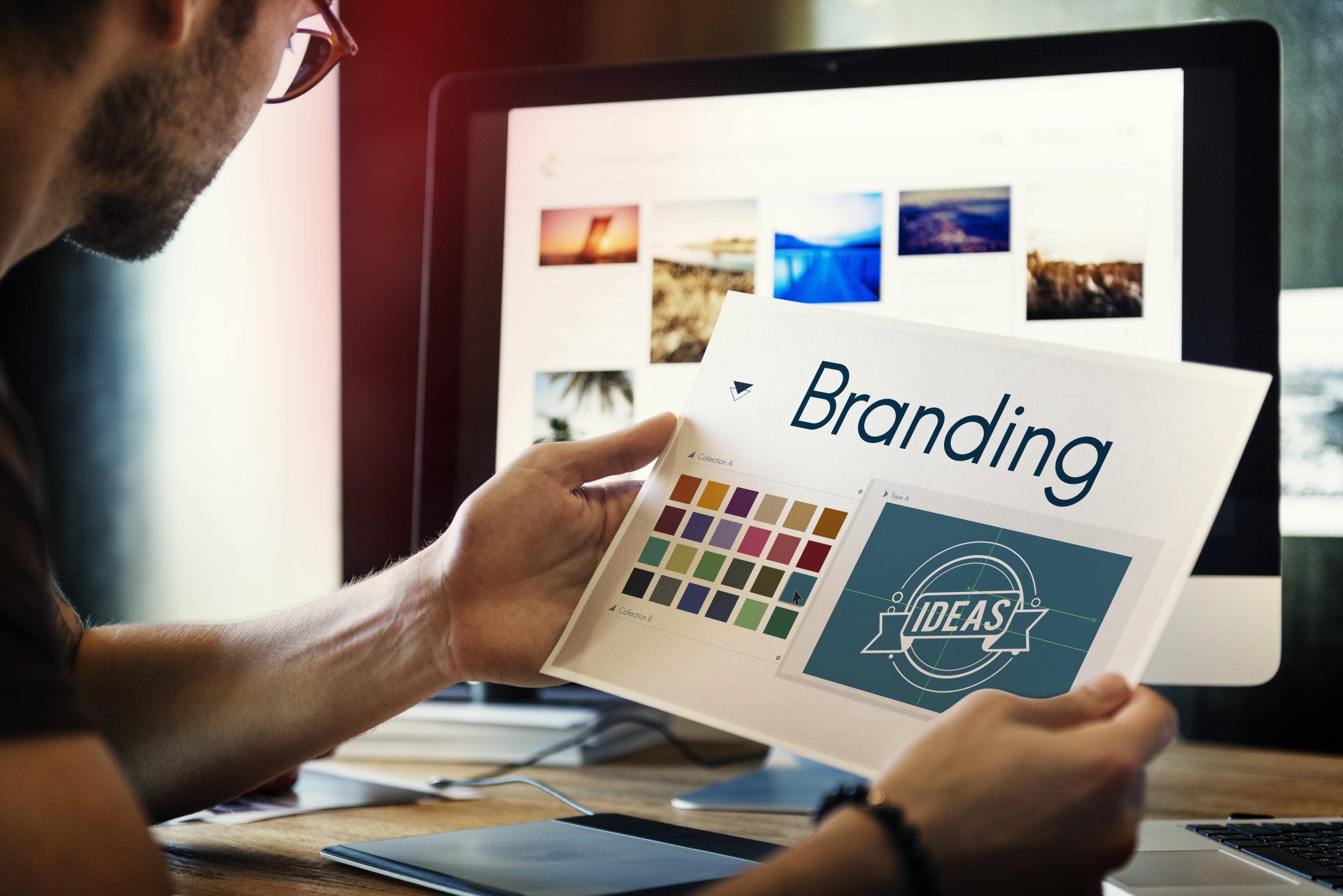 The McDonald's logo is worth $110 billion, which is the equivalent value of 275 White Houses.
Top brand logos are worth much more than even the most expensive real estate in the world but many companies hardly give their designs a second thought.
While logos in the digital marketing world may not be worth dozens of White Houses, there are still some good ones around. Let's look at the top 10 SEO logos of 2020.
Common Design Cues in SEO Logos
If you compare different companies' logos in the SEO and digital marketing space, you'll see some common design cues. They often focus on abstract shapes and symbols that indicate growth or ideas.
Abstract Shapes
Illustrated logos aren't very common with digital marketing services. Most logos use abstract geometrical shapes and designs meant to illustrate their technological focus.
These shapes also tend to have some kind of relevance to business growth, website traffic growth, revenue growth, or other things that would be a logical goal for any companies working with them.
Images of Graphs
Graph imagery is also popular with SEO companies. You'll see a lot of line or bar graphs in logos, alluding to the company's ability to increase your conversion rates, revenue, website traffic, and so on. These logos always show an upward trend in the graph.
Strategy and Idea Metaphors
Images like lightbulbs and mind maps are also popular with digital marketing firms. These logos are meant to show how they can help you come up with new ideas and strategies to grow your business.
Communication Symbols
Communication symbols like speech bubbles, messaging icons, and envelopes are also popular in SEO branding. The internet is all about communication in one form or another so this is a natural fit for any web-based service, digital marketing or otherwise.
Top 10 Digital Marketing Logo Ideas
There is quite a bit of variety in the top SEO logos for 2020. Some use abstract symbols, others typographic or mascot-based logos, while some are quite unusual.
Abstract Symbols
Abstract logos often use symbols that have a symbolic meaning in addition to looking good. This helps them stand out from their competition and become more memorable in their market.
1. True North Digital Marketing
True North's logo uses a line-based design similar to a mind map but also includes a "compass" arrow in the center. This arrow is pointing up, naturally — to true north.
2. Growth Pro
Growth Pro has an image of a plant or flower growing out of what looks like a stack of coins. This is a good metaphor for SEO and PPC marketing, with the money you put into your campaigns creating growth for your company.
3. Hammer and Stone Agency
The Hammer and Stone logo uses iconography that looks exactly like a hammer and stone. Neither one is a literal interpretation but there's little doubt that's what the design is meant to be. It uses negative space effectively to create the handle of the hammer within the stone icon.
Typographic Logos
Typographic logos focus on the brand name by making it the focus. But they use fonts and type designs to make the name itself into an icon for the logo.
4. BRND.TV
BRND TV is a video-based digital marketing platform. Their logo is simply the name of the company but it focuses your eye on the BRND name by using a smaller font for "TV". The logo also adds a bit of color by way of a green highlight under the "TV" text. That green is used throughout their website to create a consistent look and feel.
5. SearchQuake Marketing
SearchQuake Marketing uses a simple two-letter "SQ" design for their logo. The letters are two different colors and overlap slightly. The line where they overlap uses a jagged style that's meant to look like a fault line or the tracking line on seismic equipment, bringing to mind an earthquake.
6. Befrank Digital Marketing
Befrank Digital uses a simple logo design that incorporates the "B" and "D" from its name into a single shape. That shape also looks like a magnet, indicating how they can help you draw in more website visitors and clients.
Animal Mascots
Companies that have animals in their name often use that animal in their logo in some way. Sometimes it's a major part of the logo and sometimes it's more subtle.
7. Bear Fox Marketing
Bear Fox Marketing uses both animals in its logo. The fox is superimposed on the bear using negative space. With a quick glance, it looks like the bear is stepping forward, indicating how the agency can help move your business forward.
8. Dog Bite Media
Dog Bite Media has a simple text-based logo design with a caricature of a dog's head. This design is about as straightforward as you can get, with an easy-to-read name and a simple graphic to help improve its branding.
Unusual Designs
Some logos are a little more offbeat. They may use humor as part of the logo or they sometimes combine two seemingly unrelated ideas in the design.
9. Clever Digital
Clever Digital's logo is an egg with glasses. This evokes the stereotypical "egghead" that knows a lot about computers and technology. The idea here is that they're those eggheads that can help you grow your business online.
10. Hyper Ghost Media
Hyper Ghost Media has a mostly typography-based logo but the "H" in Hyper has a ghost instead of the horizontal line. This is a straightforward way to create a brandable logo from the company's name.
Which Logos Are the Most Memorable for You?
Which of these SEO logos are the most memorable for you? If you're thinking about a new logo for your company, consider what makes you remember these and see if you can work something similar into your own design.
Be sure to check out the rest of our blog for more helpful ideas about designing great logos.
---
No Comments