Back to homepage
Top 5 Law Firm Logos
Posted on July 18, 2017 by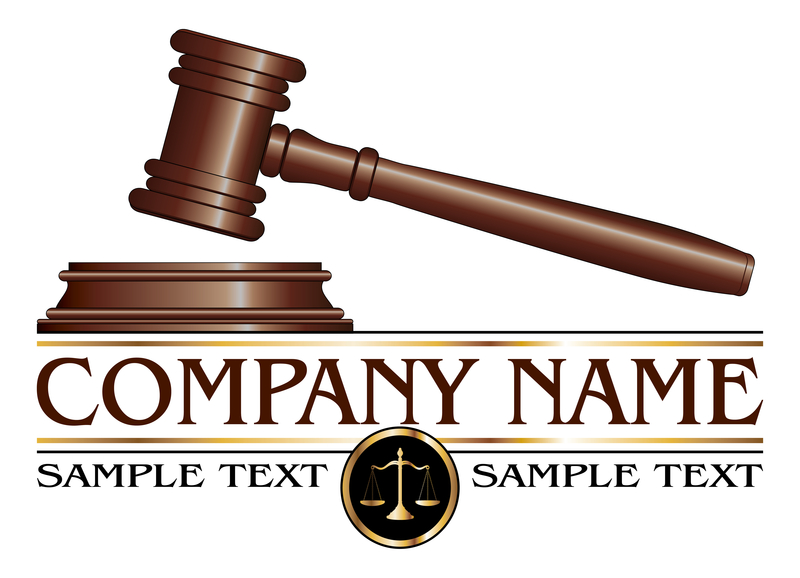 Your logo can be the first and last thing a prospective customer sees of your company.
As part of your branding, your logo should speak of the authority and expertise your injury and disability law firm has to offer.
Need some inspiration? Check out these five law firm logos from real firms around the country.
5. Ozarks Family Law
Although not an injury or disability firm, Ozarks Family Law's logo is worth emulating. It's stark with its white background and plain black tree. The white owl in the tree is a nice touch, too.
The background, with its scales, is a little busy, so maybe skip that element in your own logo design. It's hard to tell what you're even looking at. You have to look beyond the main logo to see the scales, which takes away from the logo's efficiency.
This logo creates a sense of authority and justice with its legal imagery.
4. Eltringham Law Group P.A.
The Eltringham Law Group P.A. logo also promotes a strong sense of justice.
Unlike Ozarks Family Law, Eltringham has its firm's tagline right in the logo: "guiding your path to health and justice."
This tells you what this firm is about upfront. You don't have to guess if they can serve you. It appears their clientele are those who suffered personal injuries, workplace injuries, or auto accident injuries.
The black background, which is a law office, is not designed to capture attention. Instead, the center white logo draws the eye first, as it should.
3. Thrive Workplace Consulting & Legal
The logo for Thrive Workplace Consulting & Legal is probably the simplest we've covered so far.
There's not necessarily anything wrong with simplicity. In this case, a plain white background lets the colorful Thrive logo shine. Since the logo includes the full name of the company and a brief tagline ("creative solutions"), the background should not claim visual attention.
Your logo shouldn't be sterile and cold, though.  If a client needs a construction accident lawyer, a personal injury lawyer, or any other type of injury and disability lawyer, they need to know who to call. Your logo can convey that.
2. El Toro Personal Injury Law Firm
Another simple logo to consider is from El Toro Personal Injury Law Firm. Again, the service is in the name. This law firm obviously deals with personal injury cases.
That means there's no need to use imagery to showcase that. Instead, the company chose a visually catchy logo of a bull.
This represents the name of the company, yes, but it goes deeper than that. Bulls take charge. Having a bull for a logo suggests that these personal injury attorneys will take charge for their clients.
1. Our Top Pick for Law Firm Logos? InjuryLegal
Our favorite of these five logos is the one for law firm InjuryLegal.
Like many of the logos we've showcased, it features a plain white background. In the center is a man holding up two scales that measure equally. Underneath that is the company name.
Why is this so effective? It's all about the imagery.
The man, who's on a crutch, is holding his hand up. It looks like he's proclaiming victory. The scales, which are of the same weight, suggests the man got the justice he deserved.
Want to design your own logo for your personal injury or disability law firm? Check out Online Logo Maker. You can register for free today to start making stunning law firm logos.
---
No Comments