Back to homepage
The Top Mistakes To Avoid For Your Restaurant Logo Design
Posted on July 13, 2017 by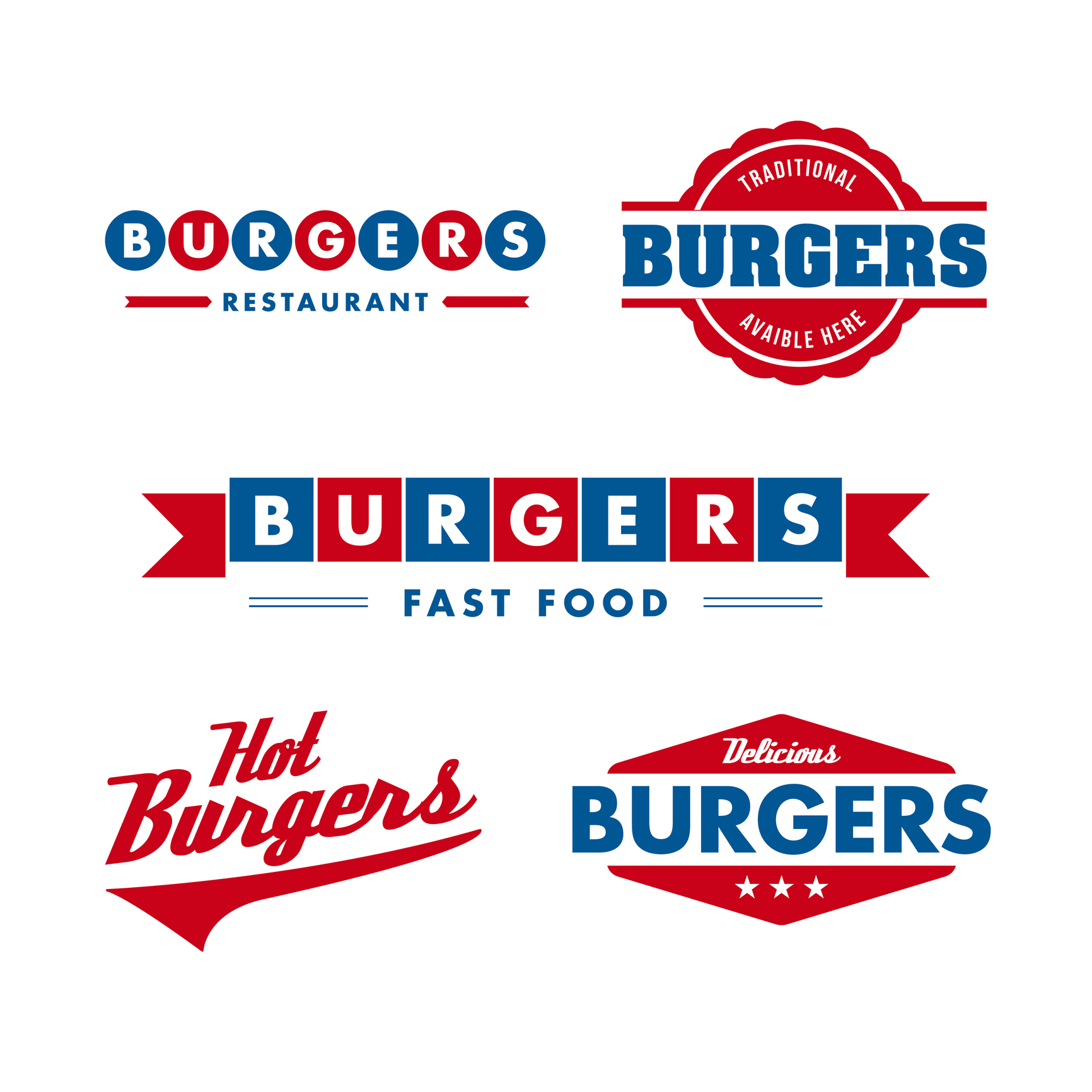 Great restaurant logo design can really help your business stand out from competitors on the high street.
A good logo will convey to customers exactly what your restaurant is about – if it's fancy, family-friendly, or fast and tasty.
A bad logo can make the place look tacky and put off customers. Here are the top mistakes to avoid when looking for a new restaurant logo design.
Keep it as Simple as Possible
Think of some restaurant logos – McDonald's, KFC, Wendy's. What do they have in common?
That's right – they're all very simple. There's a limited color palette in use and there isn't very much going on in any of these three.
But we bet you were able to remember them all. And you're not alone.
A survey from Siegel + Gale found that simple logos were the most memorable. 16% of the 3,000 people asked said Nike was the most memorable, followed by 15.6% saying Apple.
It doesn't matter if your restaurant is serving fast food or gourmet meals – keeping your logo simple will aid your customers' memories and help to build brand recognition.
This can be an incredibly powerful marketing tool if you go on to open other restaurants under the same brand.
Choose a Legible Font
Make sure people can actually read the name on your logo. That means choosing a clear font which is easy to read, and setting it at an appropriate size.
There are hundreds of fonts out there, but whatever you choose it should reflect your business. You don't want a very 'cartoony', informal font for a high-end restaurant, or vice versa. It sends the wrong message.
Do some testing before you commit to having your design made up. Ask your friends and family to see if they can read the text, and what they think the font represents. If their answer doesn't match what you're looking for, consider making a change.
Don't Copy Anyone Else
The whole point of having a logo is to differentiate and identify yourself in a busy market. If you copy someone else (inside or outside your industry), it will confuse customers and definitely generate ill-will from the business you've copied.
In the worst-case scenario, you could even find yourself on the wrong side of a lawsuit. The owner of the 'Krusty Krab' restaurant was pursued by Viacom for use of its trademark last year (the name comes from the popular kids' show Spongebob Squarepants).
Be original. Stand out.
Cheaper isn't Always Better…
We know local businesses have limited budgets. But hiring a super cheap designer is not always a great idea.
We'll admit, there are outliers – some designers might do special rates for smaller companies, for example.
However, chances are that paying someone to create a logo for next to nothing is simply money down the drain.
…but Free Just Might Be
If you're willing to stick to the key points we've set out here, and have a limited budget, you might want to have a go at making your own logo.
We recommend you get feedback on it and refine it sensibly. But if you want to save money and feel like your creative juices are flowing, we say go for it!
---
No Comments