Back to homepage
Understanding Credit Card Processing for Small Businesses
Posted on November 29, 2022 by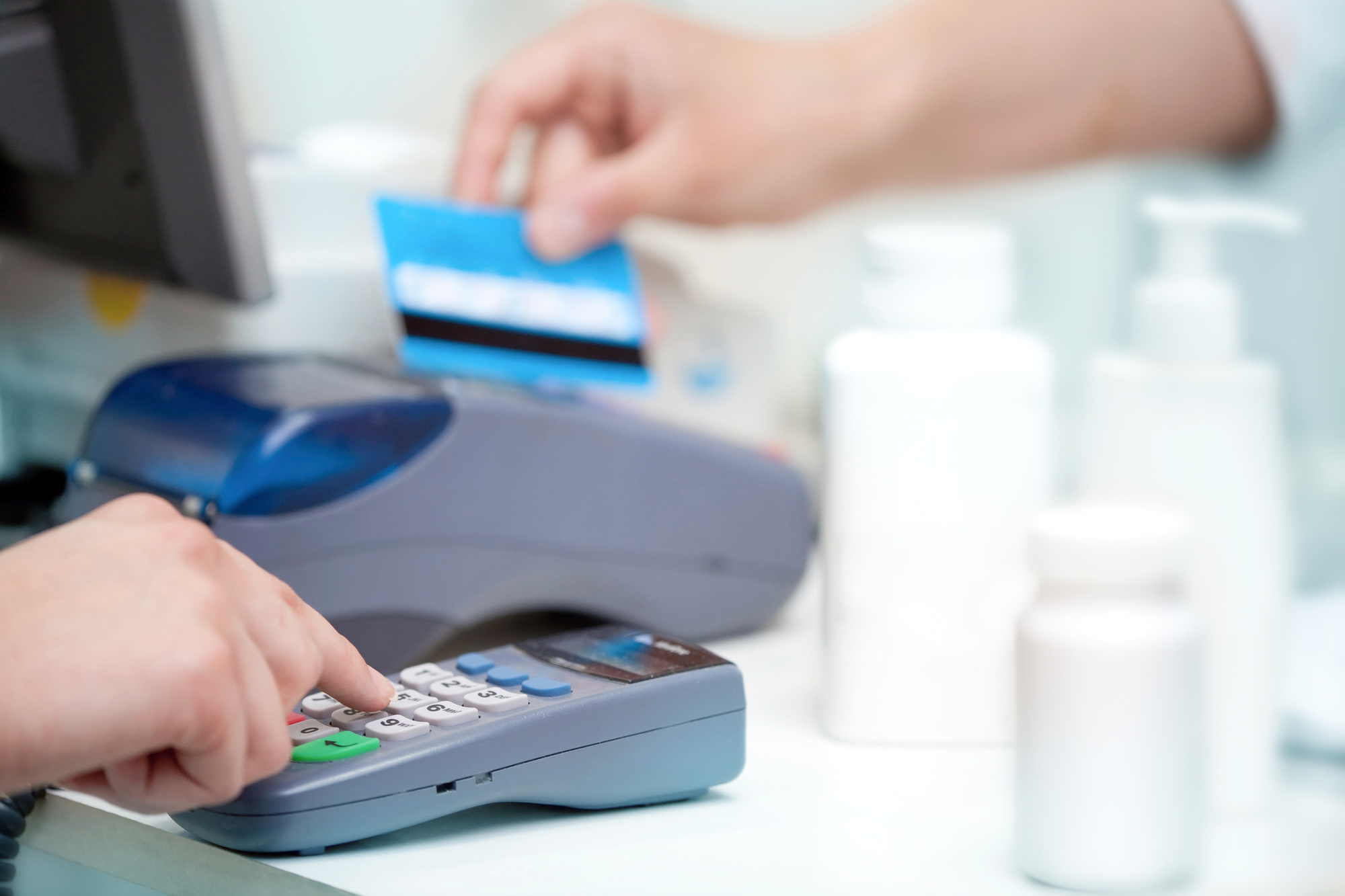 At least 80% of American adults have a credit card. So if you don't accept credit card payments, you're missing out on a huge chunk of potential customers. If you offer shoppers the convenience of using credit cards, more customers will visit your store.
Keep reading to learn about credit card processing for your small business.
What Is Credit Card Processing?
Credit card processing is the act of accepting credit cards as payment. A business that accepts credit cards will have a cash register with a card reader attached to it. This allows customers to swipe their cards and pay for their purchases.
The merchant then sends this information to the credit card processor. The processor will then complete the authorization and settlement of the transaction with each bank involved.
Processors also provide additional services, including reporting, fraud prevention, and chargeback tracking.
Why Your Business Needs a Credit Card Processor
Credit card processing is essential to your business strategy. About 93% of small businesses use credit cards as a form of payment. Your business needs to do the same in order to keep up with the competition.
Credit card processing can also help improve customer loyalty because it makes checkout easier. Customers are more likely to make purchases that they don't have the cash for because their credit card gives them the option of paying later.
Setting up Your Credit Card Processing
First, you must select a credit card processor. This is the company that processes your transactions and takes care of most of the work behind the scenes. They also handle any questions from customers about their charges or refunds.
Next, you'll have to set up your accounts with your card processor. These accounts will allow them to verify all the information related to your business.
The final step is installing your POS system. This is the hardware and software that you will use to accept credit card transactions.
Credit Card Processing Fees
The cost you pay for credit card processing depends on the type of business you have, as well as the number of transactions booked.
It also depends on the processor you choose. Some companies will charge a flat monthly fee, while others charge a percentage of each sale.
What Is a Merchant Account?
Merchant accounts are bank accounts that allow you to accept credit card payments. Credit card processors are often the ones that set up merchant accounts for small businesses.
Merchant accounts can be set up in person or over the phone. In most cases, you'll have to fill out a few forms and provide documentation of your business name and address, along with proof of your identification. If you're working with a payment processor, there may be additional steps involved.
What Is the Difference Between Swipe and Chip Cards?
Chip cards are the more secure of the two payment options. These cards use an embedded microchip to store information and prevent fraud.
Higher security means fewer chargebacks (when customers dispute charges with their bank). This means less money will come out of your pocket and there's a lower risk of losing customers.
How to Choose a Credit Card Processor
The first thing to consider is if you want your business to accept all credit cards or just some specific ones. Some processors can only process certain cards. If your small business needs a low-cost processor, it might be best to stick to the basic card options: Visa and MasterCard.
Here are some other considerations.
Cost
Compare the rates, fees, and features of different processors to find one that's a good fit for your business. Fees can be hidden in other charges such as those for replacing a lost or stolen card reader. Look at the price breakdown for each processor carefully.
Customer Service
You'll also want to think about the type of support you need. Businesses that provide quick customer service and easy reporting capabilities will be more likely to keep you happy.
Security
Larger businesses usually have more stringent security standards than smaller ones do. However, they may also charge higher rates because they have better fraud prevention systems in place.
The security of credit card transactions is important for maintaining a customer's trust in your company. Look for a processor that uses the latest security measures, such as encryption.
If you have a physical retail location, be sure to ask about EMV chip readers. They can help prevent fraudulent transactions by creating unique codes for each sale.
Before Accepting Credit Cards as Payment
If you're just starting out and you don't have a lot of customers yet, accepting credit cards may not be worth the cost. As you grow, however, it may make sense to accept credit cards. This can help you reach a wider audience and keep your business competitive.
You may also want to consider whether your industry has a lot of credit card payments. For example, a restaurant would probably see more success with credit card processing than someone selling art.
If you decide to accept credit cards, it's a good idea to talk with your customers about the payment process. Many people feel uncomfortable using their credit cards online. Set up an FAQ page on your website to answer any questions you think your customers may have.
It's also a good idea to make sure that you have a secure, PCI-compliant payment page set up on your website. This will help protect both you and your customers from hackers and other cybercriminals.
Start Accepting Credit Cards
In the end, credit card processing is a critical component of your business. With the right service provider, you can start accepting credit cards in minutes. You'll have access to the latest technology and tools that let you process payments quickly and securely.
Accepting credit cards is only one way to attract potential customers. There are many others. Explore our blog for more ideas. 
---
No Comments