Back to homepage
Understanding Logo Design Costs and How to Save On Your New Image
Posted on May 18, 2020 by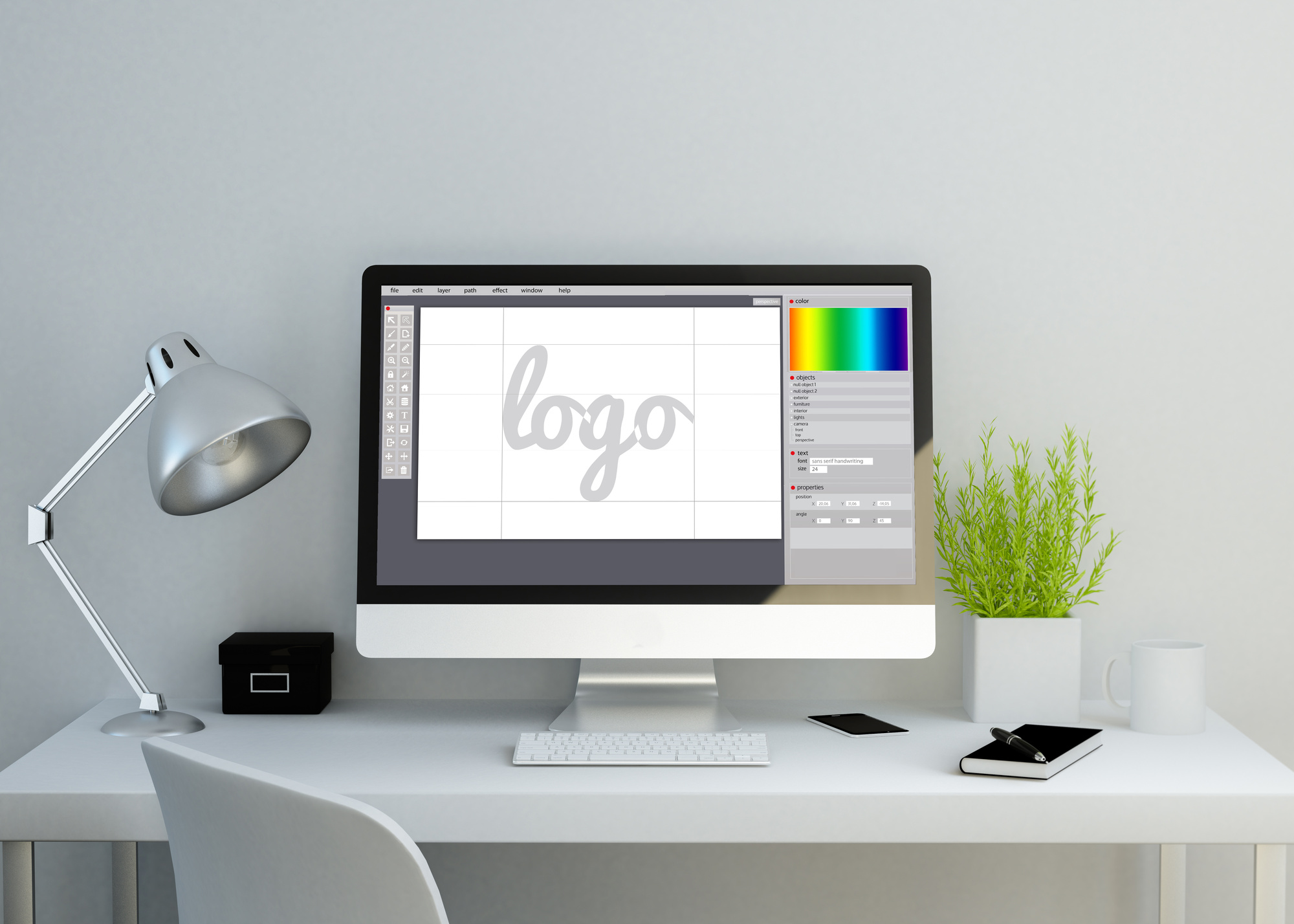 Business ownership in the United States has skyrocketed over the last 10 years and now, there are roughly 30.2 million in operation. With all of those businesses comes a lot of logos and other branding elements which is the topic of our post today.
If you're just starting your company or are looking to give it a refresh, you've likely pondered on logo design costs. For those of you that are unsure of what you should pay for a logo or how you can save money on their design, keep reading.
Below, we share some estimates and tips that can help you save big on outstanding logos.
Logo Design Costs
The costs associated with designing a logo will vary. Key elements that will affect cost include the complexity of the logo, whether or not color is used and the rate of your professional.
As a general rage, logo design costs generally go from $150 to $250. At that price, logos should have some handcrafted elements to them as opposed to being fully software generated by logo creation software which we'll talk more about in a second.
How to Bring Down the Cost of Your Image
If $150 to $250 sounds outside of your range, you do have some options to bring that figure down. Here are three suggestions:
1. Hire a Fresh-Faced Professional
Professional logo designers that are just getting started selling their services may be willing to offer a discount to build their portfolio. Understand that the products you receive from new professionals may not be as high quality as what you'd get from a seasoned pro.
That being said, the savings may be worth the difference.
2. Ask for a Discount From a Seasoned Professional
There's an adage that says "You never know unless you ask." With that in mind, feel free to ask a professional you like for a lower price. Depending on what their workload looks like, they may be willing to cut you a deal.
3. Design Your Own Logo
We get that most people reading this post aren't confident designers. With all of the "make logo online quickly" software that's available today though, you don't have to be.
Choose from one of the several logo design suites that you can access from your web browser and give designing your company's branding a go. Sure, your logo won't look as unique as if you had a professional designer do it. If money is your primary consideration however, you will save a lot on logo design costs.
Logo Design Costs Fluctuate so Pull Cost-Saving Levers When Needed
The great thing about logo design costs is that, based on your budgetary needs, you can pull levers that will help you save a lot of money. Use the advice we've shared to customize your logo design pricing and we think you'll find that what you end up paying will be more than fair for the product you receive.
Our team wishes you the best of luck on your graphic design journey and welcomes you to check out more of the newest content on our blog for additional tips!
---
No Comments