Back to homepage
The Use of Logos in Web Design: 7 Golden Rules
Posted on January 08, 2018 by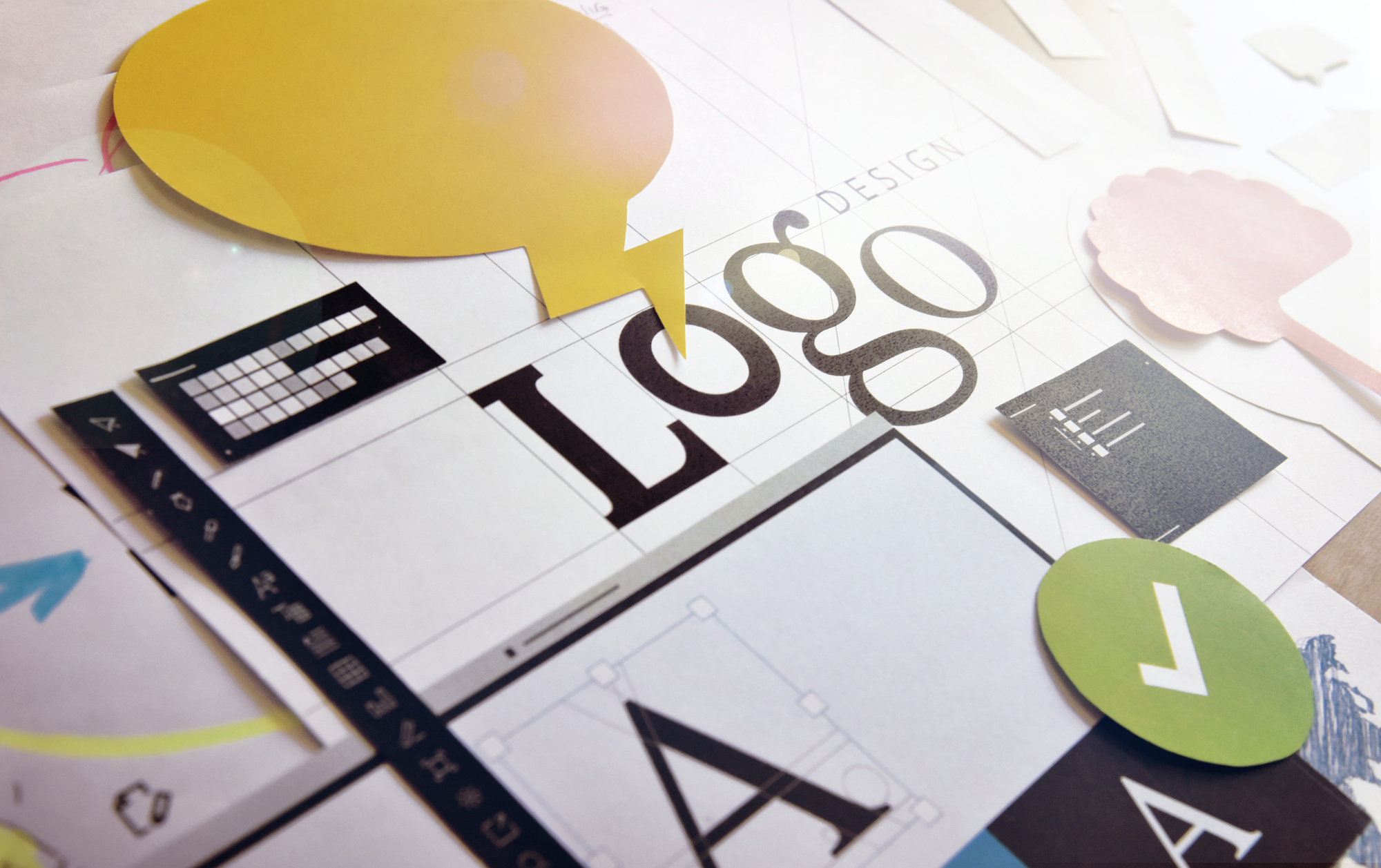 The use of logos on a website, or really anywhere in the world, plays an important part in company branding.
Your website is the perfect place to showcase your logo. But if you don't know how to use a logo or where to put them, you could miss out on attracting new customers.
Want to know how to utilize your logo the right way on your website? After you read this post, you'll have a website you'll be proud of.
Let's get into it.
A Guide to the Proper Use of Logos
Logos and symbols play an important role in brand recognition and identity. If you don't think that logos are important, think about some of the popular images you're exposed to every day.
Think about how iconic McDonald's golden arches or the white cursive on a bottle of coke is. Those images resonate with you because companies have strategically been using their logo correctly for years.
You may not be as big as McDonald's or Coca-Cola, but you can follow these simple tips to get the most out of your logo when you put it on your website.
Keep the Look Consistent
There's a reason why some companies have thick notebooks full of notes on how to properly use logos.
Logos are designed to build brand identity and recognition with people. This is why it's important to make sure that you pick one logo, and stick to it.
The only times your logo should change should be when you're resizing it so it can look good on a website or social media. Don't experiment too much with different colors or fonts. Keep everything simple and recognizable.
Sometimes there may be exceptions to this rule. You may want to add a small awareness ribbon to the corner of your logo if you're supporting a cause or may want to add a touch of red and green for the holidays.
Despite these special occasions, make sure your logo looks the same when it's on your website.
Keep Placement Consistent
When you're designing a website, people should be able to tell where your logo is going to appear.
Once again, consistency is important when it comes to the proper use of logos online.
Having logos appear randomly on the page is a poor website design practice. You don't want people to have to hunt for the logo if they want to see it.
If your logo appears in the top right corner of the website on the home page, it should appear in the top right corner of every page. The consistency helps improve brand awareness and makes the design of the website look cleaner.
Make It Work for You
If you really want to make the most of the use of logos on your website, don't just make it a plain image.
Your logo could also be a button that links people to other places on your website. Many people choose to have the logo link people back to the homepage.
Other people like to get creative with what their logo can link to. Some have the logo link to the contact us page instead of the home page, and others treat it like a fun easter egg you can click on and find pictures and other items.
Go Center for "Print" Look
Is your website a blog, or do you post a lot of information and current events? Are you a fan of print media and want your site to look like a magazine or newspaper?
Instead of placing your logo on the top left or righthand corner, consider placing it in the center at the top of your website.
Take a moment to look at websites like the New York Times, Washington Post, Vogue, or Wired. They all started off as print newspapers or magazines, and they all have their logo in the top center of their website.
Logos that are placed in the center of a website evoke a newspaper-like look. It mimics the masthead you'd see in a traditional newspaper. If you want to give your site some authority, go for the center placement.
Remember Its Purpose
A logo is supposed to help with branding and become a way for people to identify your business, but it's not the main attraction of the website.
Don't make the logo take up too much space or look too flashy or loud. People are on your website to learn about your business, not look at your logo.
Incorporate other visuals into your website. Don't forget about adding pictures, video, and other visual elements to make your website standout. And also be sure to fill it with some excellent copy.
Keep Everything on Theme
Your website should compliment your logo. The layout themes and colors should look great with the logo, and help bring attention to it subtly.
Take time to think about the kind of colors your logo has, and what colors would best compliment them on your website.
This website does an excellent job of incorporating logo colors into the site's colors. The green, blue, and white in the logo are reflected in the green mountains, blue sky, and white clouds of the first image you see.
Have Different Options
Branding is important when you're on your own website, but what happens when you're being promoted on a website you don't own? You could be writing a guest post for a blog, or simply have an advertising partnership with a different business.
To ensure the best use of logos on other websites, have different sizes and file types of your logo ready to send out.
This will ensure that your logo looks great on whatever website it's featured on.
Wrapping Up
Getting the use of logos right on your website can be easy if you follow key rules. As long as you stay consistent and remember its purpose, you can't go wrong.
Do you want to learn more about creating logos? Check out our post on how to choose the right font for your logo.
If you have experience working in web design or have tips for our readers, be sure to tell us about it in the comments section!
---
No Comments