Back to homepage
How to Use Your Print Shop Logo on Social Media
Posted on August 09, 2017 by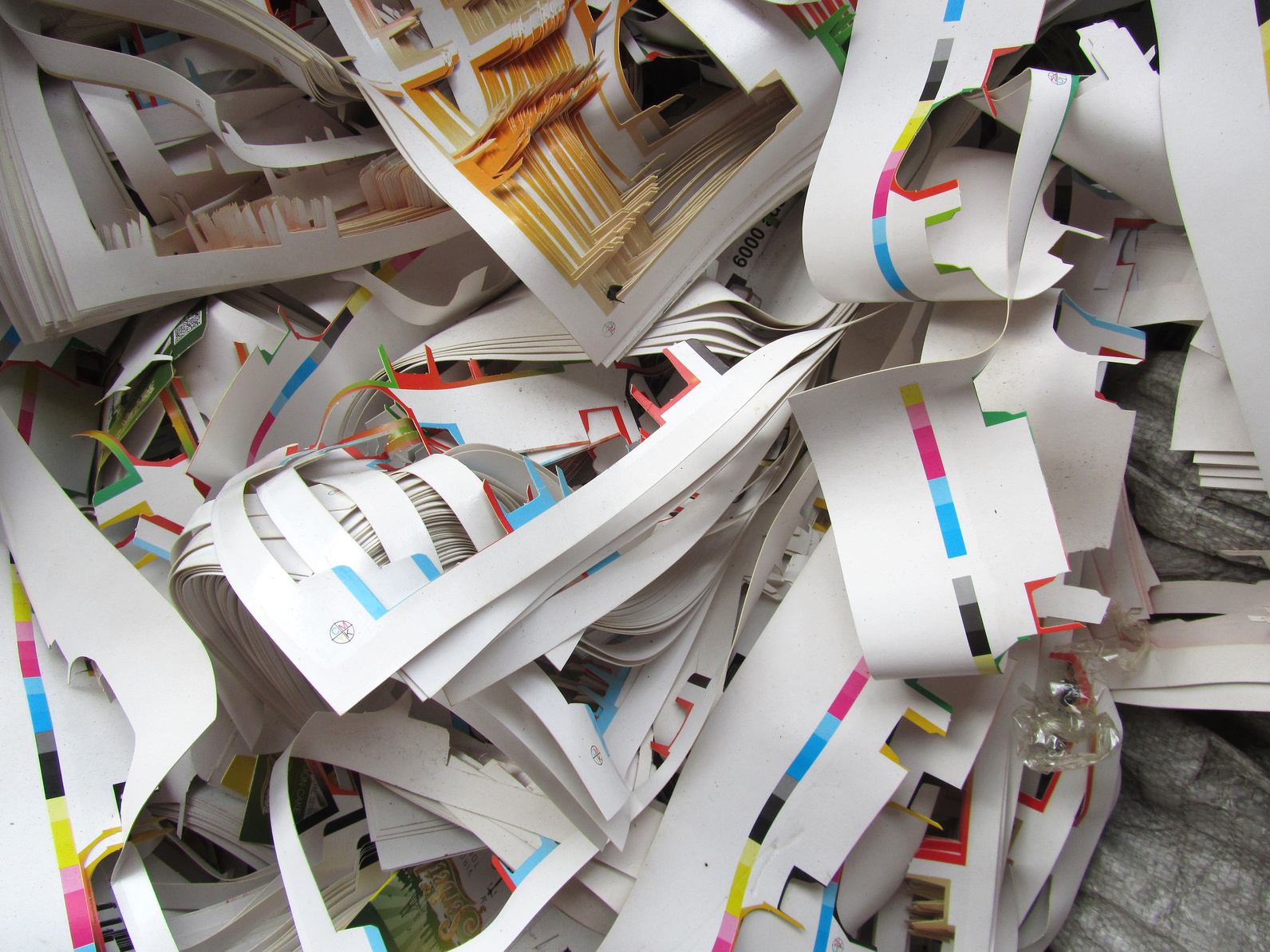 With more print shops offering online services, you'll need a great web presence. Part of that great presence is making sure that your print shop logo can be found all across social media.
But social media is a bit of tricky beast. After all, there's a pretty big difference between using social media and doing so effectively with your brand.
And with billions of people on social media, it's a part of your market that you simply cannot ignore. But how do you use it effectively and get the best ROI for your time and money?
Read on for some simple tips on how you can use your print shop logo in some creative ways.
1. Use a Section of Your Print Shop Logo as Your Cover Photo
Sometimes, less is more. In fact, minimalism is one of the biggest web marketing trends out there at the moment. Obviously, your social channels need to feature your brand's logo — that much is a given.
But for a cool minimalist effect, you can choose to use only certain elements of your brand.
For instance, if your logo features both shapes and text, consider using only the shapes. Or if your print shop offers iPhone 6 quote cases, you can feature an example as your cover photo.
One of the best examples of brand minimalism is Twitter's logo. It features no text and a simple image of the bird. And yet it's instantly recognizable. As soon as you see the blue bird you know the brand.
Brands should strive for a balance between simplicity and recognizable iconography.
2. Be Consistent Across All Social Channels
One of the most important factors in social marketing is consistency. You're going to want to ensure that your images are consistent across all social channels.
That means that whatever photo you're using as your profile photo on Facebook should be used as your Twitter profile photo, as well. It's an easy way to create brand recognition across all platforms and creates a cohesive feel.
Best of all, it helps your brand stay in your audience's mind. The more they see your logo on various channels, the more your brand will stand out.
3. Create Timely Images With Your Print Shop Logo
One easy way to get creative with your branding is to use timeliness to your advantage. If there's a holiday coming up, for example, it wouldn't be a bad idea to switch up your profile photo.
Not only is this a fun and festive way to keep your print shop logo creative, but it'll show up on your audience's Facebook timeline. It's like a convenient, free way to advertise your business.
And changing your social photo every now and then shows that your channels stay active. Customers are going to use your social media channels to gauge if you're a trustworthy source.
Make sure you impress them by staying active on all of your channels by regularly switching up your logo.
Create a Great Logo
Make your logo stand out by using Online Logo Maker. We'll give you all the tools you'll need to create professional grade logos — all for free! And if you have any ideas or questions, be sure to get in touch! We'd love to hear from you.
---
No Comments