Back to homepage
Web Designing Services: 5 Tips for Hiring the Right Company
Posted on July 11, 2022 by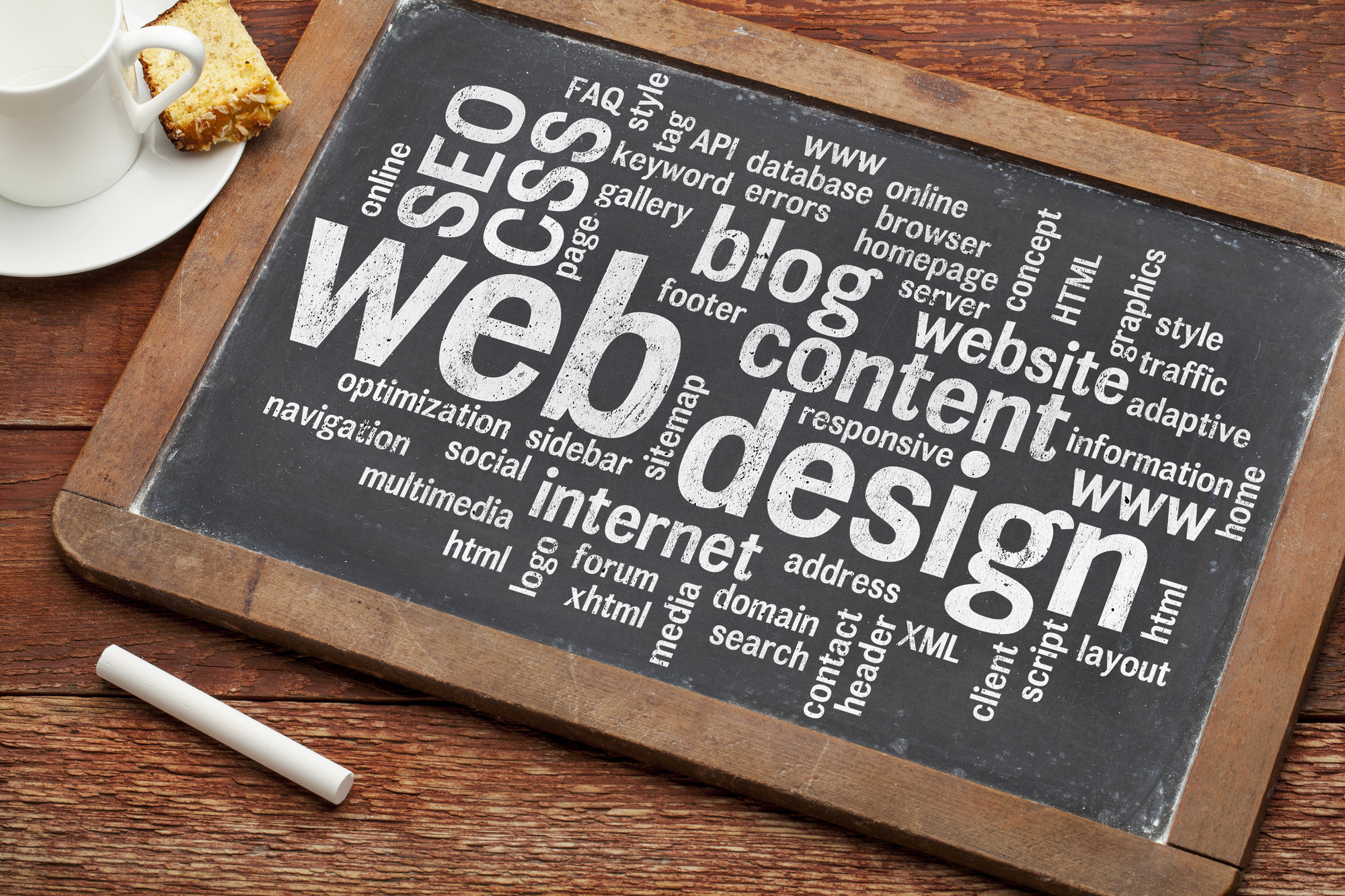 It isn't enough to put a simple website online for a business. People go to websites to get informed and gauge the credibility of a business. And when 75% of people use a site's design when determining if a website is credible, you can't afford to cut corners when doing a website design.
If you want the job done right, it pays to reach out to expert web designing services to get help. Use the five tips below to find web design services that will give you a fantastic website.
1. Check the Number of Services
There is sometimes more to designing a website than putting together a great design. Are you adding extra features that make for a more complex website? You can also make changes to your website structure that help with SEO.
Not every web design service will have those capabilities. Some companies stick with design work and don't offer any extras.
Consider your needs before you start your search and find a provider that can handle all your website requirements.
2. Get Several Pricing Options
You have several pricing options when it comes to custom web design services. If you don't want to pay as much money, you can work with freelancers or agencies that operate overseas.
However, you can also work with larger agencies that offer a more personal touch. You'll find these companies local to you, but you'll pay more money going this route.
Try to get quotes from as many companies as possible in your price range. You want to work with a design company that offers enough value for the money you pay.
3. Ask About Contracting
Some web design companies only focus on sales. Instead of doing the design work themselves, they send the job to outside contractors.
While there isn't anything wrong with this practice, it's something you need to be aware of. You don't want to get caught off guard and learn that your web design partner outsourced your job to someone you didn't have the opportunity to vet.
4. Examine Portfolios
One of the great things about website design is that it's public for everyone to see. A professional designer can showcase their past work to demonstrate their ability.
Most design services have portfolio sections on their websites to showcase their work. Check the portfolio section to see what type of designs a provider has done in the past. Try to pick a service that has demonstrated the ability to create the kind of website you envision in your mind.
5. Get References
Even if a web design professional appears to do great work, that doesn't make them the right person to work with. You need to have a great experience when working with an expert. Unfortunately, some freelancers and companies don't have excellent customer service skills.
Get references from past customers to learn what working with a web designing service is like. Check to see if a provider is willing to listen to your needs and does everything possible to help you succeed with your website project.
Don't Hire the First Web Designing Services You Find
It's easy for anyone to set up a website and claim to be an expert web designer. You can't afford to fall victim to those people and hire someone unqualified for the job.
Keep the tips above in mind when looking for web designing services. When you do, you'll find the perfect website design services to handle your new site design.
Head back to the blog to learn more tips that will help you manage your website.
---
No Comments