Back to homepage
What Are the Different Types of Outdoor Signs That Exist Today?
Posted on September 24, 2021 by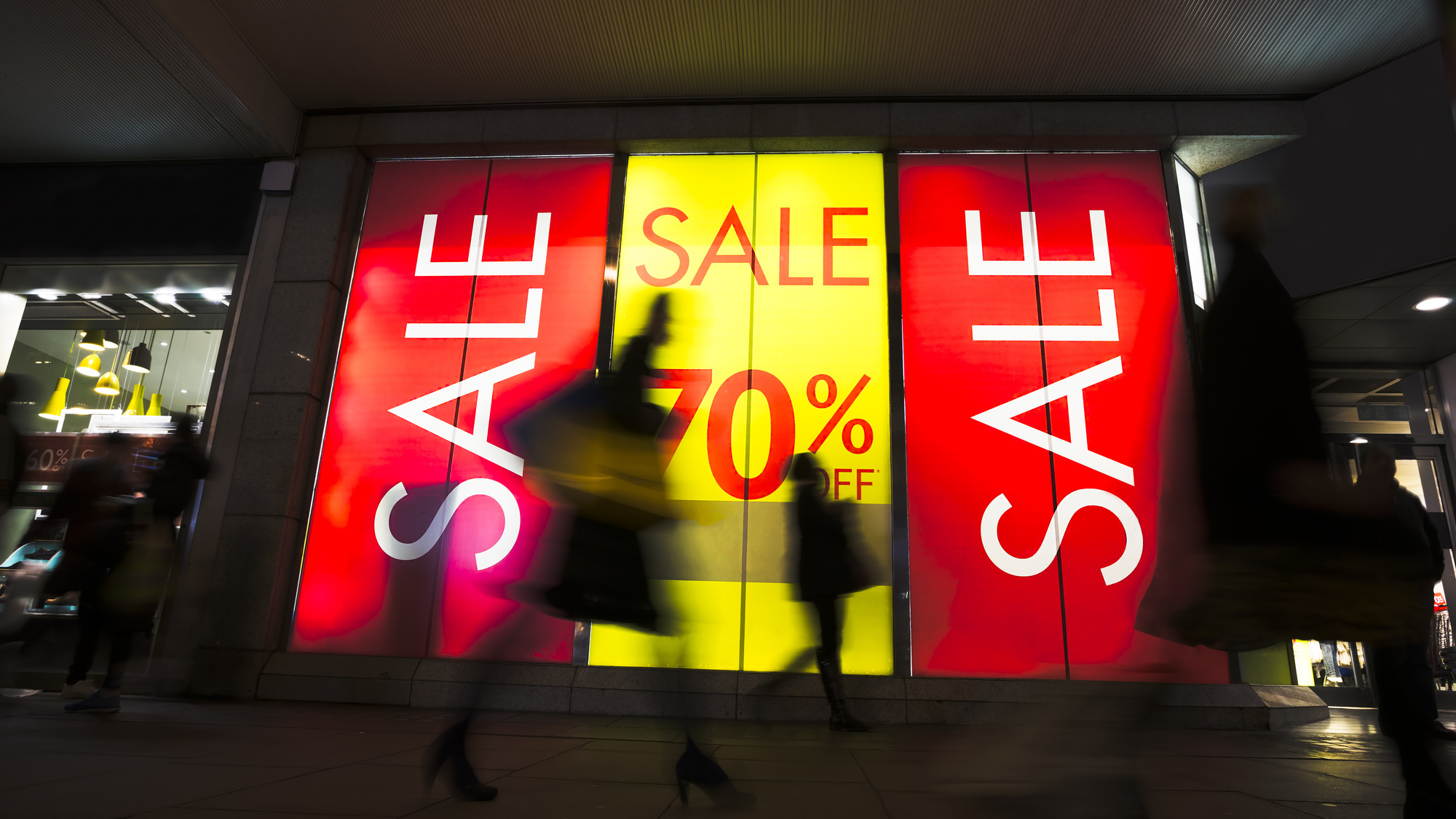 When you leave your house, you'll see signs everywhere. You can't avoid it. But have you ever wondered about the different types of outdoor signs? Well, if you're a small business owner, you can definitely benefit from the sign industry. 
With that in mind, take a look at the content below to learn the different types of outdoor signs to choose from.
Pylon Signs
Perhaps this is one of the most popular outdoor signs. Pylon signs are huge, and they're typically used at strip malls and other populated areas. They're designed to advertise several businesses.
 In most cases, pylon signs are electrical, and they highlight business names during the night.
Monument Signs
Monument signs are low to the ground. They come in a variety of materials such as concrete, wood, and brick. You'll generally see these types of signs in parking lots and entrances to buildings.
Pole Signs
The design for pole signs is pretty generic. It's basically a sign on a pole. Oftentimes they are electric and only advertise one company at a time. 
However, they sit high off of the ground. Plus, they're designed to be seen from a distance. Pole signs usually have bold letters or images in order to catch the viewer's attention.
Wall Signs
You'll notice most wall signs going into the entryway of a business. They come in a variety of shapes and sizes, and they are flat signs that are filled with graphics. You have the option to make them electric or non-electric. 
These are great for making statements about certain events or highlighting a slogan.
Awnings
Awnings are designed as a canvas or metal to decorate a doorway. The box extends over a framed arch, or they overhang.
You can use awnings to promote your company or use it as shelter for your customers as they come into the building. Place the name of your business on the fabric of the awning, or use graphics to draw in customers.
Sidewalk Signs
Sidewalk signs are pretty effective. They help to get viewer's attention in a simple way. Also, they're easy to change. Therefore, you can switch up graphics or messages anytime you'd like. 
This type of versatility allows for you to communicate different slogans for various events or when you want to promote different products.
In fact, sidewalk signs make good outdoor church signs. If you're in the market for signs for your church, click the highlighted link to find more church banners.
The Various Types of Outdoor Signs
There are many types of outdoor signs to choose from. If you're trying to make a bold statement or bring in more customers to your business, using signs is of the best ways to do so. Which one of these options do you think would be most effective for your company?
If you enjoyed reading this article, you might also like our other content. Continue reading to find more helpful topics.
---
No Comments