Back to homepage
What to Do if You Suffer a Workers' Comp Injury
Posted on December 31, 2019 by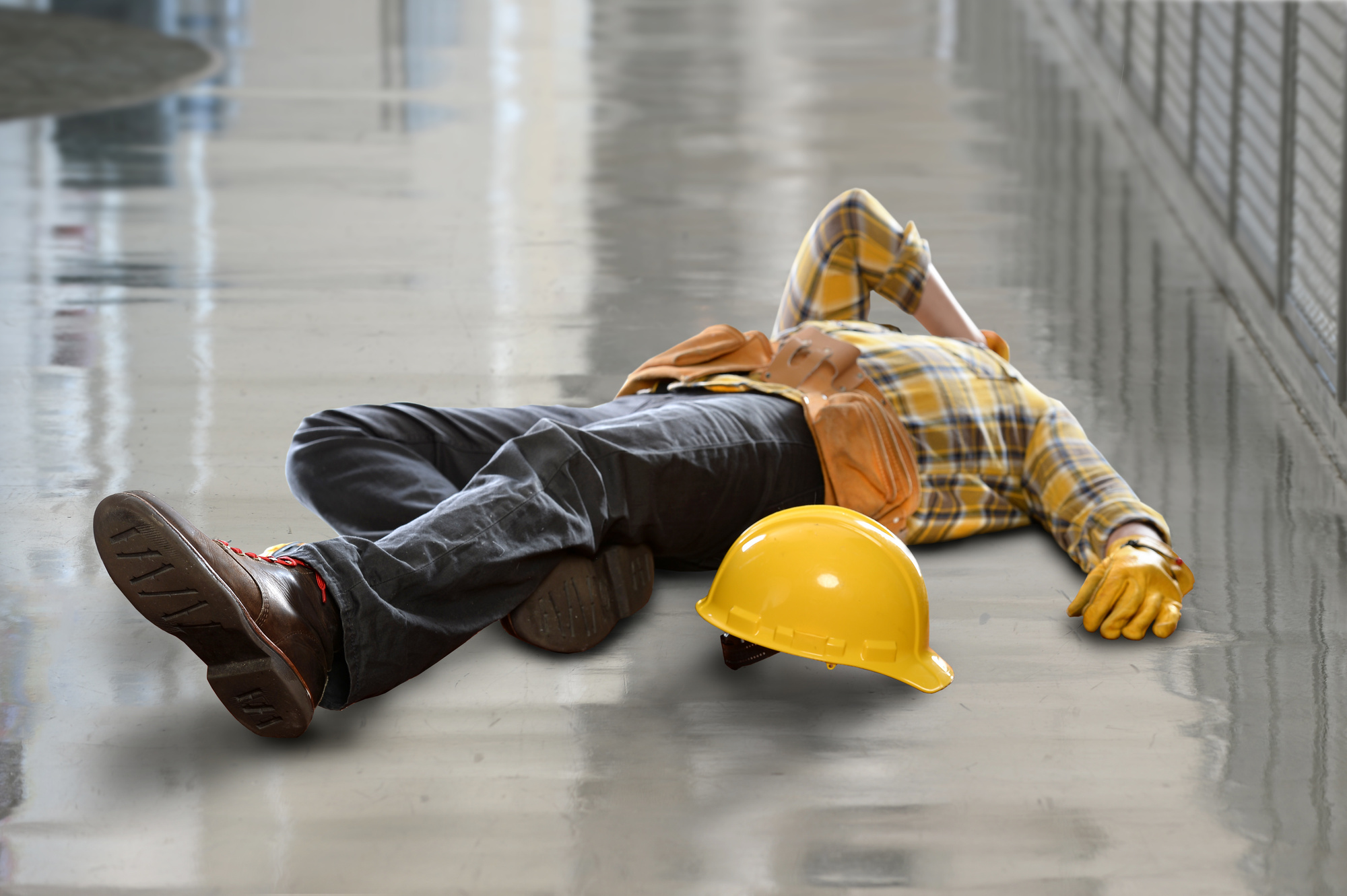 Each year, there are approximately 340 million work-related accidents around the world. However, many victims of work-related accidents and injuries never get compensated as they should.
That's why it's important to understand what to do if you suffer a workers' comp injury. By following the correct procedure, you can get the financial assistance you need while you're injured.
Keep reading to learn more about what to do if you suffer and injury while on the job.
Visit a Doctor
The first thing you need to do following an on-the-job accident is visit a doctor. If your injury is severe, you may need to go directly to the emergency room to be treated.
Visiting a workers' comp doctor is important not only to treat any injuries you may have received, but also because they can document exactly what injuries you have, including ones that may not be visible. This is important when you make your workers' comp case because you want to be compensated for all the injuries you have suffered.
File an Accident Report
After you've sought medical care, you must file an accident report. This needs to be done as soon as possible because many states have limitations on how long you can wait to file a report.
Regardless of whether you have suffered an injury or not, an accident report should always be filed. This is necessary because you might not realize you suffered an injury until days or weeks later. If you never file an accident report, it'll be nearly impossible for you to win a workers' comp case over an injury that wasn't apparent until weeks later.
Filing a report is also helpful for any coworkers that were involved in the accident who may have been injured as it can back up their workers' comp claim as well.
Report Injuries to Your Employer
Your employer is the one responsible for filing workers' comp claims to their insurance company, so you need to report any and all injuries you have suffered as a result of your on-the-job accident. This is especially important for those injuries that aren't apparent at the time of the accident.
Once you report your injuries to your employer, be sure to follow up with them to make sure your claim was filed.
Meet with an Attorney
You also might want to consider meeting with a workers' comp attorney following an on-the-job accident. You can usually schedule a free consultation to find out what benefits and compensation you are entitled to.
If your employer is giving you any pushback on filing a workers' comp claim, you can consult with an attorney on what your best course of action will be.
What to Do After a Workers' Comp Injury
Now that you know what to do after you've suffered a workers' comp injury, it's time to take action. The longer you take to report your injury, the less likely it'll be that you get workers' compensation.
Looking for more informative content? Browse our site for articles on a wide range of topics!
---
No Comments