Back to homepage
Why Every Business Needs a Logo
Posted on February 19, 2021 by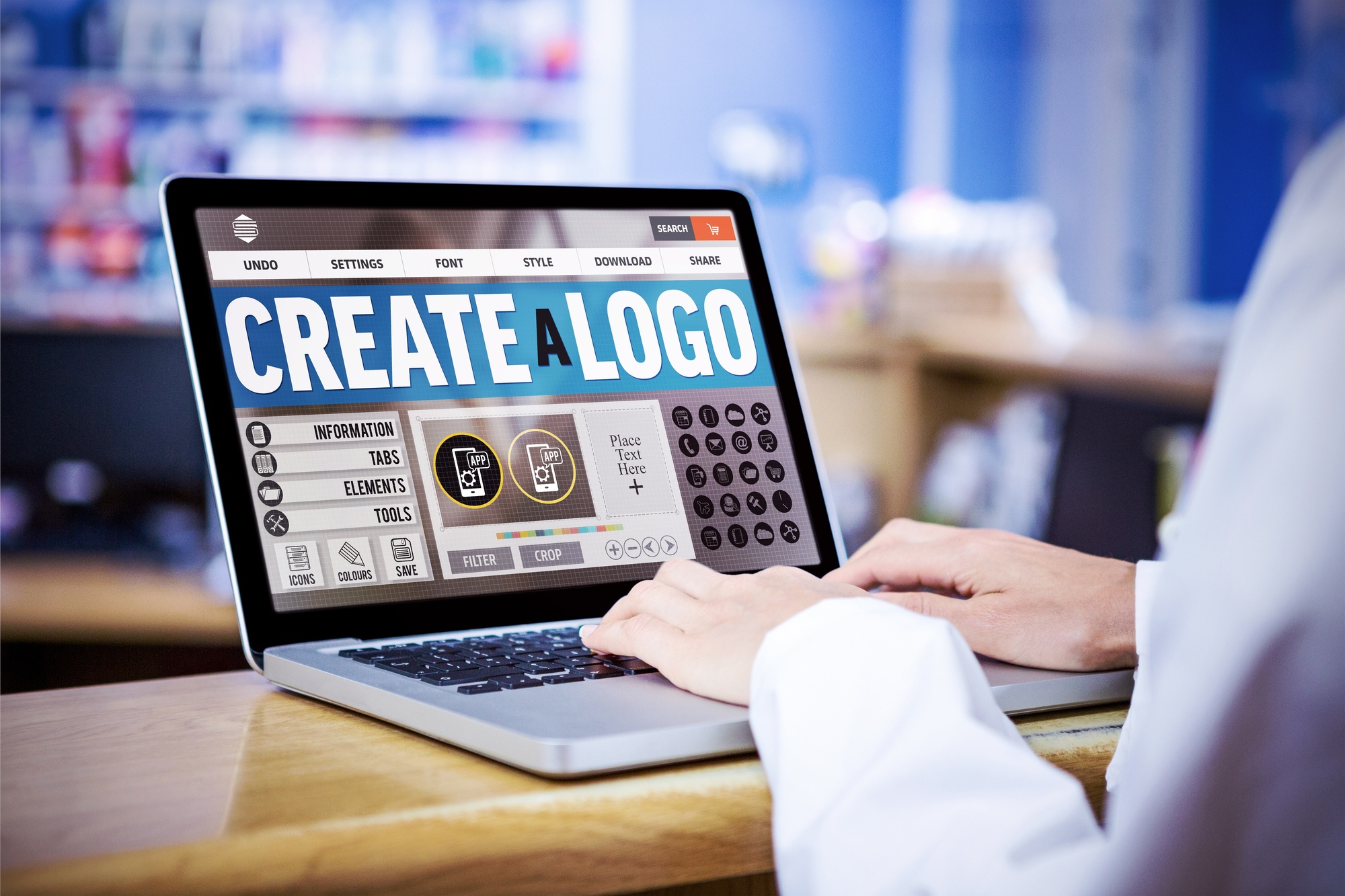 When you see a picture of a red-headed girl with freckles and flipped-up ponytails, what comes to mind? The answer is Wendy's, right? That type of business logo has such a strong presence that people don't need to see the name attached to recognize the burger chain. 
That's the kind of influence you want in the marketplace. If you are undecided on whether or not you should get a business logo, here are a few reasons why:
Individuality
One of the primary reasons for getting a business logo is to set yourself apart from the competition. Chances are, you're not going to be the only company selling a certain product or service.
Therefore, in order to create individuality, a business logo is required. An incredible logo is a part of smart marketing and branding. If clients and customers remember your brand, they're more likely to purchase from you, rather than the competition.
First Impressions
Making a good first impression in the market is essential—especially when you first launch your business. Before you make your debut, brainstorm a few business logo ideas that are unique. 
Try to design imagery that's eye-catching. 
When you are able to step away from the norm, it instantly helps people remember your brand. Your primary focus should be to bring in revenue. The way to do that is by attracting people through creative marketing tactics.
A Reflection of Your Business
Make your business logo speak for itself. Your goal should be to create something that's recognizable as soon as people see it.
For instance, when people see the golden arches, they know that it represents McDonald's. You want your logo to become so popular that it can stand alone and make a statement in the marketplace.
Identification
Having a business logo is also a great way to help people understand what your business is all about. This is especially true if you choose a simple business name.
Let's say your company name is "Smith's".  People won't know what type of products you sell solely based on the name. However, if your brand logo is a picture of a plumber, then your target audience will automatically understand what type of business you have.
Also, keep in mind that getting a business logo doesn't have to be expensive. If you want to find out how to get an affordable design, follow the highlighted link.
Create an Intriguing Business Logo Design
When it comes to creating a business logo, it's worth putting lots of effort into it. Even if you take a few months or a year to come up with the perfect design, you won't regret it.
If you want your company to be recognizable for many years, you must have the right business logo.
To read more helpful information like this, feel free to browse our website. We publish tons of insightful content related to a variety of topics.
---
No Comments