Back to homepage
Your Guide to Implementing Seasonal Design in Your Branding
Posted on December 15, 2019 by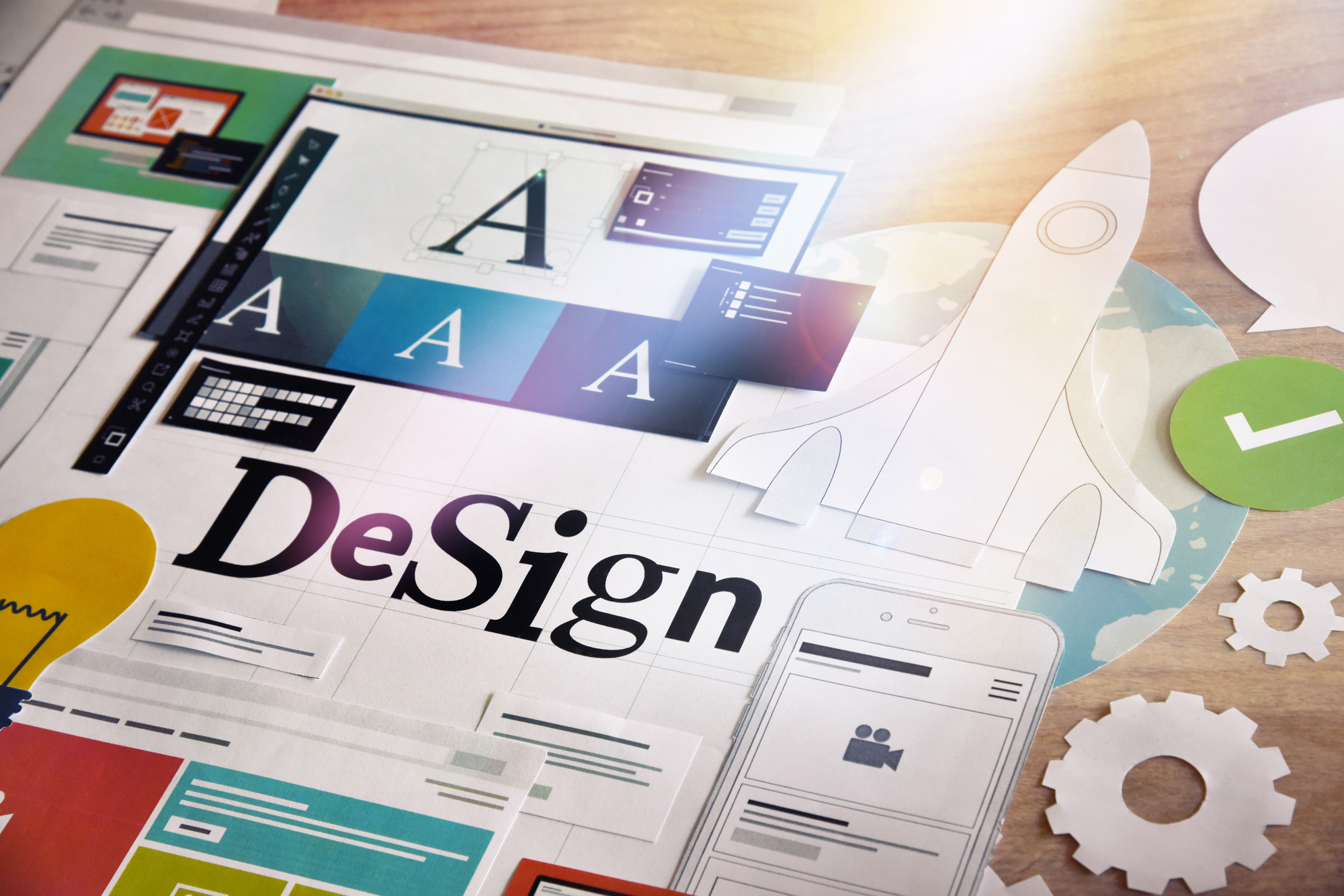 Even if you avoid looking at the calendar, you know when it's getting close to the holiday season. Whether it's pumpkin spice or frosty snowflakes, it seems like every business jumps aboard the holiday train by adding seasonal design elements to their brand.
While holiday branding can help with your brand awareness, there's a fine line between spreading joy and seasonal overkill.
Before you make the season part of your brand, read our short guide to seasonal products and branding.
Let Your Logo Say Happy Holidays
Your logo speaks volumes about your business and what message you strive to relay to customers. A logo reflects quality, professionalism, and gives the world insight into the culture you're building at your company.
Using a holiday theme, give your logo a subtle change by using holiday color schemes in place of your usual palette. Have fun and embellish your logo with a pumpkin, snowman, or bright red holly berries.
Notice the word subtle—keep in mind the critical part your logo plays in your brand identity. You don't want to change the logo so much your customers no longer recognize it. Have fun with a seasonal design but keep your company's voice speaking over the din of pumpkins and Santa hats.
Speaking of seasons, don't limit your business to only using seasonal design elements during the winter holidays. Take advantage of the range of seasons, including those specific to your industry.
Seasonal Designs and Social Media
Social media is the ideal platform to implement seasonal design elements.
You can update your Facebook cover photo with a temporary design inspired by holidays. Switch your usual Twitter header for a seasonal-inspired design with a cozy, inviting message. Greet customers who visit your various social media pages with seasonal imagery and messages.
Make things easy and use a Logo Scheduler Plugin to seamlessly update your logo across email and social media pages for the seasons.
If your company has a blog, post content appropriate for the season. For example, if your business promotes sustainability or you offer green products, write a post about decorating with eco-friendly holiday lighting.
Tie Your Brand in with the Season
When you think about seasonal design, you'll notice familiar elements that everyone associates with a particular season or holiday.
Even if your brand doesn't represent pumpkin spice or snowmen, you can find ways to tie your brand into the season.
For example, if you run a cleaning company, create a festive holiday theme on your Facebook page and promote how your services help busy people prepare for the holiday rush or the company party.
There's no limit to how you can use seasonal design to promote brand awareness.
Ready to Use Seasonal Design in Your Brand?
We hope we've inspired you to add a little seasonal cheer to your brand by using touches of seasonal design.
Whether you make subtle changes to your logo, or go all out with seasonal images on your social pages, have fun with it!
If you've enjoyed reading this post, continue browsing our blog. You'll find an array of articles interesting to small business and branding.
---
No Comments