Back to homepage
10 Tips for Creating a Brand Identity that Stands Out
Posted on September 17, 2019 by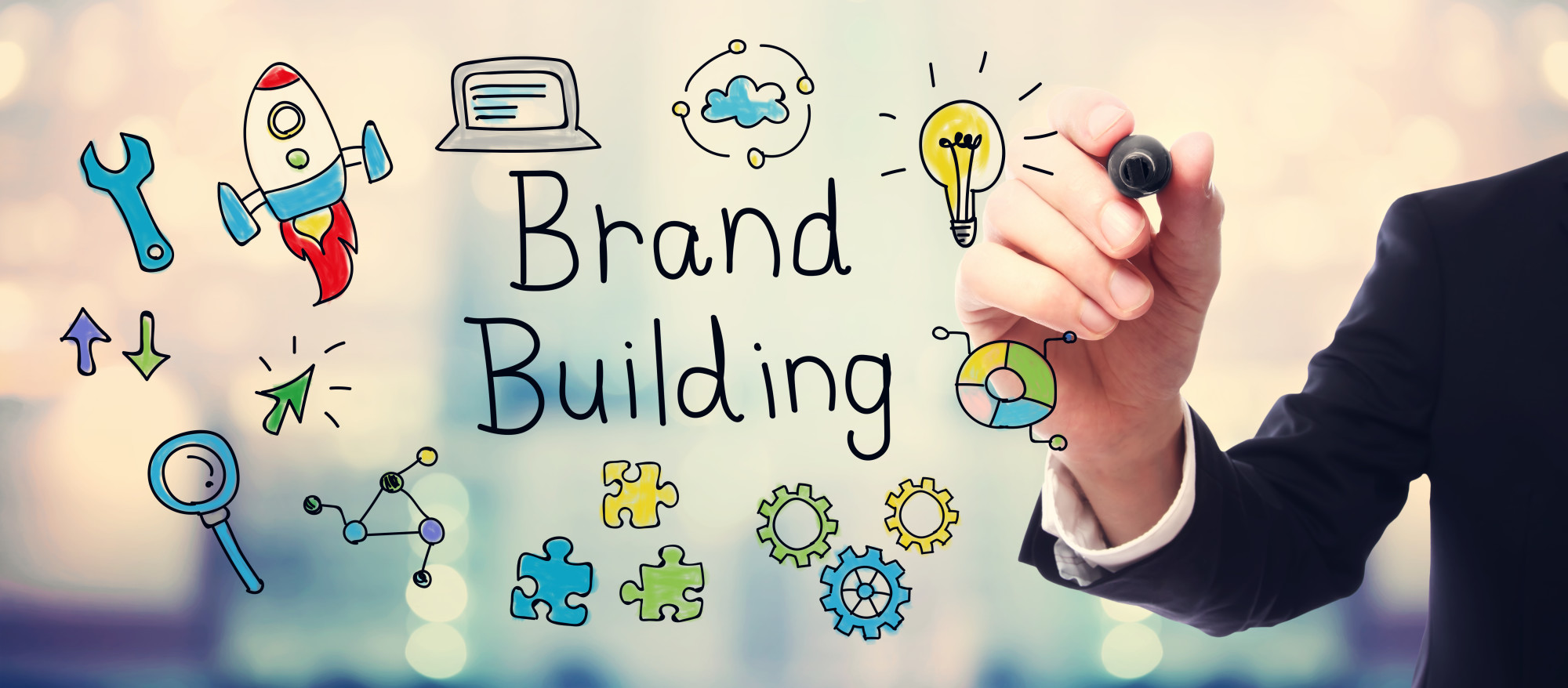 Branding is essential for any business since it's considered a personality and identifies your product or service. Are you wondering how you can create a brand that stands out from the crowd but not sure how? 
In this article, you'll learn all about creating a brand and saying goodbye to old and stale branding. Read on to discover 10 tips for creating an identity for your brand and making it pop. 
What Is a Brand Identity
Brand identity contains the visual parts of a brand such as the logo, color themes, and any design that separates one company from another. All of these have a goal in mind which is putting a certain image in customers' minds. You want to have your brand be recognizable and remembered by customers. 
1. Know Your Target Audience 
When you're creating a brand, a large mistake many make is not keeping their target audience in mind. 
An example of a target audience:
Age: 25-35
Gender: Female
Location: United States
Education: College Graduate
Income: $30,000-$40,000
When you're designing your brand, keep your target audience's demographics in mind such as their age, income, gender, and education level. If you want to dive deeper and really target your audience even more, find their pain points, goals, and motivations when creating your brand.
2. Sell Your Brand
If someone goes to your website, you have about 10-20 seconds to pique their interest. Focus on selling your brand and not your product to really attract and keep your audience's interest. That's when your leads turn into sales.
3. Be Consistent
Consumers want to buy from a company that's familiar to them. When building a brand, you'll want to make sure that your brand is consistent across all platforms and channels. Whether it's social media or your website, you'll want your brand to maintain recognizability. 
4. Research Your Competitors 
Take a look at your competitors and see what branding they're using for their company and decide what they do well or fail with.
Some things to keep in mind and write down as your research are:
Quality of products or services
Competitor's social mentions or customer reviews
How they market their business offline and online
How consistent they are with their identity across platforms
Once you have researched your competitors, make sure your brand stands out, is recognizable, and different from them. 
5. Brand Logo and Tagline
Creating a logo is vital for creating a brand that stands out from the crowd. Your logo will show up everywhere that your business does and will be seen as your identity, so make sure it's recognizable and clean. 
You'll want to invest the time and money to make sure your logo is recognizable and piques interest. You'll want your brand style guide to include:
Color palette
Typography and fonts
Iconography
Image style
Web elements
Logo size
Are you unsure if your branding or logo needs an update? Read on here for 10 signs it's time your brand gets a new look. 
6. Build Your Brand Message
Let customers know who you are and make them relate to you by having a brand message that's about 1-2 sentences. This should answer the questions of who you are, what you offer, and why your target audience should be interested. 
7. Reflection of You
You should have your brand be a reflection of you. It's important to keep your audience in mind as you're building your brand, but it's important to keep your type of business in mind as well.
For example, if you're in graphic design you'll want to have a clean website and not one that's too busy or has stiff fonts. Keeping your business in mind is important for your consumers to be able to clearly define what you're all about. 
8. Have a Brand Voice 
Your brand voice is how your audience responds to you and how you communicate. 
Some examples of a brand voice:
Conversational
Professional
Friendly
Informative
When choosing your brand voice you'll want it to make sense for your business and your target audience. Make sure your brand voice is consistent so it's recognizable across multiple platforms. 
9. Responding to Bad Reviews
Responding to bad reviews is essential to maintaining your brand identity and not letting them hurt your image. Try solving the problem quickly and efficiently to avoid hurting your identity. 
Don't ever fight with a customer online, that could hurt your image and scare off potential customers. 
10. Reach with Emotion
Depending on your business, you could build your brand by reaching out to your audience with emotion. When you're writing, you want it to convey a story to your audience they can relate with on an emotional level. 
Explore and find an emotional hook for your advertising, and take your time in doing so. When you put in the time for a strong hook this will pay off in the long run.
For example, a great example of an emotional hook is, say you're selling exercise equipment, you can showcase success stories showing how happy people are now that the weight's gone. Think about your products, services, and target audience as you're coming up with your emotional hook.
Now You Know What Goes into Creating a Brand
Creating a brand can seem tricky but after reading this guide, you should feel comfortable with creating a brand or rebranding an existing brand. Remember to keep each step in mind and really dig deep to learn as much about your target audience as possible for a consistent and powerful branding identity.
If this post was helpful, be sure to share it on social media and bookmark this site for more informative content!
---
No Comments