Back to homepage
3 Creative Framing Ideas You Will Not Find Anywhere Else
Posted on July 12, 2021 by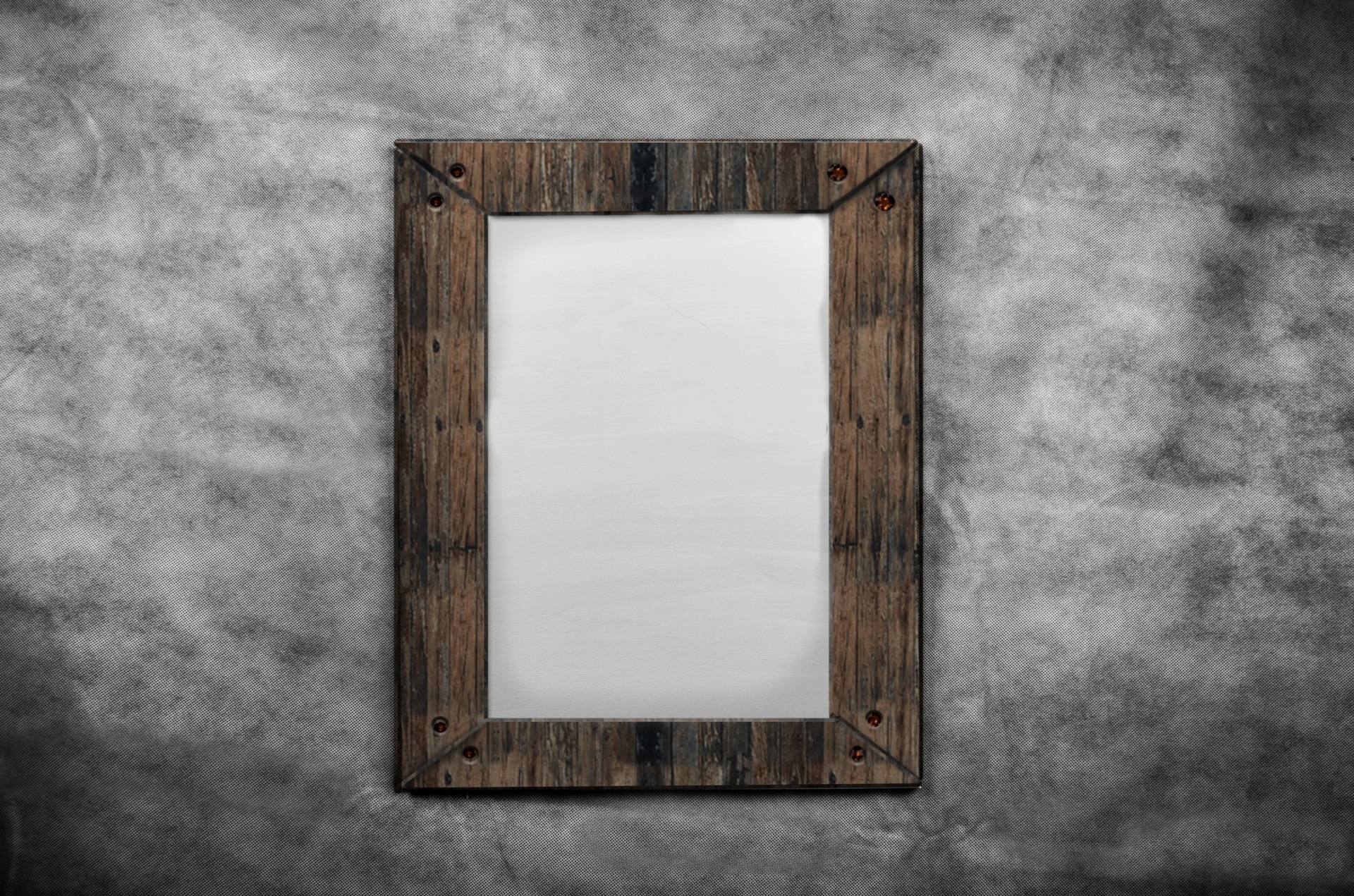 Are you looking for some creating framing ideas that can put a fresh spin on how you display art or photographs in your home? The art in your home gives your space some character and getting creative with your framing can take this detail to the next level. 
For some creative cheap framing ideas that can light up your home, keep reading. These DIY framing ideas are great for any home. 
1. Enlarge the Frame
If you want to take a picture or piece of art pop, a great way to do so is by framing it with a large and decorative piece. If you can't find a frame with a wide enough border, you can make one yourself by using two framed and attaching them together with glue. You can nest one smaller frame inside a larger one for a thicker, chunkier look. 
This can make the piece you are displaying pop and you get the look of a nicer, more expensive frame without having to spend tons of money. Find two frames that have the same finish and style for a classy and elevated look. You can find custom mats to fit your new and improved frames. 
2. Fake a Floating Frame 
If you need to give your wall art a boost or are hoping to put a piece on a large wall but it feels too small for the space, a great way to give the illusion of a bigger piece is to create a floating frame design. This is a great and affordable alternative to custom framing. Take your piece of framed art and find a frame that is much larger to put around it for a floating appearance. 
Find a second frame that is much bigger than the current one, leaving around four to five inches of space between the two frames. This allows for a border that is much larger, taking up more wall space while also attracting more attention.
You can choose the same finish for both frames if you're looking for a cohesive look or you can mismatch frames for a more eccentric feel. For example, pairing a lacquer and a metallic frame together can be a great way to give your home a modern and artsy appearance. 
3. Add Hardware to Your Frame 
A great way to add some detail to an ordinary frame is to add some hardware. You can take an inexpensive frame and make it look more upscale by adding metallic pieces, such as metal brackets from your local hardware store. Adding these pieces to each corner of the frame can give an average wooden frame a more industrial appearance. 
Creative Framing Ideas to Try at Home 
If you want to take your wall art to the next level without breaking the bank, try some of these creative framing ideas in your home. These ideas can add some character to your walls while presenting some of your favorite pieces. 
For more advice, tips, and tricks, head to the blog section of our site. 
---
No Comments