Back to homepage
3 Damaging Mistakes in Business Logo Building
Posted on June 16, 2017 by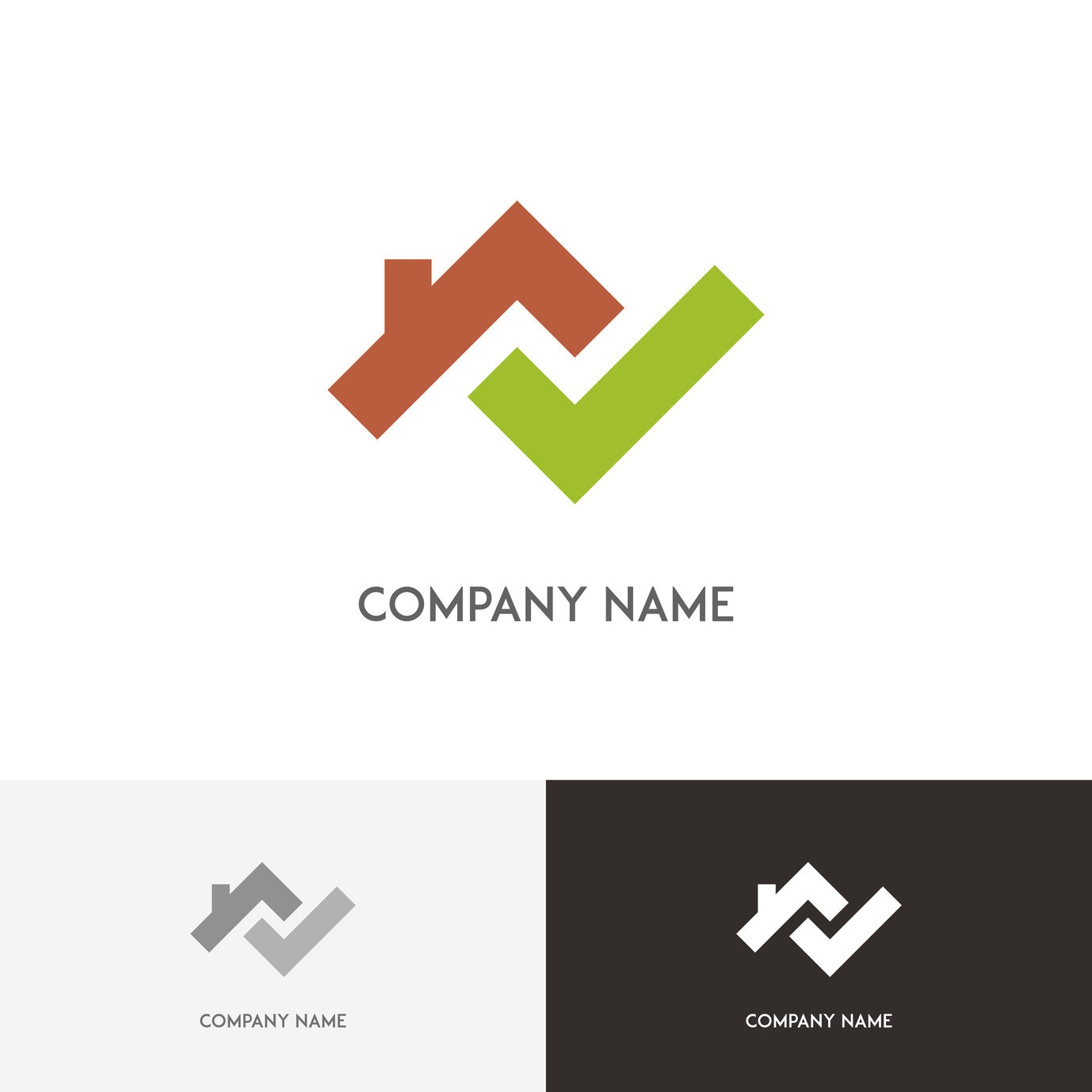 Whether you're just starting your business or are in the process of a rebranding, logo building is one of the most crucial things to consider.
But even if you're the creative type and think you have a great design, you need to make sure it's not sending the wrong message to clients.
Are you making one of these three logo design mistakes?
1. Relying On Cliches
We get it — when you're in the process of logo building, you want to create a design that's recognizable. It is important that your clients and potential markets are easily able to make the association between your logo and what you're selling.
But that doesn't mean you should be doing what everyone else is.
For example, if you're a company like Best Access Doors, your first instinct might be to base your logo around the design of closed door.
While a door is a good thing to include, how can you take it to the next level and avoid a cliche? Make sure your design shows an action, like the door opening!
2. Blindly Following Trends
Especially if you're catering to a millennial market, it can be tempting to throw yourself at the latest trends, like using hipster mustaches and millennial Pink in your designs.
But doing everything the trends tell you to is a mistake for a variety of reasons.
For one, these trends just might not mesh well with the overall message of your brand. They also have a tendency to look dated fast. This means that a few months after you create your initial logo design, you'll have to recreate it.
This can eat up both your time and money.
3. Doing Too Much
Bright colors, crazy fonts, a logo image that shows about five of the products you sell.
While it's important that you try to take advantage of all the real estate your logo design gives you to connect with your target market, you don't want to go overboard.
Doing this doesn't just make your text difficult to read and your image hard to make out. It also makes you look incredibly unprofessional — even desperate.
You don't need to pull out every bell and whistle you have in order to make a great impression on your client. Instead,  you need to focus on creating a design that's clear, concise, and in step with your overall branding process.
There's nothing wrong with minimalism — and it sends the message that you can rely on the strength of your products and services to make the sale.
Avoid Making These Mistakes When Logo Building!
The logo building process may look simple, but as you can tell from this post, there are countless tiny details that can make a huge difference.
One final way to tell if your logo is making an impact or missing the mark?
See it for yourself! Use our free online logo maker tool to create several different mock-ups of your favorite design. Then, thoroughly critique them (several extra sets of eyes can come in handy here.)
Still feel like something just isn't quite right with your design?
Read the advice on our blog for design inspiration, branding tips, and more.
---
No Comments