Back to homepage
3 Sparkling Ideas for Your Commercial Cleaning Logo
Posted on July 06, 2017 by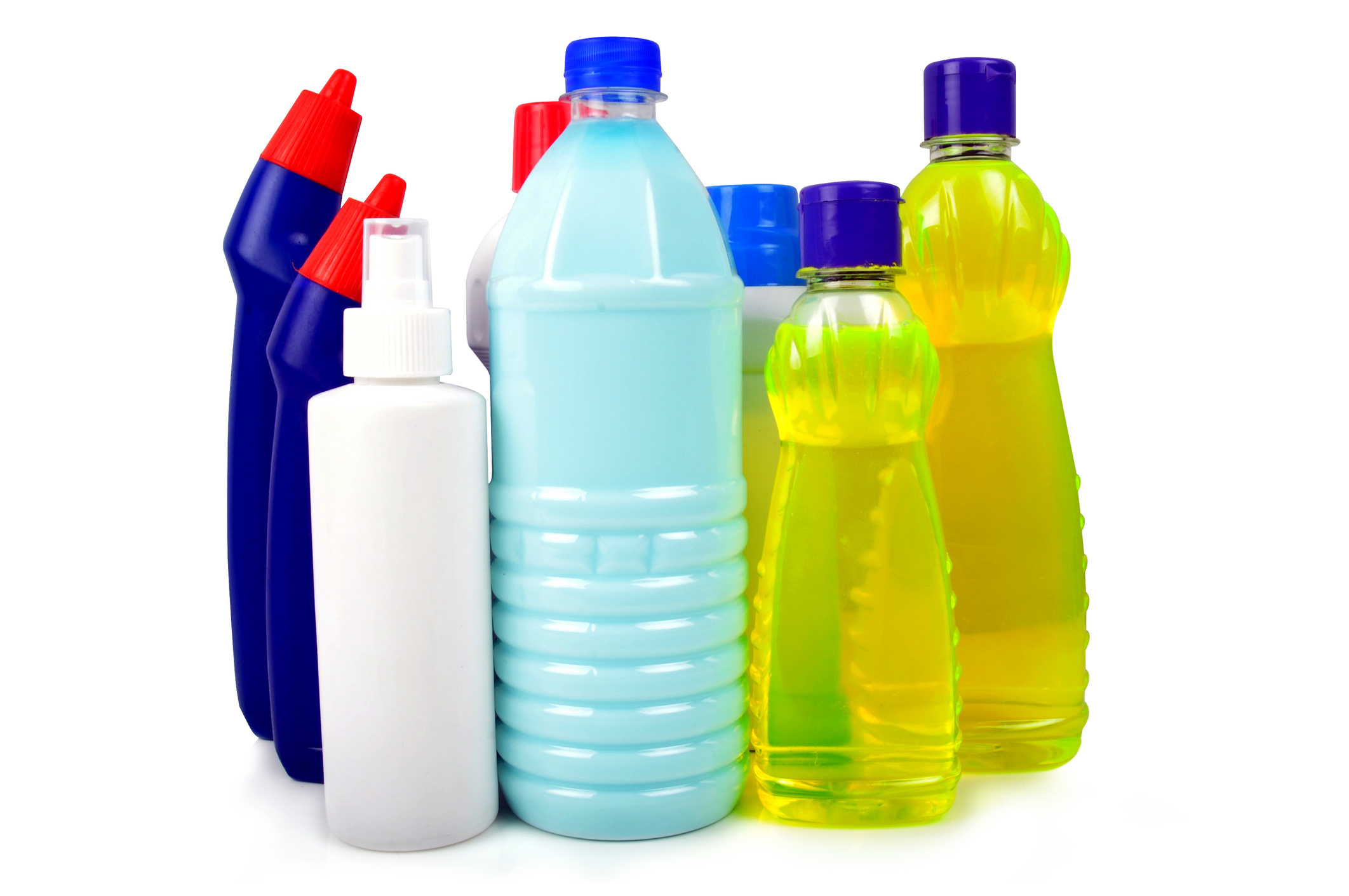 Golden arches. A checkmark. Curvy letters along the can of a cold beverage.
Can you imagine the company that uses these logos? Do you know their name?
Logos are important. They are the identity of your business and are a primary way that your customers will think of your brand.
So what kind of logo should a business that offers commercial cleaning use? Read on for some tips to help you decide!
Colors That Shine
It is known that certain colors can evoke different kinds of emotions to the viewer, and when it comes to designing your cleaning logo, you can use this to your advantage. Take a look at different charts online to find a color combination that will make your customers feel the way you'd like them to.
For example, blue and green are calming colors, as well as give off a "clean" feeling, bringing to mind clean water. Perfect for a cleaning logo! On the opposite spectrum, bright yellows evoke a cheerful emotion, and can be exciting to look at, and can bring to mind sunshine and warmth.
It depends on your personal style and taste, but colors are a vital part of any logo, so definitely keep them in mind when working on your own.
Simple and Clean
A big mistake a lot of logo-makers is that they try to make it too detailed, or too fancy. The secret to a good and memorable logo is to be simple so that your customers can recall it without difficulty.
Clear lines and simplistic shapes are the best way to go.
A good idea would be to write down a list of things that illustrate what your business is about, or the kinds of services that you offer.
Maybe a bucket of soapy water? A tall clean window? A room that sparkles with its cleanliness?
Now take that common item and make it special. A bucket with its soapy water and bubbles to outline your business's name. Or what about those clean windows. Maybe you would like to have them as a border for your cleaning logo?
The possibilities are endless, but keep in mind that always golden rule: Less is more!
Rinse and Repeat
Once you have an idea for your logo, it's time for the hard part: editing. Rome wasn't built in a day, and neither will your cleaning logo!
Save your current design, then go back to the drawing board and try out an entirely new one. Run through a bunch of styles, even things that might look bad at first, because eventually, you'll find something new and exciting.
Don't be afraid to have fun with it!
It's all part of the creative process to make a mess before polishing it up into something fantastic.
It may be that you won't realize until later that your chosen logo just isn't working. That's okay! Re-branding is something that companies do all the time, and it's just another way to give your business that breath of fresh air.
In Conclusion
Keep these three tips in mind when selecting the design for your cleaning logo, and you'll have no trouble at all in finding one that is both memorable and great-looking.
If you have no idea where to start with the design, try out our free to use logo maker. It's a great way to test out the waters and find something that works for both you and your business. We even have a tutorial to help you get the best out of our program!
Good luck!
---
No Comments