Back to homepage
3 Tips to Build a Distinguishable Outdoor Logo
Posted on June 22, 2017 by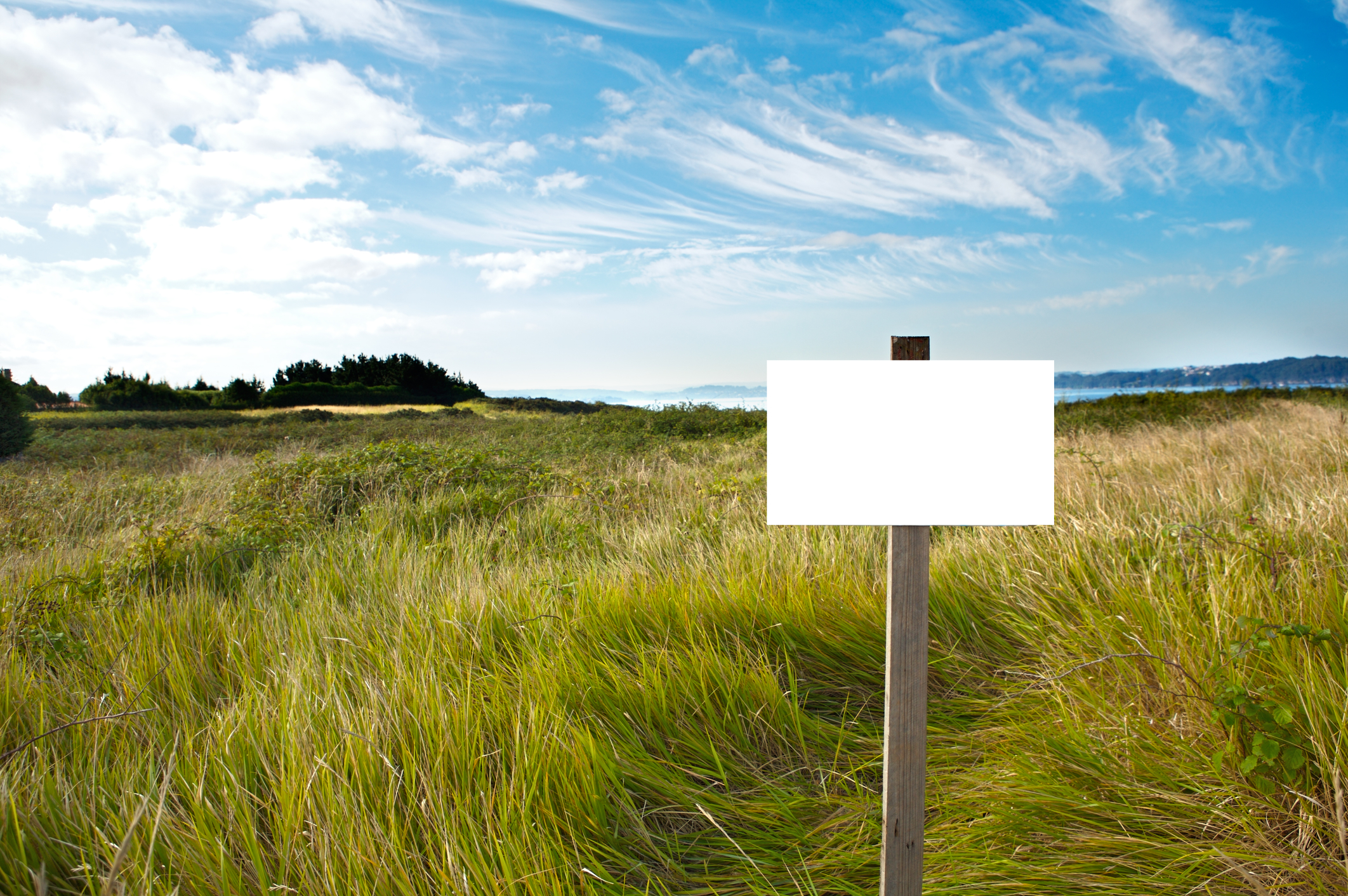 Using an outdoor logo is a great way to brand your business and create a distinctive identity. Outdoor logos can reach a wide audience and, dependent on their location, they can have a significant impact.
These types of logos should allow the consumer to immediately visualize exactly what the company is all about. The logo may contain animals, trees, or water images. The design should convey a clear outdoor message.
Well-thought-out use of imagery and font can grab a viewers attention and allow the company to be recognized. A logo can quickly become a very real symbol of a company and of its products or services.
So how can a company create a distinctive and impactful logo?
What Message Is Being Conveyed?
Before beginning to design the logo it is important to decide what message is being conveyed.
What image is your brand built around? Professionalism or playfulness? Disruptiveness or traditionalism?
The logo should fit the image of the company. A cute koala bear in a tree, while a good outdoor visual, is probably not a suitable design to use for a US paddleboard company. Think about the features of the local environment or a symbol of the product or service itself.
It makes sense to hold a brainstorming session to throw around a few ideas in regards to the company message. Creative groups sessions can be a helpful way to find new ideas on which to build the brand identity.
Choose A Color Palette For The Brand
When considering the outdoors the colors which immediately spring to mind are greens, blues, and browns.
But it's not necessary to stick to earthy colors when designing the logo. Bright or fluoro colors can be highly effective. Contrasting or complementary colors can be used.
The key point to remember is how well the colors chosen reflect both the brand and the message. If the company wants to appeal to rugged outdoor types a logo in varying shades of pink may not convey the desired message. The brand and message should always be kept in mind when choosing the color palette.
Consider Where The Outdoor Logo Will Be Used
Placement of the logo can have a bearing on the design. For example, if the company is within the security industry and will be placing the logo on facilities such as a watch-house, security building, or guard booth the design may be simple yet professional.
A hunting lodge wishing to display the outdoor logo on its building and all related documents may choose a more adventurous design which includes an animal such as a deer, moose, or bear. A camping store may decide upon an outdoor logo which includes the image of a tree and a tent or a hiking trail.
It is important to think about what the company is representing and what kind of audience will be viewing the logo.
Create A Unique Logo Design For The Brand
The main points in outdoor design are the message, color, and placement.
There are some great design tips on Online Logo Maker which are useful for creating a unique logo design. Signing up is free and a logo can be created in just minutes.
---
No Comments