Back to homepage
3 Tips to Create An Iced Jewelry Logo Design
Posted on September 22, 2017 by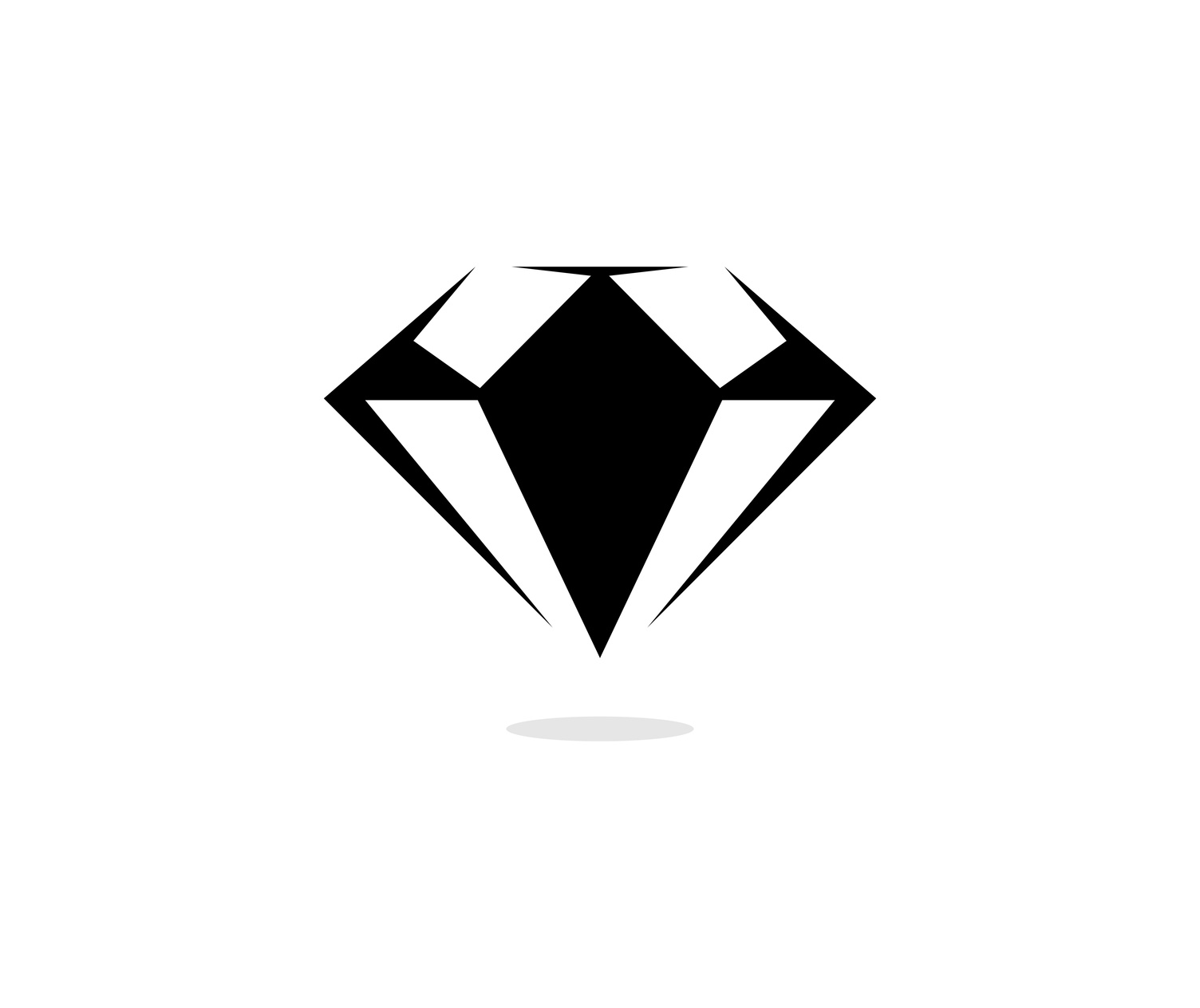 Your iced jewelry stands out from the rest of the market, but does your jewelry logo design reflect that?
A unique logo has the power to earn the trust of your current customers, and the intrigue of future buyers. But do you know what elements of logo design are sure to secure your place in the market?
In this post, we'll examine jewelry logo design and how to create something that resonates with your customer base.
Fundamentals of Jewelry Logo Design
A well-designed logo is a powerful tool. It can help create a persona around your business that people can learn to trust.
When they look at your logo, they're reminded of the quality craftsmanship and the personal customer service. But how do you create a logo that conveys that same message to new customers?
Check out the tips below to help you design a memorable and classy jewelry logo design for your business:
Types of Logos
Before you dive into the creative process, it's helpful to first consider the different types of logos.
One type isn't necessarily better than the other, and the design of your logo doesn't have to be confined to one type.
Rather, consider combining the different elements to make yours more impactful. The three main types of logos include:
Font Based Logos
These logos feature text predominantly. With this type of logo, selecting the right font is critical to its success.
A typical jewelry logo design will use fonts which are ornate and elegant. However, modern, more blocky fonts can also be used with great impact and may set your business apart from the rest.
Illustrative Logos
Illustrative logos focus on conveying meaning through the use of illustrations. For example, a jewelry logo of this type might include an illustration of a diamond.
However, your graphic designer should be wary of using illustrations that don't convey the same class as your products.
Abstract Graphic Logos
Abstract logos are similar to illustrative logos. But the abstract elements leave more to the imagination and have the potential to convey more meaning.
Great care should be taken when designing a logo of this type. Abstract symbols are effective, but they can also lead to confusion if not crafted correctly.
Keep It Simple
As with any good logo, less is often more. Don't clutter the logo by incorporating all of the elements listed above. Your logo should be clean and elegant, much like your jewelry. And if you're interested, click for more examples of what a simple jewelry logo looks like.
Pick Your Color Scheme
Selecting the right color scheme is also critical to the success of your logo. Color has the power to convey different meanings.
For example, red signifies a bold energy, while black exhibits credibility and power. With the right combination, your logo can tell more of your story without risking a cluttered logo.
Making Your Logo
Designing an effective logo is a challenge. But the value of a well-designed logo cannot be understated.
To get started on your new logo design, check out this online logo maker.
---
No Comments