Back to homepage
3 Tips for Developing a Software or App Logo
Posted on August 29, 2017 by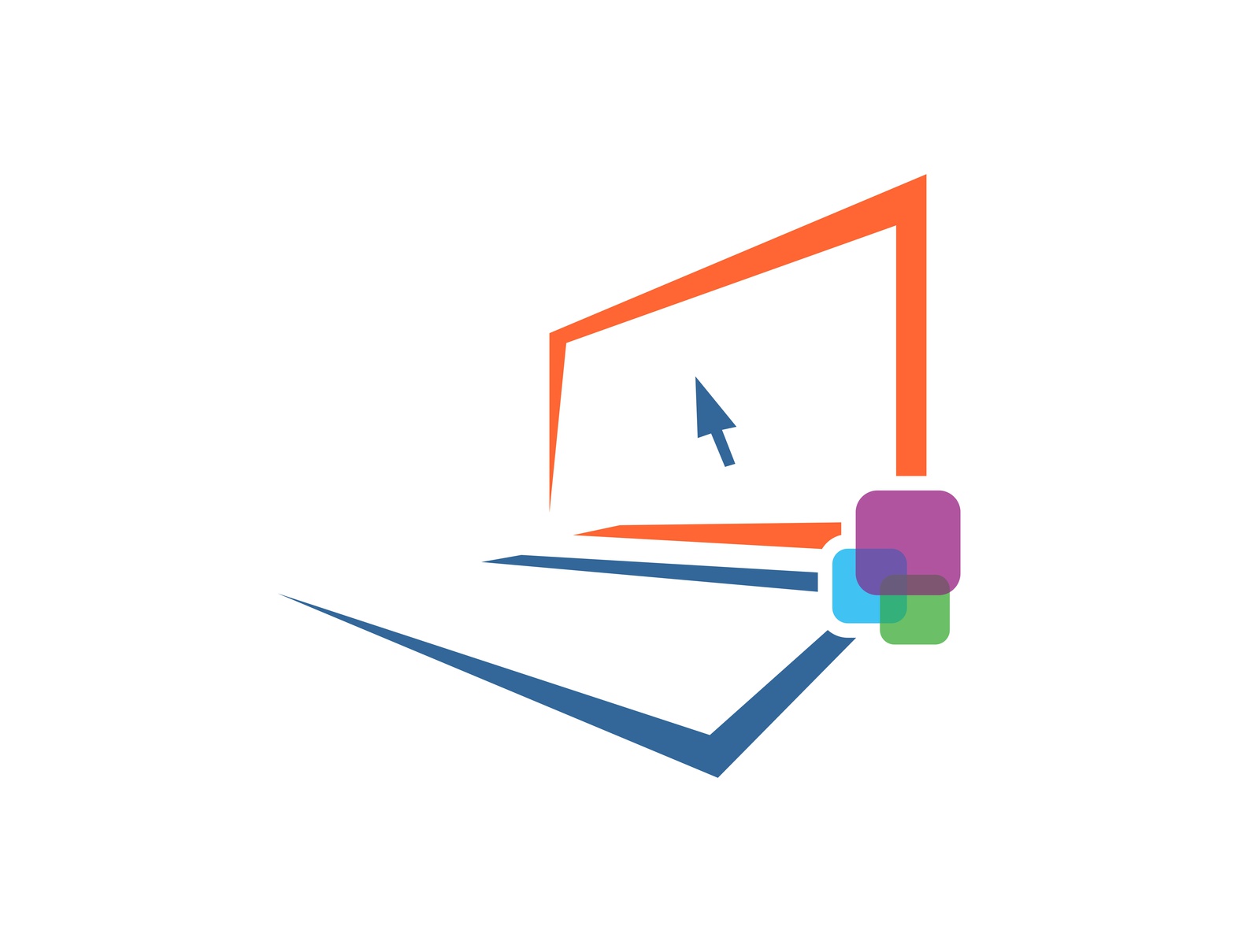 Are you ready to release a piece of software or an app in the near future? If so, one thing you may have forgotten about is a logo. Without a logo, your brand is incomplete.
Though small, a logo is a defining part of your company. A logo gives your brand visual identity. A proper logo will make your business unforgettable.
Before releasing your creation, take the time to create an app.
Importance of a Memorable App Logo
There are more than 2.8 million apps available for download. With competition at an all-time-high, the icon you create for your app must be well designed.
When users browse the app store, the first impression of your app is the logo. With this said, creating a catchy icon is a must.
Here are 3 for tips for designing an awesome app logo.
1. Make it Unique
The app icon you provide has to be identifiable among dozens of other icons. Each of the shapes, colors, and textures used need to resonate.
Keep novelty in mind when creating an app logo. You don't want a bland icon, but you also don't want to go over-the-top.
To boost your icon's uniqueness:
Create several versions. Line them up and determine which one catches your eye first.
Avoid overly bland and overly complicated designs. You want to use shapes and colors that are unique to your app brand.
Look at the most popular app icons. What makes them pop? Incorporate these factors into the icon you create.
2. Focus on Scalability
Your icon will be used in many places throughout the platform. This means that the icon will need to be scalable. No matter the size, the icon needs to be legible.
To make an app icon more scalable:
Don't cram too much into the logo
Have a single focal point
Avoid using text
Test the icon on a variety of backgrounds
Take the time to ensure the icon looks great on every screen size.
3. Be Consistent
The purpose of your app should be obvious when looking at the app logo.
For example, if your app offers interpreter scheduling software, consider using a speech bubble or a person's face.
Users should know what your app offers before they ever download it. Having a unified image throughout the app boosts product satisfaction. It also increases virality and memorability.
The take away here? Use an app icon that gives your app meaning from the first glance.
Create a Memorable App Logo
Looking to make the logo creation process as simple as possible? Want to use a high-quality product that offers logo templates?
If so, now is the time to check out Online Logo Maker. Our website is designed to make the process of branding your business quick and easy.
We offer all sorts of design assets that allow you to create a unique logo.
The Online Logo Maker team understands the importance of a memorable logo. You can count on our product to help you develop an awesome icon.
Contact us today to get started.
---
No Comments