Back to homepage
4 Tips on Designing a Tea Logo
Posted on September 05, 2017 by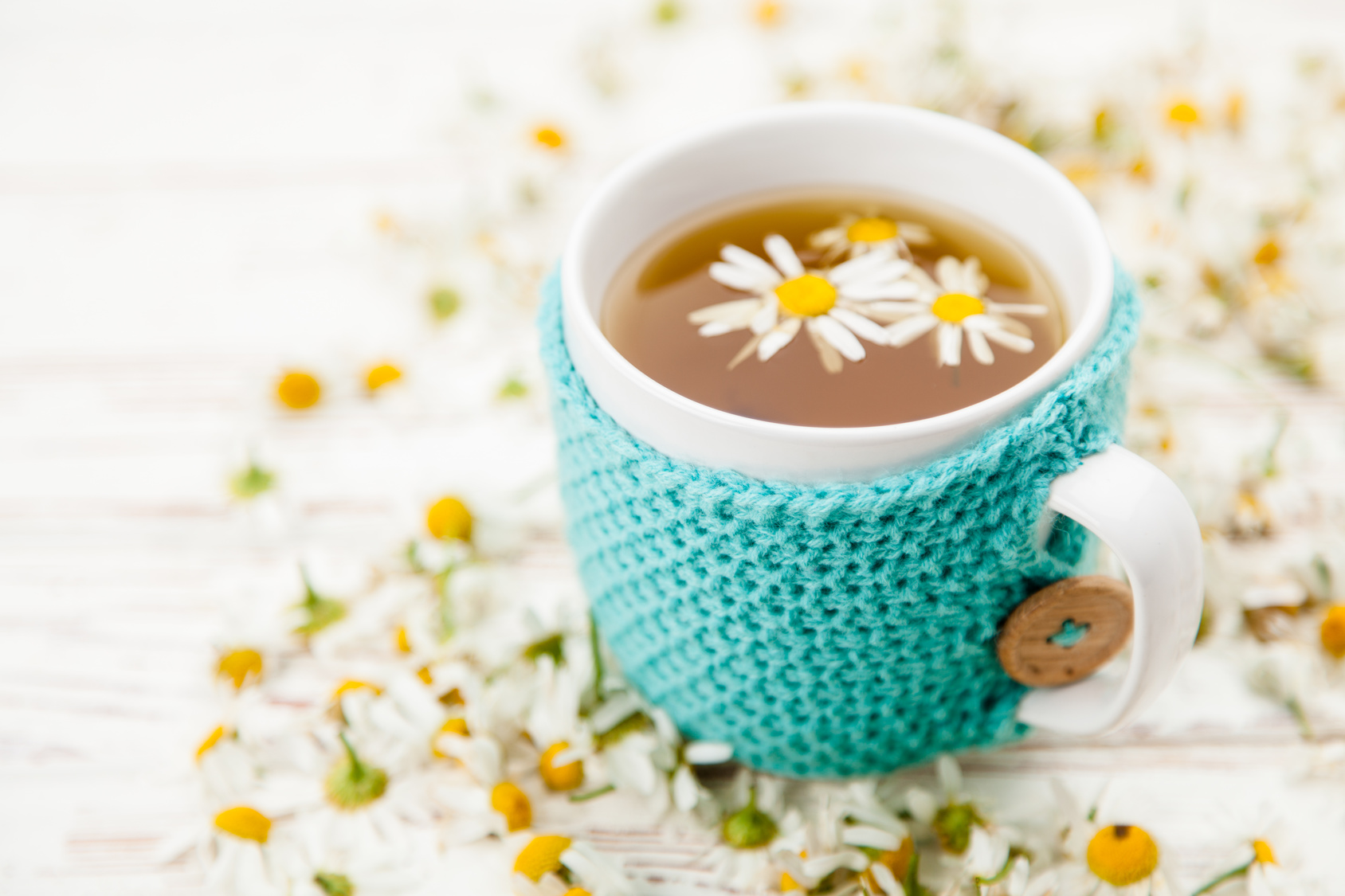 You don't create the perfect brew on the first try.
Likewise, when you're creating a tea logo for your business, there are a few things you need to keep in mind if you want your branding to be as strong as your tea.
Though much of logo design will be informed by the specifics of your brand, there are a few general rules and tips you need to keep in mind before you start creating.
Read on to find out what they are.
1. Keep It Evergreen
No, "Evergreen" isn't an exciting new tea flavor you haven't heard about yet.
Instead, evergreen refers to content and design that will be just as relevant in ten years as it is today.
Especially since tradition and a "classic" look are such an integral part of the tea industry, it's best to create a design that avoids trends.
Plus, going with an overly-trendy look just means you'll have to rebrand in the future. Doing this isn't just expensive — it can also seriously confuse your customers.
2. Keep It Elegant
It's called "High Tea" for a reason.
When you're designing your tea logo, it's always better to focus on concrete branding, as opposed to crowding your logo design with too many elements.
For example, the logo tea giant Chateau Rouge uses for its Rooibos Tea UK and other offerings is all about simplicity. The brand's initials, "C.R." are written in a looped white script, which stands out perfectly against a black background.
This suggests to consumers that your brand's name speaks for itself and that you've already established yourself as a staple of the tea industry.
3. Keep It Legible
One of the biggest mistakes we see in logo design?
Fonts and images that become impossible to read and blurred when resized.
When you're creating your logo, keep in mind that it's not only going to go on the front of packages. It will also be displayed on your website, your social media accounts, in print ads, and even on your business cards.
Nothing says "unprofessional" like an overly-pixelated image and a font that even the thickest of glasses won't help you to read.
Always limit the amount of texts and images in your design. This doesn't just give you a crisp, clean look — it also ensures that you won't lose any of the design during the resizing process.
4. Keep It Creative
Tea leaves may be a great way to have your fortune told, but they're a completely overused tea logo design element.
Other things we're sick of seeing?
Cups/mugs of tea, tea bags, and tea pots. If you want to set yourself apart from the competition, you're going to need to think outside of the tea box.
Ask yourself why you started your tea company in the first place. What niche do you fill? Designing a logo around your origin story ensures that people will always ask questions about your logo.
Start Designing Your Tea Logo Today
Thanks to this post, you now have several options when it comes to creating effective, unique tea logos.
To start creating, use our free online logo maker tool.
When you've settled on a design you like, be sure to keep checking back with our blog to learn more about how a strong logo serves as the foundation of all your future branding.
---
No Comments