Back to homepage
5 Animated Logo Ideas for YouTube Marketing
Posted on March 19, 2018 by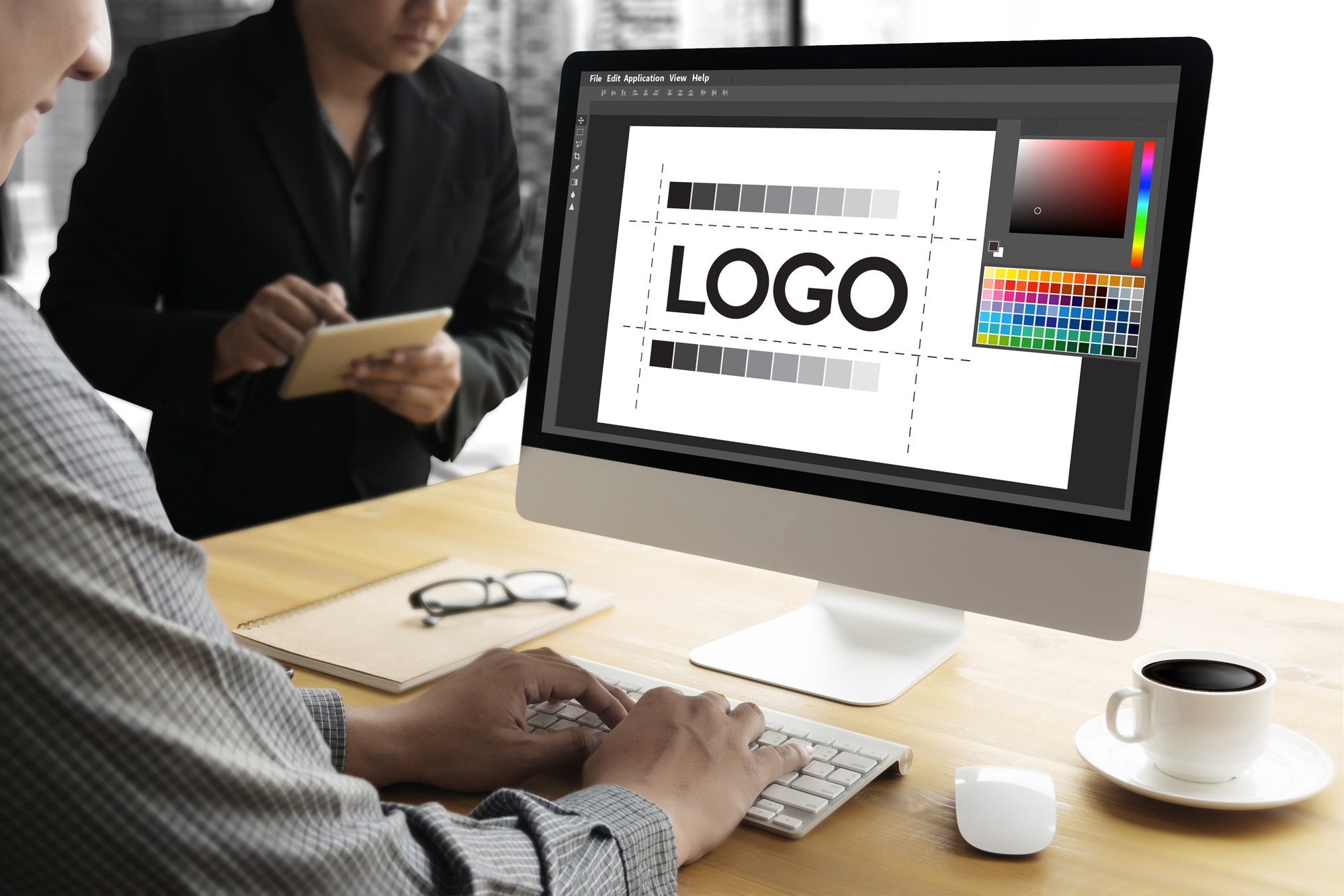 When it comes to branding your business, having a solid logo design is one of the most important aspects to focus on. It will serve to both help you stand out from the competition and also draw your audience in.
People love video because it's the easiest form of media to consume. Therefore, you should always incorporate YouTube into your marketing strategy. When it comes to logos, videos are a great way to take things a step further.
Having an animated logo can make your brand that much more memorable in the eyes of your consumers. But, there are things you need to keep in mind when it comes to YouTube marketing.
Let's take a look at animation ideas to help you stand out.
1. Add Glow
Adding a glow effect to your logo is a simple way to make it more eye-catching to your viewers. You have a lot of room for customization, as well.
You could make your logo's glow gradually brighter over time, or you could maintain a certain level of the effect until you transition into the rest of your video.
Regardless of how you incorporate it, a glow effect is a quick fix for logos that need a little more character to them.
If you find yourself with concepts for a new logo, you can use our logo maker software to get your ideas out.
2. Animated Written Text
Written text animation is a great animated logo solution for your business's name or slogan.
The premise is simple: rather than having the text fade onscreen, each letter could be individually animated so that it looks someone is writing it out by hand.
In a society full of people with short attention spans, using animated text is a solid way to hold your viewers' interest.
3. Incorporate Your Business Theme
This is one of the most important animated logo ideas to keep in mind due to the endless amount of possibilities it has.
For instance, let's assume that your company is associated with sporting goods. You could incorporate sports themes into your logo animation, either with text or with the logo itself.
How you implement this is up to you, and the only limit is your creativity.
4. Sync Your Logo with Your Intro Music
Your business doesn't have to be in the music industry to make use of this. Most animated logos have a jingle or song that plays when they first appear onscreen.
Having your logo pulse in time with the music (such as with bass or a kick drum) can add an extra layer to the animation that consumers are sure to appreciate.
5. Hide and Reveal
A logo that is both simple and intriguing, such as the one you'll find on https://www.brokedick.com, can be a powerful asset.
But, you can still take a simple logo a step further. Like glow effects, hide and reveal animation is easy to implement and can apply to any type of business.
Having a logo start out small and inconspicuous before bringing in the rest of the text and image is a much more engaging way to present your brand than bringing the whole logo in at once.
Take Your Time with Your Animated Logo
Since you will likely reuse this animation over and over, it's important to get it right the first time. This will allow you to get the most out of your time (and budget) that you put into working on it.
Regardless of the industry, logos are one of the many ways you can stand out from competitors in your industry. To learn more about their importance for your business, check out our blog.
---
No Comments