Back to homepage
5 Classic NFL Logos to Inspire Your Fan Shop Brand
Posted on August 21, 2017 by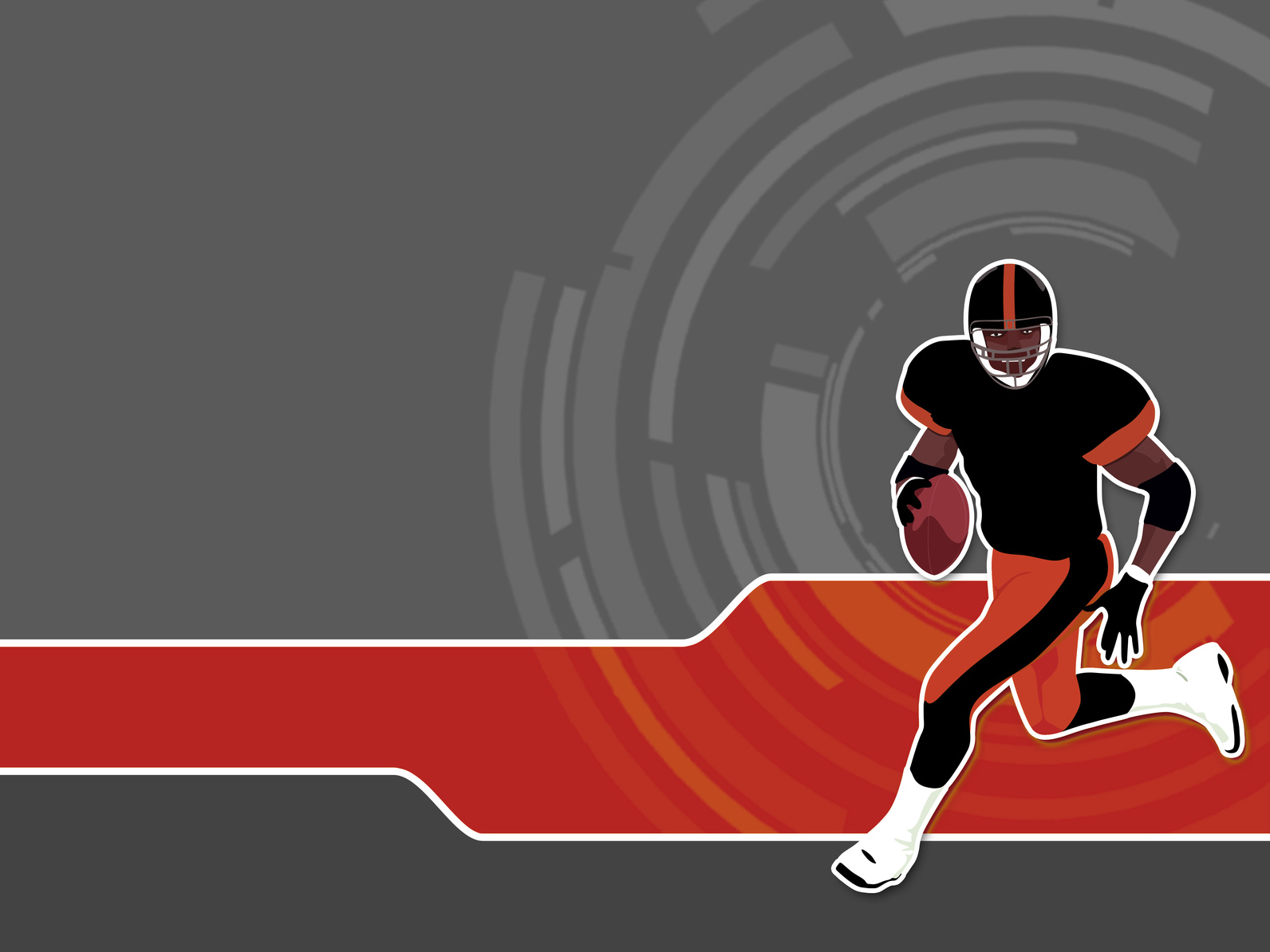 Want your piece of the $20 million dollar sports merchandise pie?
Then, now's the time to get serious about branding your NFL fan shop. Specifically, you need a logo that speaks to football fans just like yourself.
Fortunately, you don't even need to be a graphic designer to pull off a professional logo.
But you do need inspiration.
Let's take a look at 5 timeless NFL logos to make yours go the extra mile.
San Francisco 49ers
The San Francisco 49ers logo is an ode to the Bay Area's gold rush beginnings.
Back in the mid 19th century, a group of pioneers embarked on a long, arduous journey to California in search of gold.
The teams' original logo famously depicted a drunken gold miner shooting guns, but the team eventually adopted their signature red and white-lettered logo in 1962.
The team's current design is one of the most recognized NFL logos in the game. Since the 60's, the team also added some gold trim around their logo's signature oval shape.
While the 49er's red logo evokes passion and adrenaline, that extra splash of gold represents the high calibre of the team.
Buffalo Bills
This team earned their name and logo from the legendary bison hunter, William Frederick "Buffalo Bill" Cody.
But what truly makes this logo a classic is its simple yet bold red buffalo design.
This logo encapsulates the "less is more" approach, and it translates clearly across apparel, toys, digital products, and more.
Like all Successful NFL logos, Buffalo Bills' design falls right in line with the following logo principles:
Memorable
Simple
Versatile
Appropriate
Timeless
Make sure to keep these principles on hand as you design your NFL UK merchandise logo.
Let's quickly take a look at three more classic NFL logos that hit the mark.
Pittsburgh Steelers
Six-time NFL champions, the Pittsburgh Steelers, check every box on the 5-point logo design checklist.
The Steelers 3-diamond logo design was originally inspired by the American Iron and Steel Group and was intended to mean the following:
"Steel lightens your work, brightens your leisure and widens your world."
Oakland Raiders
While the Raiders have notoriously flipped back and forth between Oakland and Los Angeles, their iconic logo has remained in tact.
And who doesn't love pirates?
This classic logo features a memorable pirate or "raider" with two crossed swords in the background. Rumor has it that his look was inspired by legendary Hollywood actor, Randolph Scott.
St. Louis Rams
The Rams' logo makes a fantastic case study for colour psychology.
Color plays an instrumental role in how your logo is received and interpreted by sports fans because it elicits an emotional response. In fact, it's even proven to impact consumer motivation by a staggering 80%!
The Rams' simple blue and yellow logo creates a balance of both power (blue) and positivity (yellow). These are two emotional responses that encourage fans to believe and participate with the brand.
Ready to Design Your NFL Logos?
With this information fresh in your mind, now's the perfect time to starting crafting your new sports merchandise logo.
Need even more inspiration for your design?
Learn more about how you can encourage team spirit with your sports logo and check back often for updates.
---
No Comments