Back to homepage
5 Creative Logo Design Ideas for a Label Company
Posted on September 01, 2017 by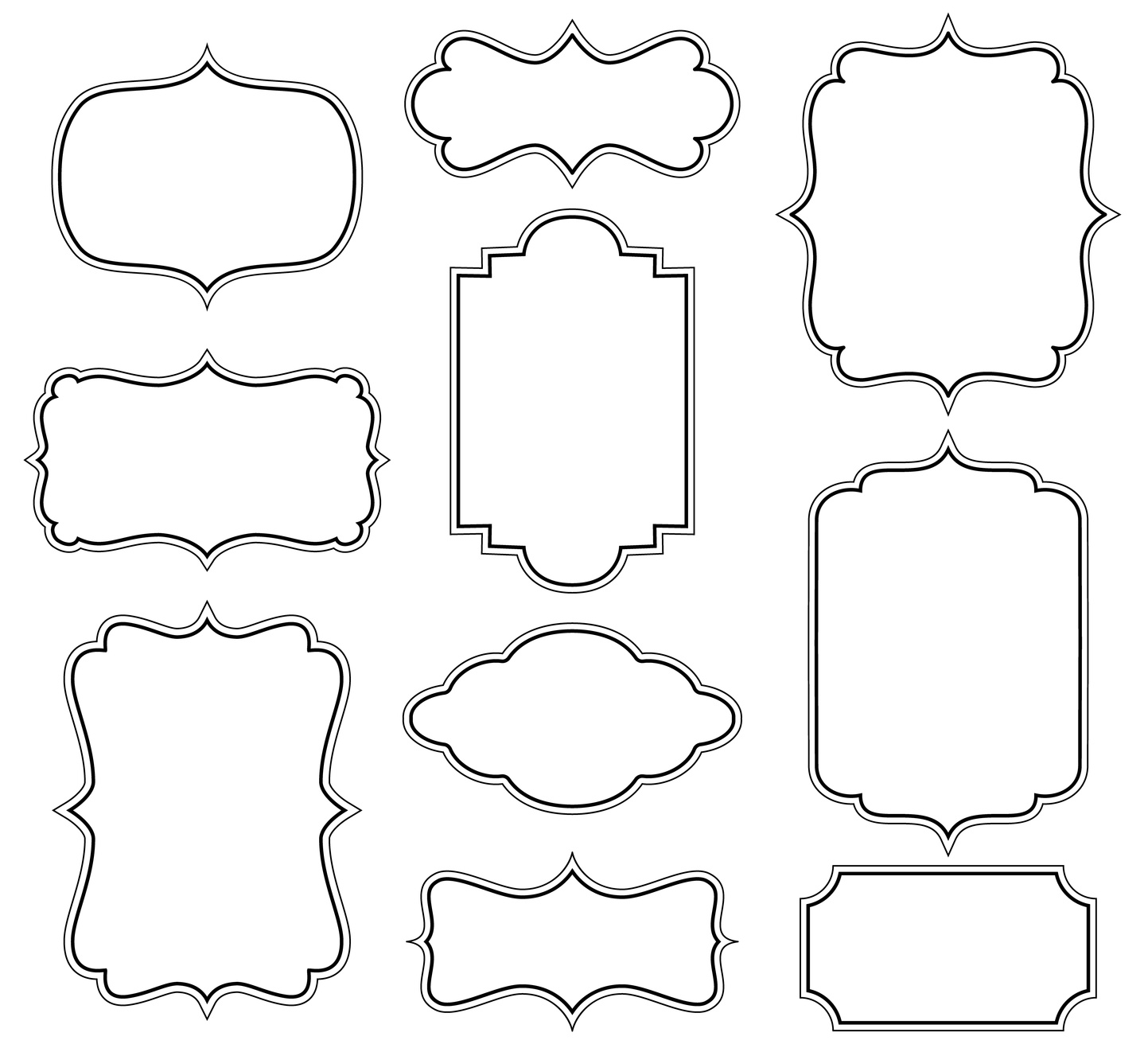 How do major brands and large companies come up with such recognizable and creative logo design ideas? Did they instantly become household names based on the labels printed on their food packaging or other goods?
While there is more to a business than their logo, a company's brand is an important staple for a customer's ability to identify them.
As a designer creates a new logo specifically for a label, it becomes their responsibility to understand what will catch attention while also helping to define what represents the product. From labels on crafts to labels on canned food, these small images define the identity of a business.
Have you been contracted by a label company to design unique labels for their brands? Here are 5 creative logo design ideas to get you started.
Follow Gestalt Theory principles
The Gestalt Theory relates to our brain's ability to generate visual forms from simple unrelated pieces. It's like a puzzle that is already outlined for you and your mind simply needs to fill in the blanks.
The same principle also applies to images that appear to be one thing, but when looked at from a different perspective, can seem to be something else.
A good example of this principle is the Chick-Fil-A logo. With a design that could be seen as either the letter "C" or as a chicken, it fits this mold perfectly and leads into other factors like color.
Using color? Keep it simple
There is a science behind color that can majorly affect your logo's effectiveness. Each color has a specific psychological meaning behind it.
With red evoking strong emotions like love and yellow promoting cheerfulness and warmth.
When designing a logo for something small like custom hem tags on t-shirts, be sure to limit the amount of color, so it is easy to recognize.
Determining how you want your customers to feel will be a good starting point when choosing your logo colors. Remember to keep it simple.
Be a minimalist
When you look at many of the well-known brands today, do you see intricately detailed and complicated logos? Not at all.
Instead, we see simplicity and minimalism. Look at Apple, Google, and Target as examples.
Apple uses a simple, white apple outline with a small bite taken out of it. Google uses nothing more than its name with a few primary and secondary colors. Targets uses, well, a red target.
These all prove that the logo design doesn't need to be anything fancy to be effective. That same concept relates to the font as well.
Find the right font
It is important to design your logo with a font that sends the right message.
The font has many different tasks that it needs to accomplish all at once. It gives your logo a unique look while also maintaining professionalism and attracting attention.
While a crafting business may decide to go with a cursive or calligraphy style font, a t-shirt company may elect to go with a more classic serif font for their labels.
Oftentimes, it is the customer that will tell us how effective our logo really is.
Ask for feedback
This may not sound like a design idea at first, but it's important to realize that there are many creative people all around us.
Utilize social media sites like Facebook and Instagram to get advice and constructive criticism on your label ideas. You might be surprised how helpful others can be.
It may even be useful to put your top social media username on your labels to attract more followers to those sites.
Conclusion
Your logo will be the main visual component of your business's brand identity. Along with labels, it will also appear on business cards, advertisements, and your websites.
Having a strong logo will be a key contributor to your business success.
What design ideas have you come up with while putting together your labels?
---
No Comments