Back to homepage
5 Design Tips for a Strong Marketing Logo
Posted on October 02, 2017 by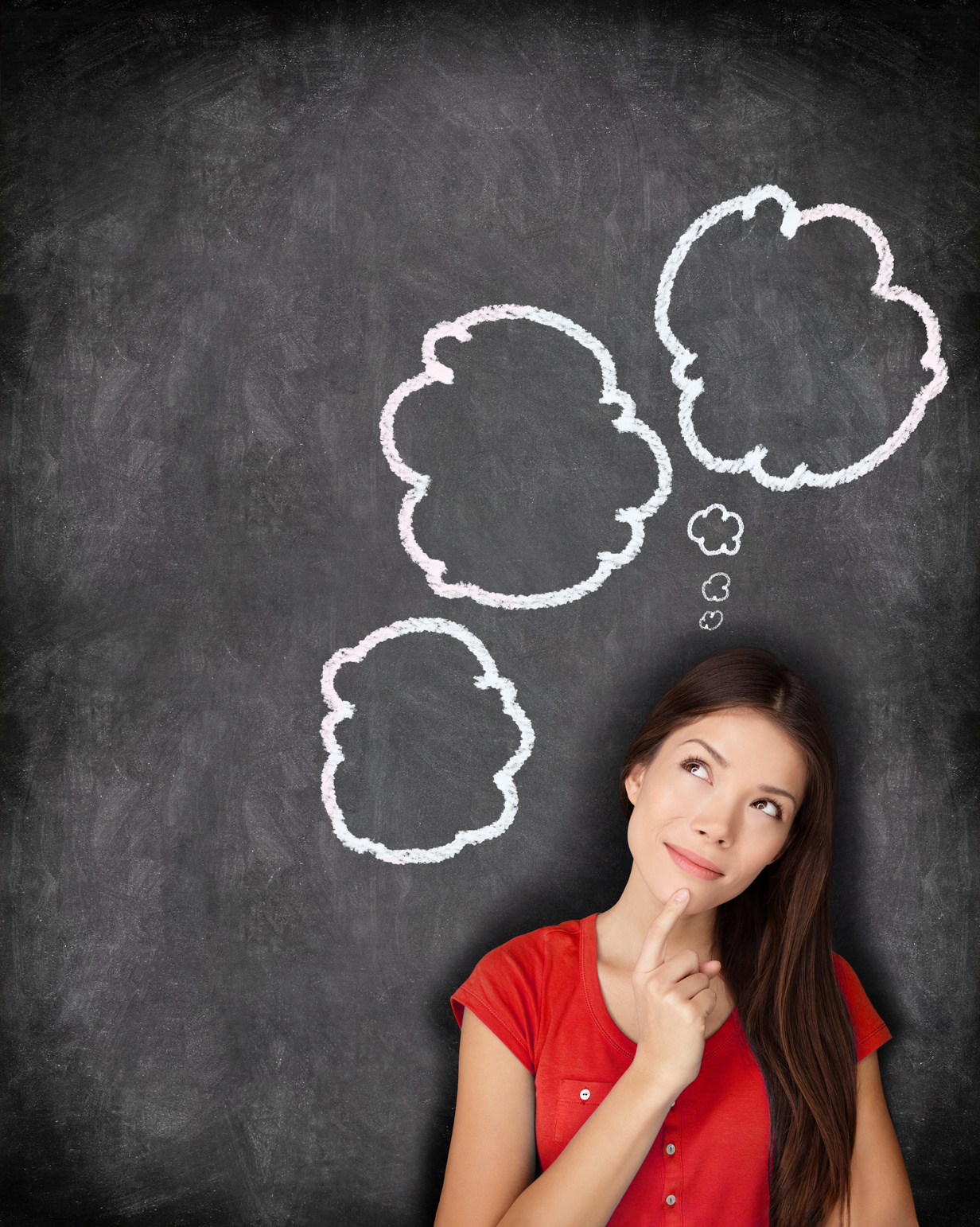 In the competitive industry of marketing, standing out can be a challenge. With a great marketing logo, companies can attract new customers and retain them for longer.
But what makes a well-designed logo that grabs the attention of every customer who comes across it?
Here are 5 creative ways to use design for a great marketing company logo!
1. Use Simplicity
It may be tempting to make a complicated, elaborate logo. However, the most effective logos tend to be the most simple.
Sometimes the simplest and best technique is to think of a logo off the top of one's head – and to go with it! It's likely to be a simple shape and design, with two or three colors at most. Any more than that and the logo can become less memorable.
A good logo that is simple and easily recognizable is more likely to stick in the customer's mind – which is exactly what any business owner wants.
2. Be Creative
Although logos should be simple, that doesn't mean they shouldn't incorporate elements of creativity.
A logo might be literal. For example, it's common for dental practice logos to incorporate an image of teeth, but such a common logo won't help a business stand out. To add some creativity, they may try a different tactic like an abstract design of a grin instead.
Many logos don't represent what the company itself sells, though. Either way can work, as long as the logo is unique!
An eco-friendly marketing company might use imagery that comes from nature, like trees or plants. Even though that business may not sell plants, these types of images can tell the buyers more about the brand.
3. Go Versatile
The best logos are easy to reproduce and resize.
As a company grows, their marketing logo is likely to end up in different places. They should be sure that the logo will look good everywhere it ends up!
Can the logo be easily viewed on small – and large – scales?
Does it use colors that are easy to print in different formats?
Is it so elaborate that printing it will become expensive to produce?
These are all considerations to keep in mind during the design process.
4. Know the Audience for Your Marketing Logo
In a field like marketing, it's especially important that a company demonstrates its awareness of the audience.
Their logo should help connect with the target audience they want to reach. A black-and-white logo might send a more conservative message than one with bright colors, for example.
If a company wants to appeal to a young, tech-savvy audience, they should appeal to them in a way that's different from marketing to an older or more traditional audience.
Of course, a logo should also be able to appeal to a diverse group. But knowing the target audience is key.
5. Make It Timeless
A marketing logo needs to be timeless, so it will be relevant for as long as a company exists.
A highly trendy logo, such as one that uses a color that's currently in style, might not have the same pull ten or twenty years from now. For example, the color known as Millennial Pink is trendy right now, but will likely go out of style in a matter of years.
It's helpful to be aware of current design trends when creating a logo. But they shouldn't dictate how a logo looks in the end.
The company Grin, which works in influencer marketing, offers a great example of a timeless logo: it incorporates a human figure into the company title. This logo implies something about the company – people connecting with people – but is timeless enough to be relevant no matter how the field of influencer marketing changes.
Final Thoughts
Making a great logo is one of the most important things any company can do to market themselves. Humans are very visual, so having a logo helps companies stick out in the minds of customers.
Of course, making a good marketing logo takes a lot of planning first.
Ready to start testing out designs? Try this online logo maker to get started.
---
No Comments