Back to homepage
5 Elegant Logo Design Tips for a Financial Services Firm
Posted on October 11, 2017 by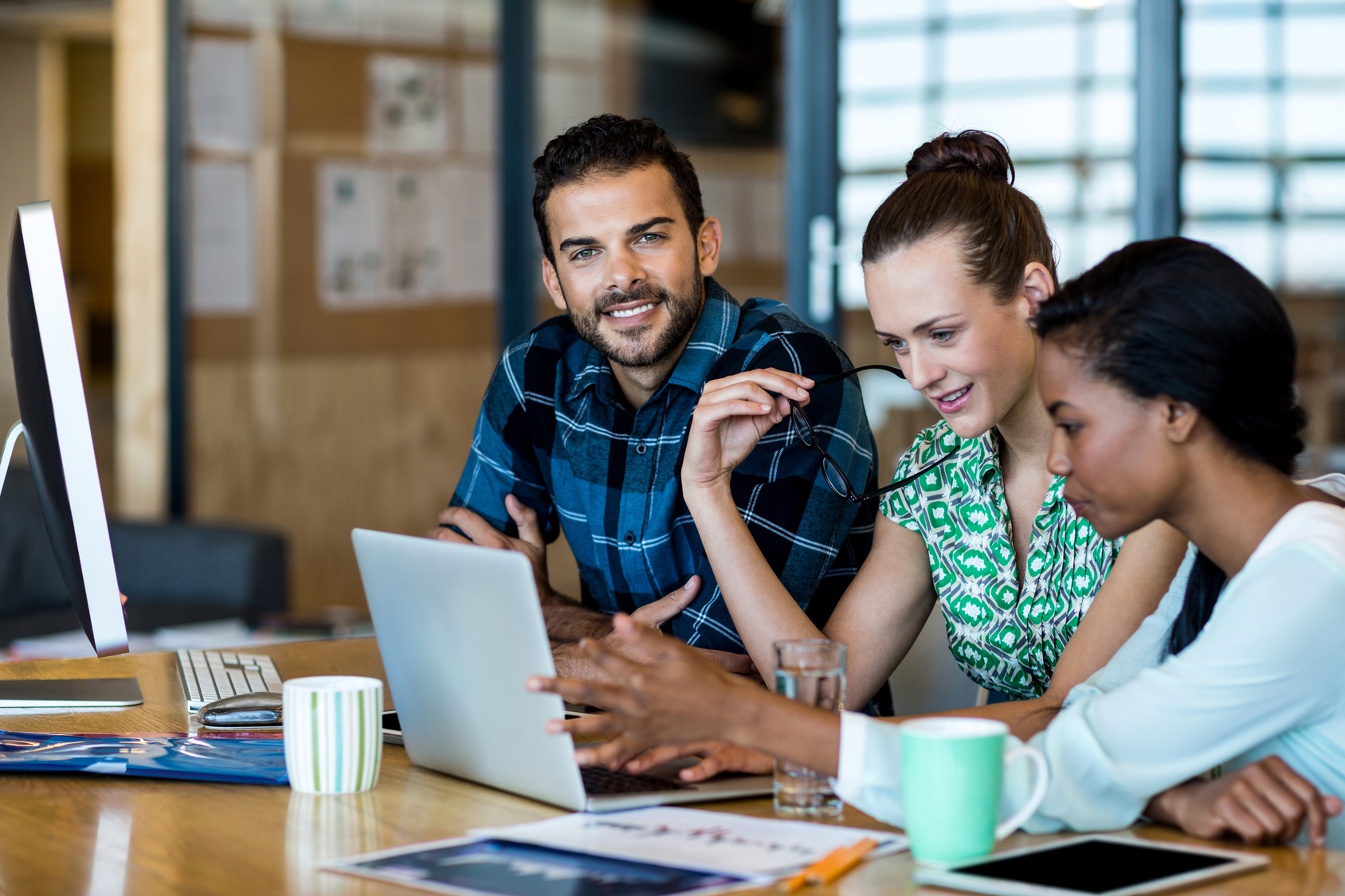 If your brand is a face, then your logo is the eyes. As a financial services firm, when people look into that logo, how do you want them to see you?
You're within an industry that relies heavily on gaining customer's trust. They need to feel safe and secure working with you.
The best way to communicate that through your logo is by creating an elegant design. You want to make someone stop and think, "Wow, they look credible."
They say it only takes 10 seconds for a person to form an impression of a logo. Use these 5 elegant logo design tips to send the right message the first time.
1. Choose Symbols Carefully
The symbol you incorporate into your logo is its backbone. In the financial services industry, you have to be a little more cautious with what you choose.
But, that doesn't mean you have to pick something totally overused and redundant. Check out Intrinio Fintech Marketplace for example. Their logo is an eggshell that is held together by graphical lines.
2. Keep it Simple
This is such an essential element to not just an elegant logo but to all logos. Your design can't be too overbearing for your reader to look at.
When your logo is too flashy, you're removing the message it's trying to speak.
A good way to see if your logo is too out-there is to test it on a duo-tone background. This will show your logo in black and white, where you're more likely to notice an error.
3. Create a Timeless Design
You want your customers to know you've been there in the past, present, and future. So, to show your company's longevity, go for an elegant logo design that's timeless.
Don't go along with trends just because they're popular right now. They will fade and depreciate over time. Instead, go for icons that won't become outdated.
For instance, pick up on lighter versions of bold colors. For instance, light green, blue, and red are all colors that resonate well over time. (Just ask Coca-Cola.)
4. Show Welcoming Side
A great way to build trustworthiness is to show your caring side. One route financial service companies could take is to add a human element to their logo.
You could incorporate an animated figure in or personify other items. For instance, Hands on Banking shows a figure-balancing money, work, their home, and degree.
5. "Conservative Animal"
A highly popular trend in financial service logo design is to use animal imagery. You'll see lions, bulls, deer antlers, etc. which usually communicate strength.
The key is to give it a modest look. You can use contrast colors and geometric shapes, or insert the animal into the typeface.
Need an Elegant Logo Design?
Our online logo maker is fast and easy for anyone to use. Simply create your design and save it to your account for later access to unlimited downloads.
Oh, and did we mention that it's free?
So, let's get started! Click here to create your new logo in under 5 minutes.
---
No Comments