Back to homepage
Why It's Important To Have A High Quality Logo
Posted on September 28, 2017 by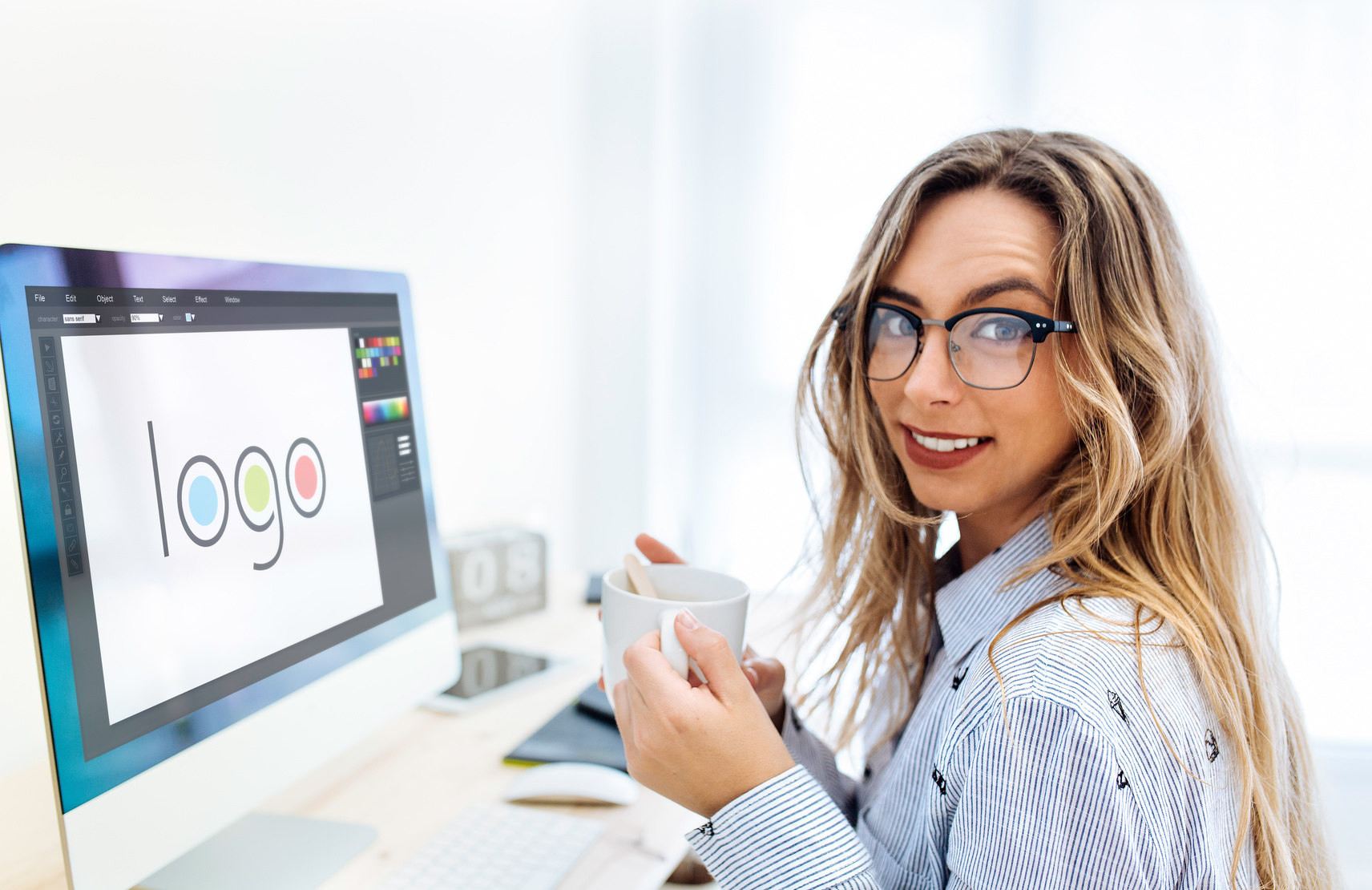 When you think of the largest companies in the world, what do you see?
Chances are that for almost all of them it's a logo.
Whether it's the Nike Swoosh or the Starbucks Mermaid, businesses have capitalized on the power of having a high quality logo as a means of leaving a strong and lasting impression.
Though easily taken for granted, it's hard not to underestimate the significance of having a visual brand signifier to help your business stand out.
Below we take a look at four reasons your business needs a high quality logo.
The Logo Is the Brand
Gaining visibility in any marketplace is a struggle. One of the easiest ways to draw attention to your brand is with a striking logo.
Think of Apple: while their products are firmly within the consumer electronics category, they are all bound by the bitten-apple logo. There's so much power in this visual that people wear it on clothing and put its sticker on the bumpers of their cars. You could even go to The Memories Place and get all your favorite logos printed on a blanket and be left with a desirable item.
Such is the strength of their brand that such a simple logo can carry such cultural cachet.
The Most Powerful Marketing Tool
When brands tease upcoming products, how do they often do it?
Mercedes-Benz, for example, will often show a car lost in shadows or obscured by cloth, only the familiar three-pointed star visible.
Why would they do this? As an auto manufacturer, shouldn't they focus on the actual vehicles?
Any car is representative of a specific moment in time. The Mercedes-Benz badge, on the other hand, speaks to an entire history of the automobile. It draws on the strength of every successful vehicle they've had without being bound by a specific time period.
It's An Invitation to Customers
Both the Apple and Mercedes-Benz logos, through their history of success, have an even greater strength: aspiration.
Our Mercedes ad from above is so effective because knowing that there's a new Mercedes available, regardless of specifications, is enough to pique most people's interest.
The idea that a brand's logo can imbue us with an increased sense of worth is incredibly powerful. By creating a high quality logo you increase your chances of joining these ranks.
A Good Logo Is Welcome Anywhere
Packaging is an important part of any goods being sold. Even beyond exterior wrapping, placing a great logo right on your products creates awareness.
While a poor logo can be distracting, a high quality logo can easily be placed in any number of places. On products, advertisements or promotional materials, it's wise to rely on the power of a simple, well-designed logo to convey your brand's story.
Final Thoughts On a High Quality Logo
Whatever your business, whatever your market, having a great logo helps your brand stand out from the crowd. It has the ability to take your brand's message and easily share it with the world.
If you're in need of a logo, or just want some more information, give us a shout. We're always here to help.
---
No Comments