Back to homepage
5 Elements of an Eye-Catching Pet Store Logo
Posted on June 15, 2017 by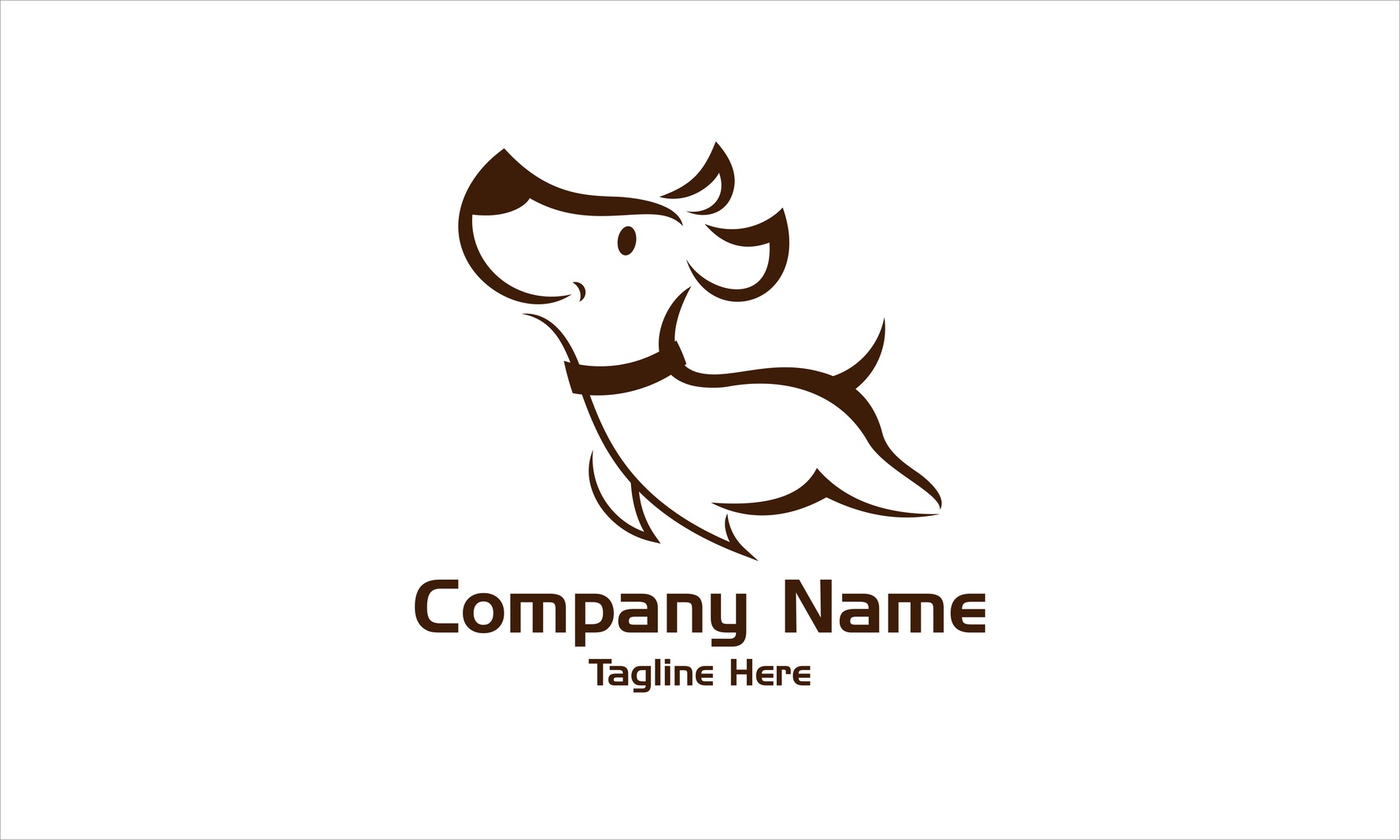 As a pet store owner, you work tirelessly to ensure your shelves are always full. You know your neighborhood regulars, you offer in-store events, and you do everything possible to go the extra mile for four-legged friends and their owners.
But have you stopped to consider how your pet store logo could help you attract more customers?
Logo design is incredibly important. In this post, we're sharing our 5 best ideas on how to create a unique logo for your pet shop.
1. Show Off Your Products
Whether you sell custom dog kennels or heat lamps for snakes, you need to show a wide range of the products you have in your logo.
Keep in mind that these products need to be shown in an active way on your logo. For example, instead of showing a row of dog kennels, show a dog running inside of it or eating a bone beside it.
2. Focus On A Variety Of Animals
Everyone knows that most pets stores will have supplies for cats and dogs.
What other animals does your shop cater to?
Horses, birds, reptiles, fish, even hedgehogs? They deserve a place in your logo! Plus, making it clear to passersby that you have the products needed to serve their needs makes owners of less common animals remember your name.
Now, they know where to go to get exactly what they need for their pet!
3. Get Creative With Font
A logo offers you so much real estate to think outside of the box and to advertise everything your store has to offer. Use as much space as you can — and even make the font work for you!
We love the idea of writing a loopy script out of a dog leash or having different animals cling onto each letter.
4. Make Sure It's Resizable
Once you've created a logo you love, you're going to want to share it everywhere. Business cards, official letterhead, even flyers advertising your next in-store dog training session!
So, you need to make sure that you've created a logo that won't look grainy or blurry when you make it larger or smaller.
5. Don't Neglect Color
If you're going to include any animals on your logo, we recommend going for ones that allow you to use lots of bright, eye-catching colors. Think parrots or iguanas, for example.
You don't want your pet store logo design to look like you're advertising a law firm.
This is where you can have a little fun! Try pinks, greens, reds, and blues to get people off the streets and into your shop.
You're Ready To Create A Unique Pet Store Logo
With over 43 million people owning dogs, and over 36 million owning cats, it's likely that your pet store will always have customers.
This also means that your business will also always have competition.
By using some of the tips and tricks here, you'll create a pet store logo that doesn't just get people inside your doors, but stays in their minds long after they leave.
To make sure you've selected the best design, possible, try out your favorite ideas on our free online logo maker tool.
---
No Comments