Back to homepage
5 Logo Design Trends to Distinguish a Virtual Voicemail Company
Posted on July 26, 2017 by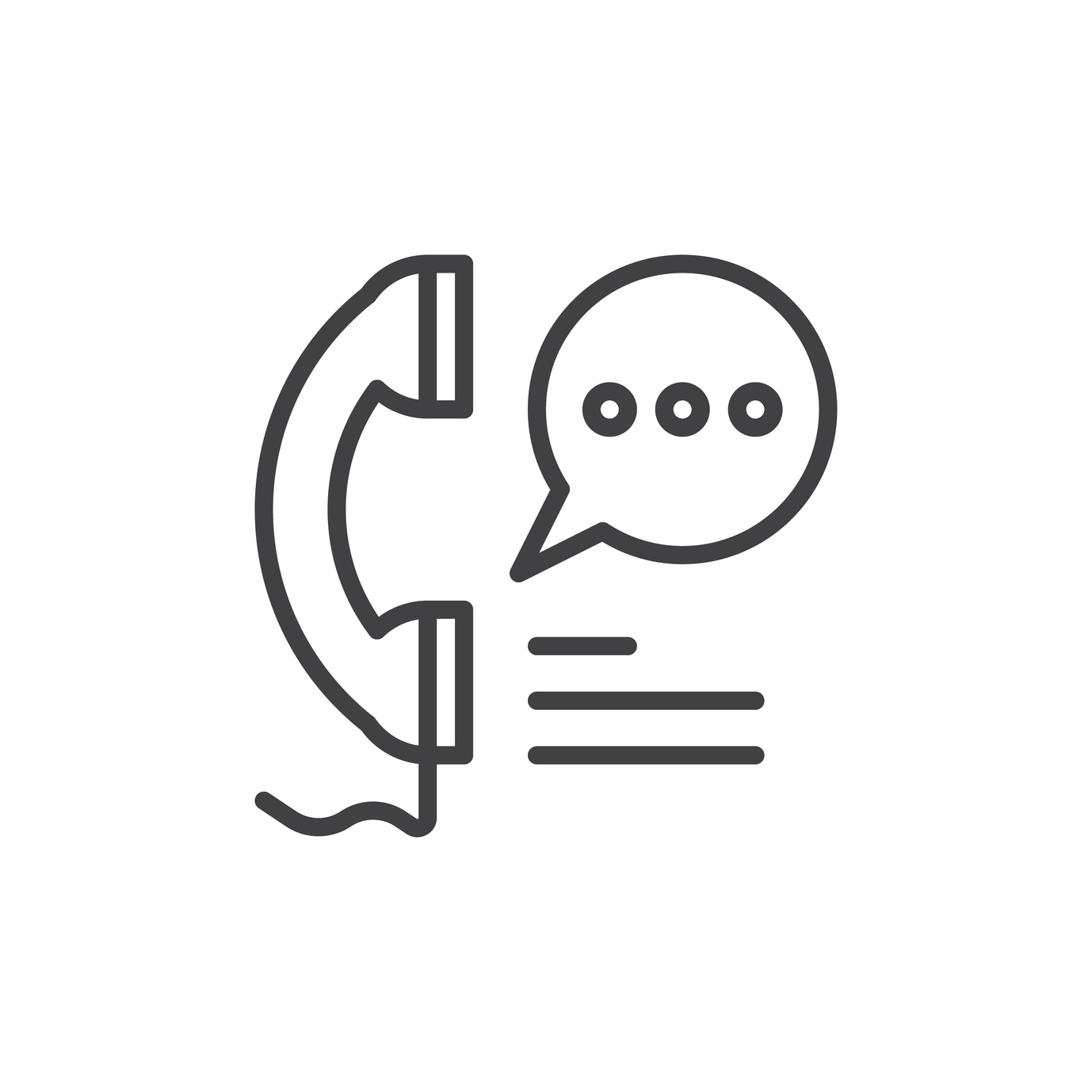 Logos can be the very first introduction to a company. They immediately set the tone and vibe of the business they're selling or representing. That can be a lot of pressure for a virtual voicemail company!
Companies looking to succeed should consider trendy logo design when developing their brand. (Don't know if your current logo checks out? Try this resource.) 
But how do you accomplish that and set yourself apart from the competition? For starters, voicemail companies might want to avoid sticking to a simple telephone symbol (unless you've got an unexpectedly creative design).
Let's look into some current and forecasted logo design trends that are sure to draw the eye and please consumers. 
Winning Logo Design Trends 
1. Simple/Minimal Design 
Simple and minimal is just the way things have been going for a while now. Thanks to everything since the year 2000, we see ourselves as futuristic, and products and design should be sleek and clean (just look at the iPhone).
Simple, clean, bold–that's what consumers have come to expect. Your logo shouldn't be any different. Companies should consider app buttons and how a logo will look inside them. (People spent 900 billion hours using apps last year). 
Virtual voicemail companies should consider actionable app buttons with simple design that are easy to find. 
2. Bolder, Brighter Colors
Dim blues and dark grays might look sleek and sophisticated, but it's the brightly colored logos that are more likely to draw attention. If voicemail clients need to find an app button quickly, bright yellows and oranges will definitely help out.
According to a recent poll, around 85% of people named color the main reason why they bought a particular product. 
3. Negative Space
Negative space is a creative way to blend objects or characters in a logo. This logo design trend certainly draws the eye by overlapping and using empty space in fun ways. 
Look at the A&E channel logo to get an idea of what is meant by "negative space." The USA channel logo also. Try playing around with designs like telephones, sound waves, and checkmarks using negative space.  
4. Hand-Drawn
Hand-drawn logos are quirky and personal. They indicate that a company is geared more towards a light-hearted audience, which can be comforting. 
Businesses that deal in more obscure products (such as voicemail companies) can benefit from a personal touch. Giving a personality or human touch to the company makes it less intimidating and more approachable. 
5. Geometric Shapes
This one goes hand-in-hand with the simple/minimal design we talked about earlier. Geometric shapes prove to be eye-catching and easy on the eye at the same time. 
Virtual voicemail companies may not need any relevant icons if the geometric shapes are attractive enough. Don't restrict yourself to typical design expectations. 
Crafting a Perfect Logo
Okay, there's no "perfect logo" per se. The best ones just do their job really well: they attract, they're familiar to returning users, and they can be recognized in a crowd of logos.
And where can virtual voicemail companies start with a great design? With an exceptional logo from Online Logo Maker! 
Our services are complete and take into account current logo design trends. You can design a logo in ten minutes, download it in various formats, and save it for future downloads or edits. 
Online Logo Maker makes it extremely simple to design winning, eye-catching professional logos. 
---
No Comments