Back to homepage
5 Logos For Your Weight Loss Company to Make You Stand Out
Posted on December 19, 2018 by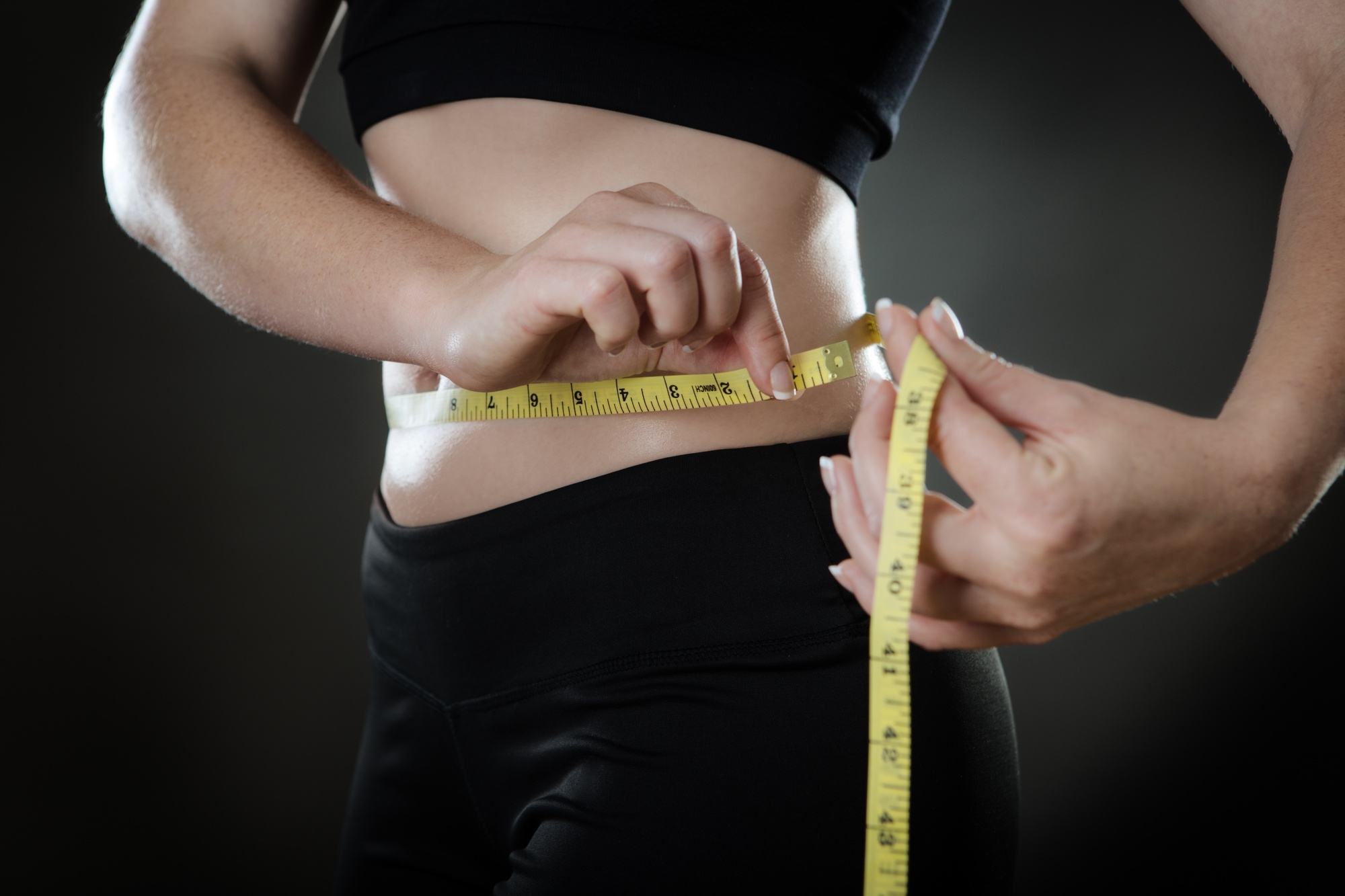 The weight loss market in the US is now worth a staggering $66 billion.
It should, therefore, come as no surprise that more people than ever before are starting weight loss companies of their own, in the race to grab a slice of this rapidly-growing market.
With obesity rates on the rise, consumers are looking for effective and high-value options to curb weight gain. While the product is the most important part, this alone won't translate into sales.
Marketing is everything, meaning that you'll need to be able to reach out to customers as a brand before they'll choose you. Your logo is a key part of this.
If you're looking for a weight loss logo that'll attract the customers you need, look no further. Take some inspiration from these five logo ideas for your weight loss company. 
1. The Original Weight Loss Logo: Weight Watchers 
Weight Watchers is one of the most successful weight loss programs in human history, with millions of followers.
Part of their success is their phenomenal branding finesse. This is what has turned them into a globally recognized provider of weight loss solutions.
Their recently redesigned logo gives them a sleek, positive feel that any other company should aspire to. 
2. Empower Logo 
Empower provides medical weight loss solutions, not too dissimilar to the hugely popular medicinal weight loss drops that have taken off in recent years.
Their logo captures the "all natural" element of their brand while letting the customer know that choosing them is a choice for good health.
The simple color scheme is definitely something your weight loss company should bear in mind.
3. Nike Logo 
Not a weight loss company per se, but the beautiful simplicity of the Nike logo embodies what you should be trying to capture.
The simple "check" image instantly resonates with audiences, which any successful weight loss company should do. The symbol also implies motivation and success, which is what weight loss is all about. 
4. I
What is it about this logo which makes it so successful? Designed by artist Milton Glaser in 1977 as an attempt to revive the ailing city of New York's fortunes, this counts as one of the most successful branding initiatives in history.
The simple heart emoticon is an effective way to get customers to connect emotionally with your brand, which is crucial for loyalty and retention.
This is emotive branding at its best, perfect for any company promising a journey toward health and happiness. 
5. Target Logo 
Weight loss success means weight loss motivation.
The simple bulls-eye motif here can be used to great effect for a weight loss company that's all about goals and ambition. Weight loss is an achievement, one that takes hard work and dedication.
Any brand-savvy weight loss company should take inspiration from this kind of branding. It delivers on that aspirational message with minimal effort or detail. 
Get Creating!
Now that you have the inspiration, it's time to create. Make sure to register with us today if you want to create the perfect logo for your weight loss company. 
---
No Comments