Back to homepage
5 Must-Have Design Trends For Your Garage Logo
Posted on July 26, 2017 by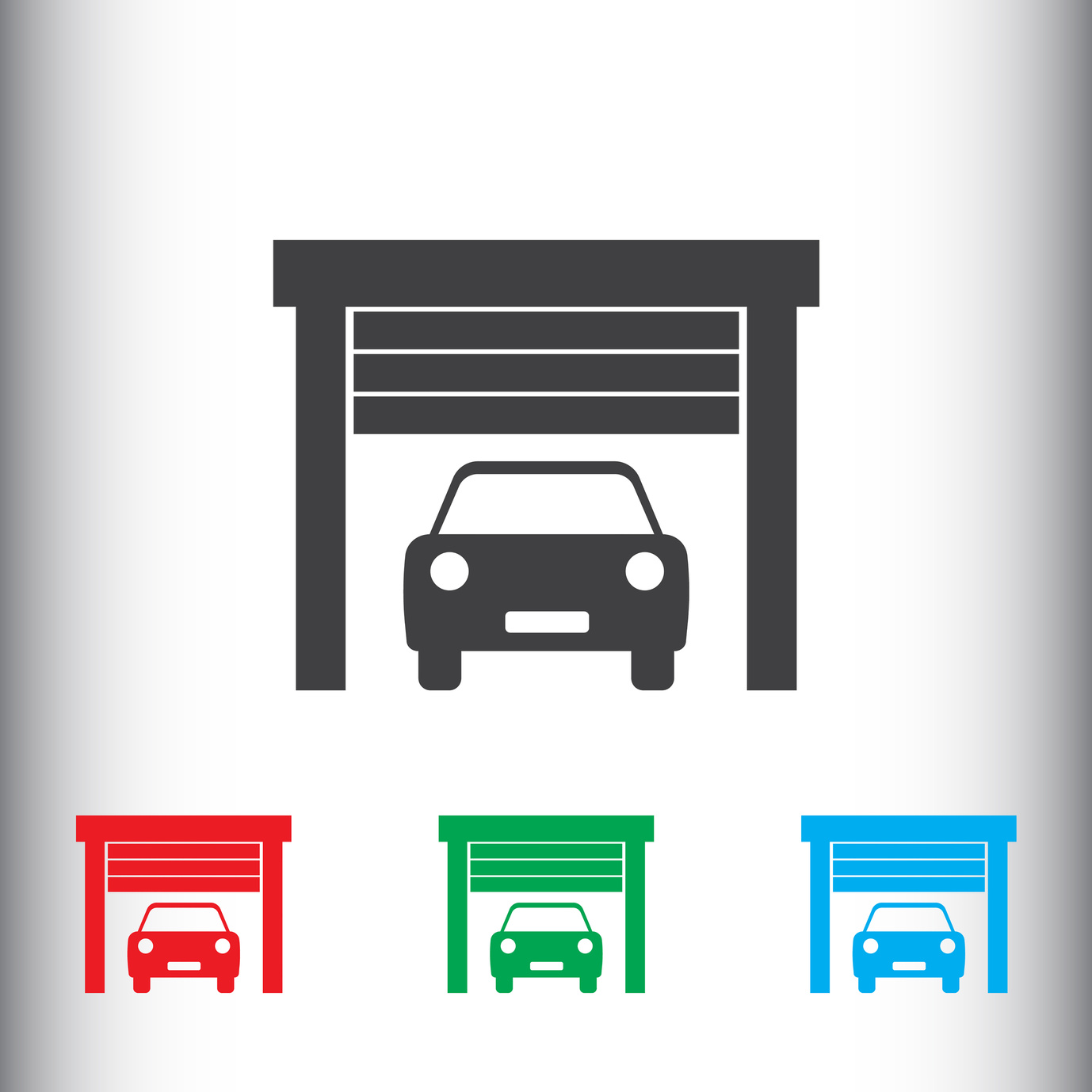 Designing a logo is no walk in the park.
From colors to text and graphics, there's a lot to the process. A good logo should convey the organization's message in simple, easy to understand terms.
According to legendary designer Dieter Rams, good design needs to be both aesthetically appealing and be easily understood.
Any designer will tell you that walking the fine line between creating a simple, timeless design and one that is easily understood by the customer can be a tough task.
If you're working on coming up with a new garage logo for your company, keep reading for a closer look at 5 design trends design trends that will help keep your new logo modern and fresh.
Keep It Minimal
In case you haven't noticed, minimalism is all the rage. From design to lifestyle–simple is in.
It might sound counterintuitive, but simple logos often catch the eye of the viewer much more quickly than a more busy, complicated one.
If you want to give your garage logo a refined modern look, keep it simple and minimal. This business–providing garage door repair Austin–is a great example of minimal design.
Give Your Logo A Handmade Touch
For a unique, intimate look, try giving your logo a hand drawn or handmade look.
A hand drawn look can convey a sense of warmth and sincerity that is often not possible with other logo styles. So if you're a small shop or feel like an intimate look fits your business, this may be a great choice for you.
Negative Space Is Your Friend
Another great design trend that may be a great fit for your garage logo is the use of negative space.
With this technique, a designer essentially cuts an image out of negative space. A classic example of this is the hidden arrow in the FedEx logo.
With the use of negative space, you can create a very simple logo that quickly draws the viewers eye.
Line Art
A line art style logo makes use of simple lines to draw an image or text. The logos also typically only employ a single color, often just sticking to black and white.
Line art logos create well-balanced images while adhering to a minimal aesthetic.
Flat Design Is Here To Stay
While flat design had already been around for a few years beforehand, Apple really put it on the map with iOS 8. The trend towards realistic, 3d-like designs has been replaced in favor of simple more timeless designs.
Forget the drop shadow and excessive color gradients and keep your designs strictly 2d for a flat, refined look.
Final thoughts on your next garage logo
Creating the perfect logo is tough. Afterall, your brand is important and choosing its most important symbol can be an emotional experience.
Starting with one of the trends above will get your design started off on the right foot. Just remember to keep your brand in mind when planning your logo. Your business's message is central to your logo design.
If you stick to one of the trends above and some solid design principles, you should be all set to take a stab at designing your own logo.
---
No Comments