Back to homepage
5 Popular Business Logo Trends in 2020
Posted on April 06, 2020 by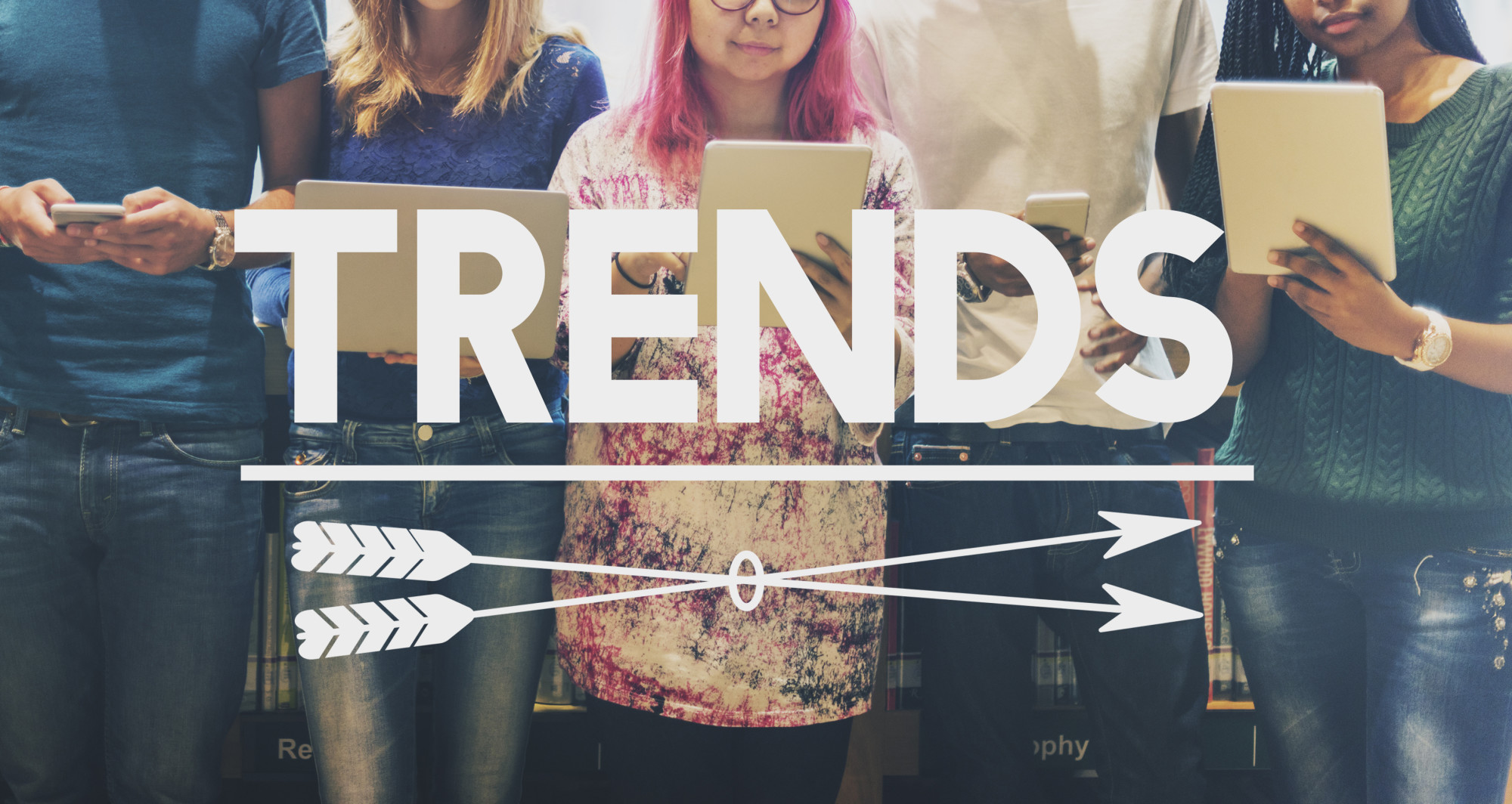 Every serious business invests in a professional logo that represents the brand and helps make it recognizable. Take, for example, Coca Cola, Nike, Apple, and Amazon — their logos are among the most popular in the world. More importantly, everyone can recognize the company just by seeing the logo.
However, logos aren't just graphic elements. They help build brand awareness and make the company stand out from its competitors. You should make yours unique and eye-catching, without being overpowering.
Here are five fresh logo trends for 2020 to help you find inspiration for your company logo.
1. Minimalism With a Twist
One of the most influential logo trends 2020 is minimalism, but with a twist or a pop of color. Simple, clean logos will always be the safest choice, but designers and brands will spice them up with eye-catching elements, hand-drawn details, or playful details.
Minimalism will also apply to typography logos, where you'll see thin lines, neutral colors, and warmer fonts.
2. 3D Gradients
Gradients are a great way to make even the simplest logo instantly recognizable. It's the perfect way to insert your brand colors subtly and get a modern logo design. Also, one of the best new logo designs for 2020 will be a 3D gradient logo, with depth, shadows, and shapes that make it come to life.
3. Animated Logos
Animation is one of the latest logo trends that's growing by the minute. Animated logos are the easiest way to catch your audience's attention and get them intrigued.
If you're looking for inspiration, get some free stock images to use a background for your logo or typography design. Then, you can turn the images into a unique logo to reflect your company's personality.
4. 80s and 90s Logo Designs
The 80s and 90s will prevail in the 2020 logo design, mainly as there's longing for these times. These logos will have lots of colors, animations, pixels, chromes, and neons. In typography logos, we can expect typical 80s and 90s fonts with tubular design and thick lines.
Feelings of nostalgia and memories are a significant element, so you'll often see brand new companies featuring retro logos and funny letters and colors.
5. Geometric Logos
Geometry is becoming a trend in logos in 2020. There's a need for symmetry, structure, and clean lines that make logos easy to remember. Geometric logos are also easy to customize and switch up without changing the entire style of the logo.
Whether it's a graphic element or a typography logo, there will be a lot of triangles, sharp angles, and geometric mosaics.
Get Inspired With These Logo Trends for 2020
Whether you're a business owner or want to grow your brand, having a unique logo will help you stand out and attract your customers' attention.
By staying in the loop with the logo trends, you can see which elements work best for your brand and how to implement them into your story.
Want more logo trends and graphic design tips? Check out some of the other articles on our website and stay tuned for the latest industry news and updates.
---
No Comments