Back to homepage
5 Reasons Why Your Casino Needs a Slot Machine Logo
Posted on August 08, 2017 by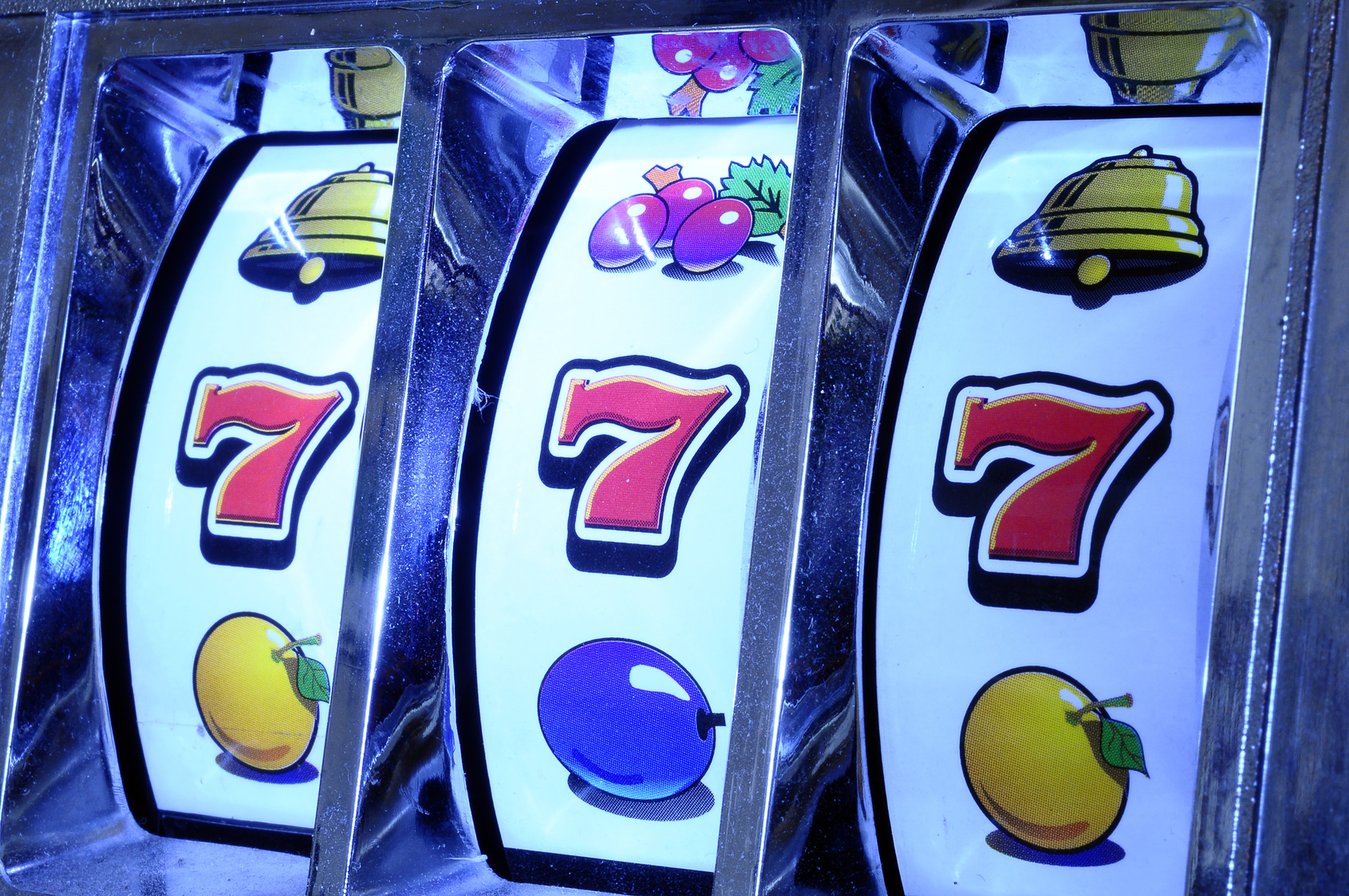 One of the biggest draws to casinos is the slot machine.
Slot machines are an iconic game that casino-goers know and love. If you're in the process of choosing a new logo for your casino, going with a slot machine logo can be a great option.
Let's take a closer look at what makes slot machines so compelling, and why putting one on your logo is a good idea.
Slot Machines are Easy to Play
For someone who has never been to a casino, some of the games can be intimidating. For these players, a slot machine can be a good entry-level game.
For instance, card games like poker and black jack require a certain level of knowledge and skills to be successful. Meanwhile, other games of chance, like roulette, draw a huge audience, which can be a turnoff.
With a slot machine, there's no skill needed. You just spin the slots and hope for a win. Also, every player gets their own machine, so there's no pressure involved.
Slot Machines are Inexpensive
Slot machines are also a popular choice for gamblers who are apprehensive about losing too much money.
For example, many table games require a minimum buy in of 10-25 dollars. By contrast, you can play some slot machines for as little as a penny. Even the more expensive machines are much cheaper than other casino games, making them a lower risk.
Slot Machines Can Offer a Big Payoff
Even though slot machines are inexpensive, they have the potential for a large payoff. This is because every time someone plays a slot machine, they're putting money into the jackpot.
If you're lucky, you could hit a payoff in the millions just by playing the slots. Even if the odds are slim, the prospect of such large winnings is very enticing.
Slot Machines are Addictive
We all know that gambling can be addictive. But recent studies show that slot machines are one of the most addictive forms of gambling. This because the game's random nature gets players excited, and gives them an adrenaline rush.
Even for players who aren't clinically addicted to gambling, slot machines provide a euphoric feeling that drives them to keep on trying. Because these machines are so popular with customers, they're a good way for new casinos to drive business.
Why You Need a Slot Machine Logo
The purpose of a business's logo is to build its brand. Your logo will appear on all of your company's merchandise, advertisements, and promotional materials.
Effective logos are easy to understand, and clearly communicate the business's purpose. By putting a slot machine on your logo, you'll ensure that customers immediately recognize your business.
Not to mention, you'll also activate all of the positive associations that casino-goers have with slot machines. This logo will get customers excited about your business, and make them want to try their odds.
If you're ready to make a new slot machine logo for your casino, check out our free online logo maker. This easy to use tool will help you make a logo that looks great.
---
No Comments