Back to homepage
5 Safety Logo Ideas That Are Great Starting Points for Contractors
Posted on September 07, 2017 by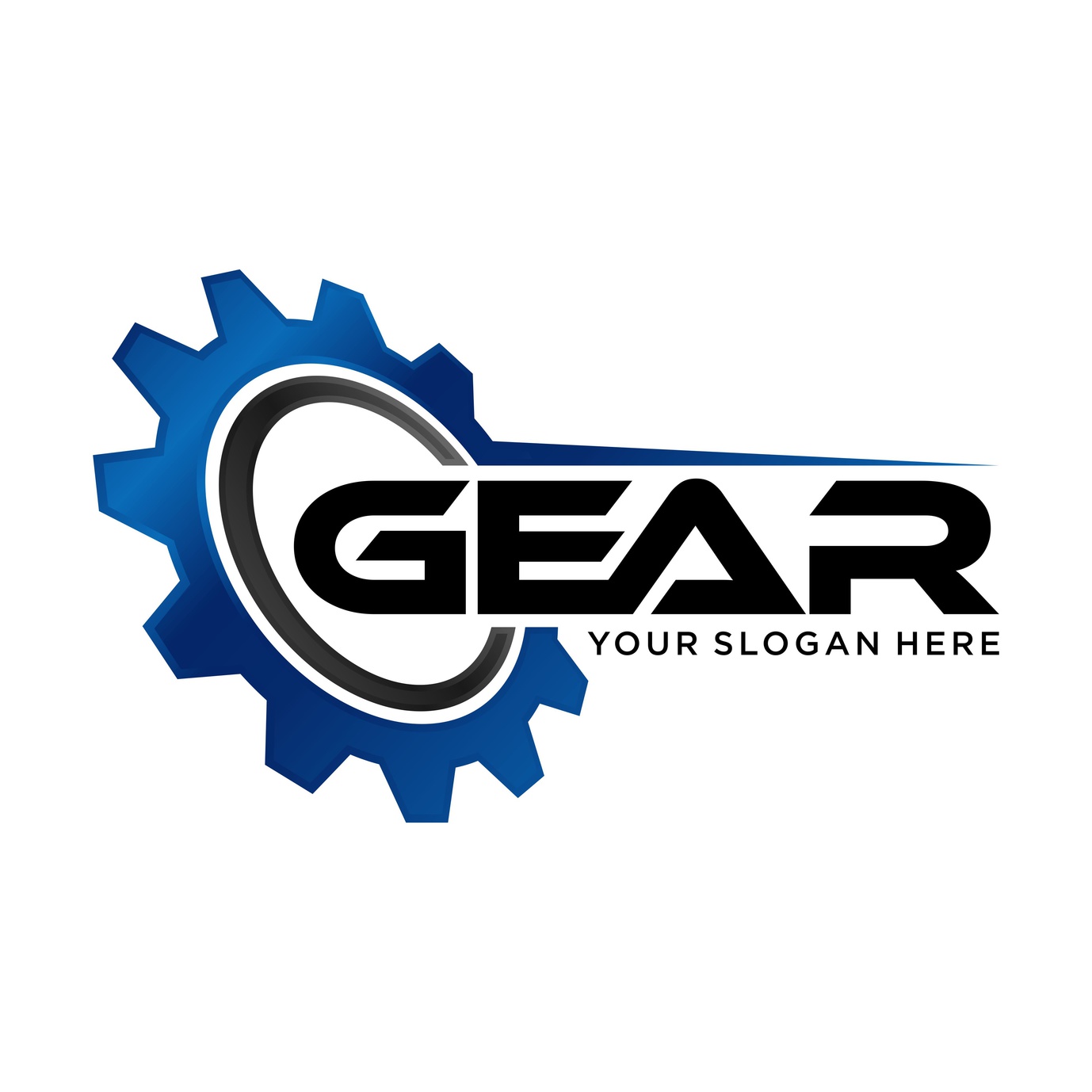 For most people, picking out a contractor goes much further than just choosing the one with the best price. The main concern many people and companies have is safety.
Everything, from your logo to your sales copy, needs to reflect that safety and reliability is a key point for your company. But how can you know if your logo communicates this message?
Here are 5 different ideas on how to accurately create a safety logo for your company.
Shield
One way you can help your logo reflect the right values is by adding a shield. Due to their historical significance, shields naturally remind people of protection and security.
Oftentimes logos with shields are used for health care companies, security companies, and educational facilities. An example of this is the insurance agency, Blue Cross Blue Shield.
Font
If your logo is going to have words in it, you need to think very carefully about the fonts.
What most people don't know is that fonts carry unrecognized meanings for their viewers. Dainty and elegant script fonts are often associated with softness and elegance.
While contracting certainly can be elegant, a soft font doesn't inspire confidence the same way another font could.
Another style of font that should not be used are jagged and rough edged ones. People understand that contracted work is hard and rough. However, those uneven edges do not depict safety and thus are not suitable for your logo.
Use Safety Symbols
If you aren't crazy about adding the shield icon, there are still many icons available that portray safety and security. Here is a list of symbols:
Construction hat
Construction signs
Hands
Nature symbols such as leaves and trees
Homes
Every single one of these symbols have been used successfully to portray comfort and safety hundreds of times. The feeling most people get when they look at them is one of comfort.
Therefore, you can feel confident in utilizing one of them for your safety logo.
Be sure to choose a safety symbol that best matches the personality of your team and the safety training they've received.
Try broadening your team's safety experience through safety training online workshops! This will allow you to choose between even more symbols.
Avoid Red
Like fonts, you need to think carefully about the colors you use in your design as well. Different colors often evoke different feelings. This is called the psychology of colors.
Blues and green help people feel more relaxed and calm. Red, on the other hand, is bolder, louder, and can remind people of blood.
Therefore, in order to create a logo that portrays safety, it's best to avoid the color red.
Smooth Lines
Lastly, your logo should have smooth lines. While sharp lines may look dynamic and exciting, they do not provide a sense of calm like smooth lines do.
After comparing the best safety logos, the most notable thing they had in common was their usage of smooth lines and shapes. If you are thinking about adding lines, paths, or roads in your logo, add a little bit of a curve and smoothness to them.
This will best portray an element of safety.
Create Your Own Safety Logo
Once you feel confident with your team and their safety practices, go ahead and create your logo. And there's nowhere better to do that than here!
Shall we get started?
---
No Comments