Back to homepage
5 Smart Logo Design Tips for a Clinic
Posted on December 11, 2017 by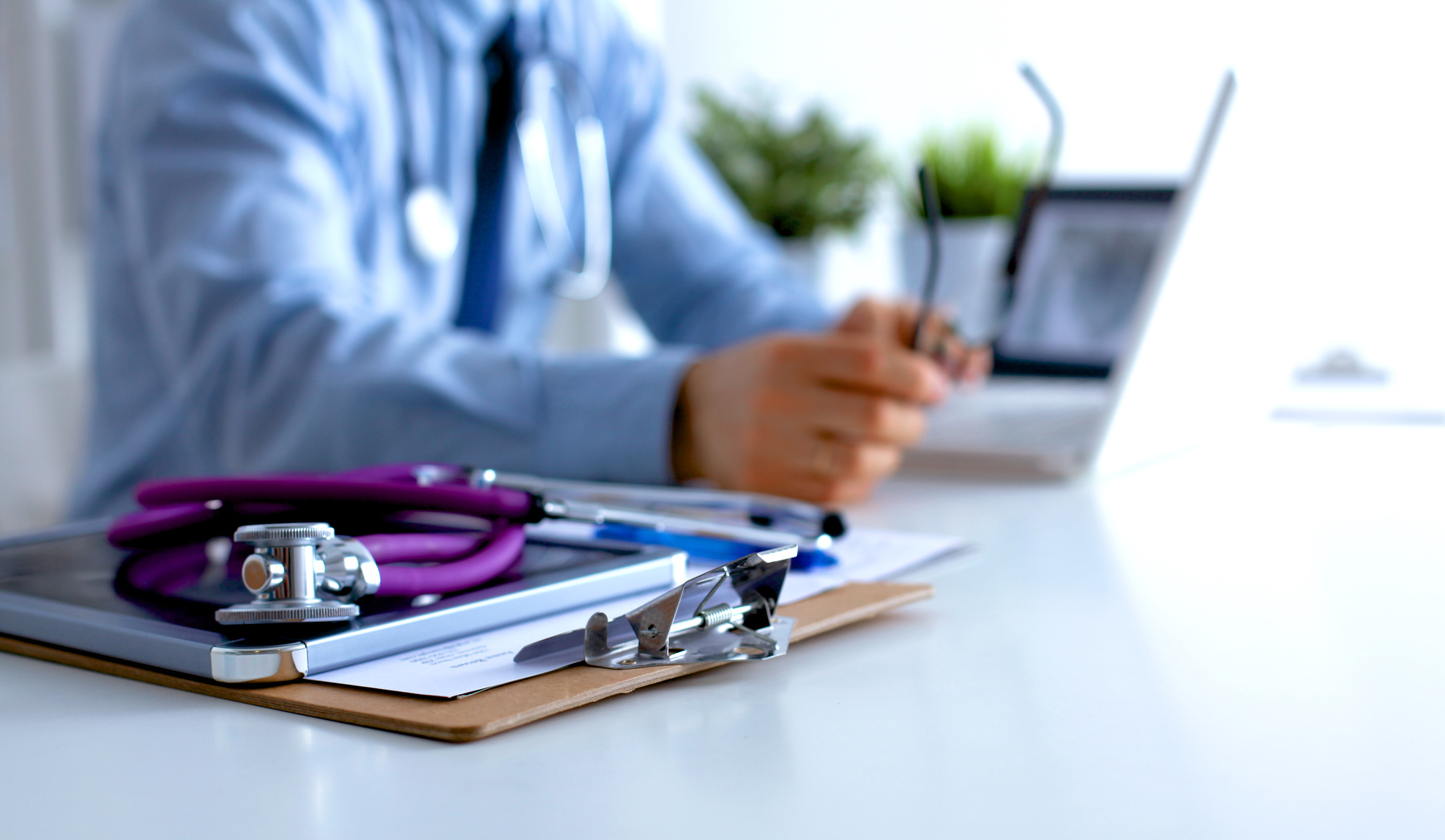 Does your clinic have a powerful smart logo design to maximize brand promotion?
A logo can help your clinic stand out in the crowd and appeal to a wider, more diverse audience.
It can aid consumers to remember your clinic, and attach the picture to a physical place and name. Logos can also establish your brand's values and make you more likable to potential clients.
It serves as the first impression of the clinic and as a reflection of the clinic as a whole.
Therefore, in designing a smart logo, there are many factors to consider in order to best promote your individual brand.
Read on to learn five key tips in forming a smart logo design for your clinic.
1. Keep it Clean
In 2017, there has been a growing trend towards a clean and simple logo design. This is expected to continue well into 2018.
A minimal, simple approach is needed to advertise with a logo in this day and age.
For example, even the 20-year-old logo of MasterCard was revamped in 2017 to be more modern, and minimalist.
2. Make it Versatile
A versatile logo is a good logo because it can be used in a multitude of channels towards many different audiences.
In addition, the last thing you want is a logo that looks good on one medium and not so great on another.
This tip also applies in terms of color. There's just the right balance between too much color and not enough, and it's important to consider how the logo will be used when deciding on the color scheme.
3. Design it Uniquely
This tip is almost too obvious, but try not to copy any well-known brand logos, especially if the company is also in your industry.
Living by this will avoid customer confusion, and benefit your clinic in the long run.
In addition, consumers know when a logo looks copied, and this does not usually leave the best impression.
4. Don't Underestimate Color
While there is a balance between too much or too little color, it's important not to underestimate color altogether.
There's beauty in the simplicity of white, black, and empty space. But subtle, targeted color can also work wonders.
5. Don't be Cliche
This tip goes hand and hand with the importance of being different. It can be tempting to simply follow the trends in your industry blindly while tossing aside originality.
Avoid being cliche, and give your clients a standout design that they will expect from you.
This is especially true when you provide them high-quality services such as safer STD testing. (You can read more on std testing here.)
The Best in Smart Logo Design
In the world of logo design, it can be difficult to find the right person or company for the job.
If you love the idea of designing your own logo on a user-friendly platform, look no further than online logo maker.
Our designer is perfectly customizable, and can easily be understood, even by technophobes.
Check it out today, and start making a killer smart logo design for your clinic.
---
No Comments