Back to homepage
5 Steps to Create a Camera-Ready Video Production Logo
Posted on July 25, 2017 by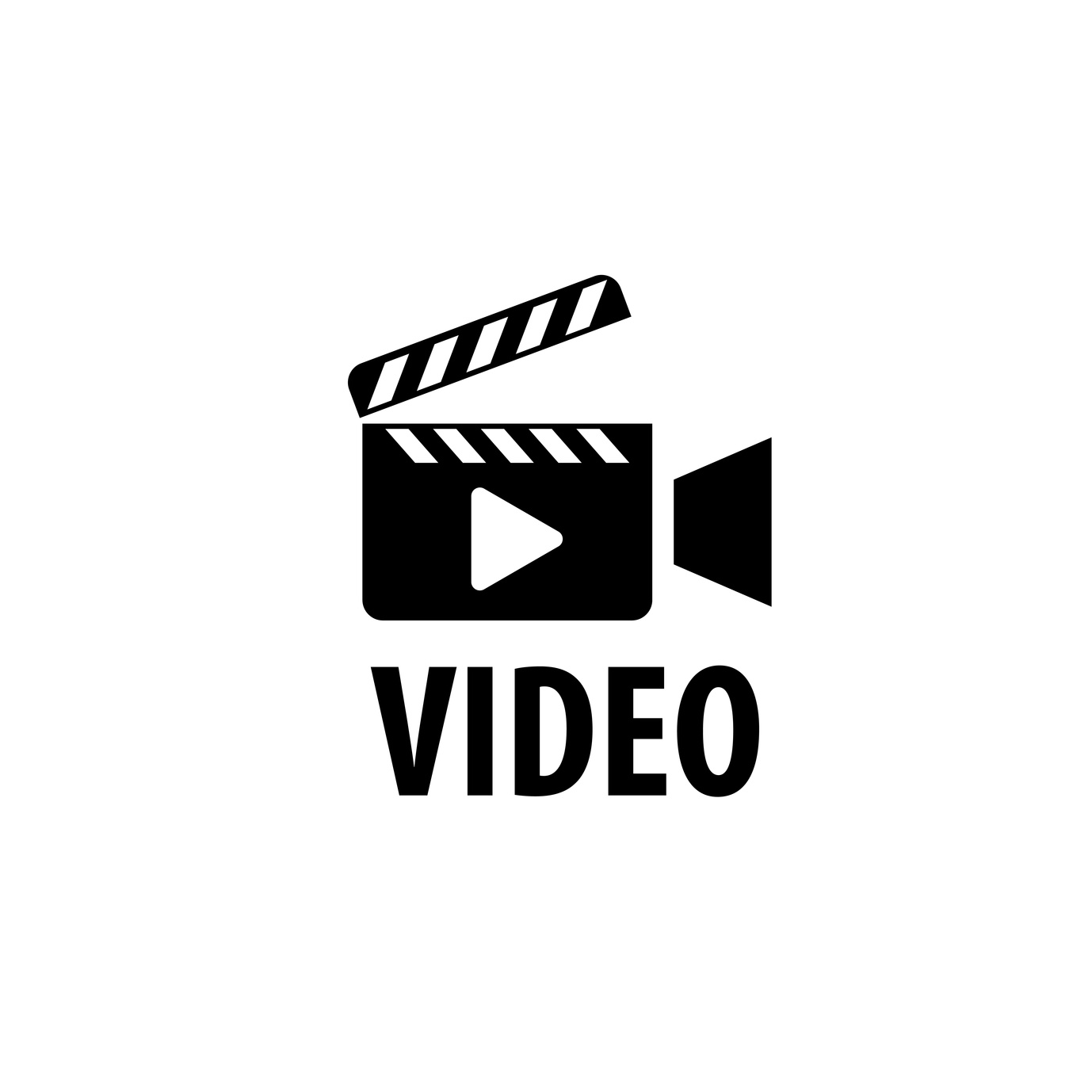 To say that logos are important is an understatement.
Logos are the primary means for consumers to recognize your brand, and they are what sets your video production company apart from the rest.
They also form the first impression of your brand. Just the shape alone has a powerful impact on how consumers will view your company.
Creating an image that could make or break your video production company may sound daunting, but there are principles that you can follow for success. Read on to learn how to create an unstoppable video production logo.
Keep Your Video Production Logo Simple
Make your logo simple and easy to read, with no complicated fonts and minimal punctuation. The logo for National Audio Visual is a good example: with a simple, easy-to-read font and a focus on the name of the company, the logo leaves little to explain.
Your production company likely isn't popular enough to merit the strong brand recognition of Nike or Apple, so the title of your company should be incorporated into the logo.
And while we're on Nike and Apple: these logos are sleek, simple, and timeless. When you're creating your video production logo, keep these principles in mind.
Focus on Color and Composition
The color of your logo can say a lot about your brand. Don't neglect the symbolism behind colors: take a look at what type of emotional response each color evokes and go from there.
Similarly, your font selection is crucial. You can choose a font that looks playful or professional, classic or modern, cutesy or serious. Play with different fonts and decide what best represents your brand.
Don't neglect other design principles like white space, balance, and shape. A well-designed video production logo will balance white space and come in an easy-to-digest shape, like a circle or rectangle.
Also, remember that your logo should be versatile. You should be able to shrink it down, isolate one main component, eliminate color, and eliminate descriptive words, and it will still stand alone.
Be Creative
You don't have to stick with film reels or cameras: your production company is unique, and your logo should be, too.
Symbols for video production can be helpful for your clients to identify what you do, but they're not essential, and what's worse, they can easily devolve into cliche.
If you think another image better represents your brand, use it. You can always specify that it is a "video production company" underneath the logo.
If your company's name includes an animal, a concept, or a color, for example, it should be incorporated, but you can do this creatively. Play with the letters in your title as well as the words to come up with something that will make you stand apart from the competition.
Be True to Your Brand
What does your brand stand for? What type of consumer are you trying to attract? Your video production logo should tie back into your production company's mission, and its unique purpose.
Brainstorm ideas about what your company values the most, and what type of message you are trying to send with your logo. What is your target audience? Would they like to see a cute and playful logo or a more professional one?
What does your video production logo look like? Could it use an upgrade? Start creating your new logo today with our online logo maker.
---
No Comments