Back to homepage
5 Things To Consider When Designing A Financial Logo
Posted on December 14, 2017 by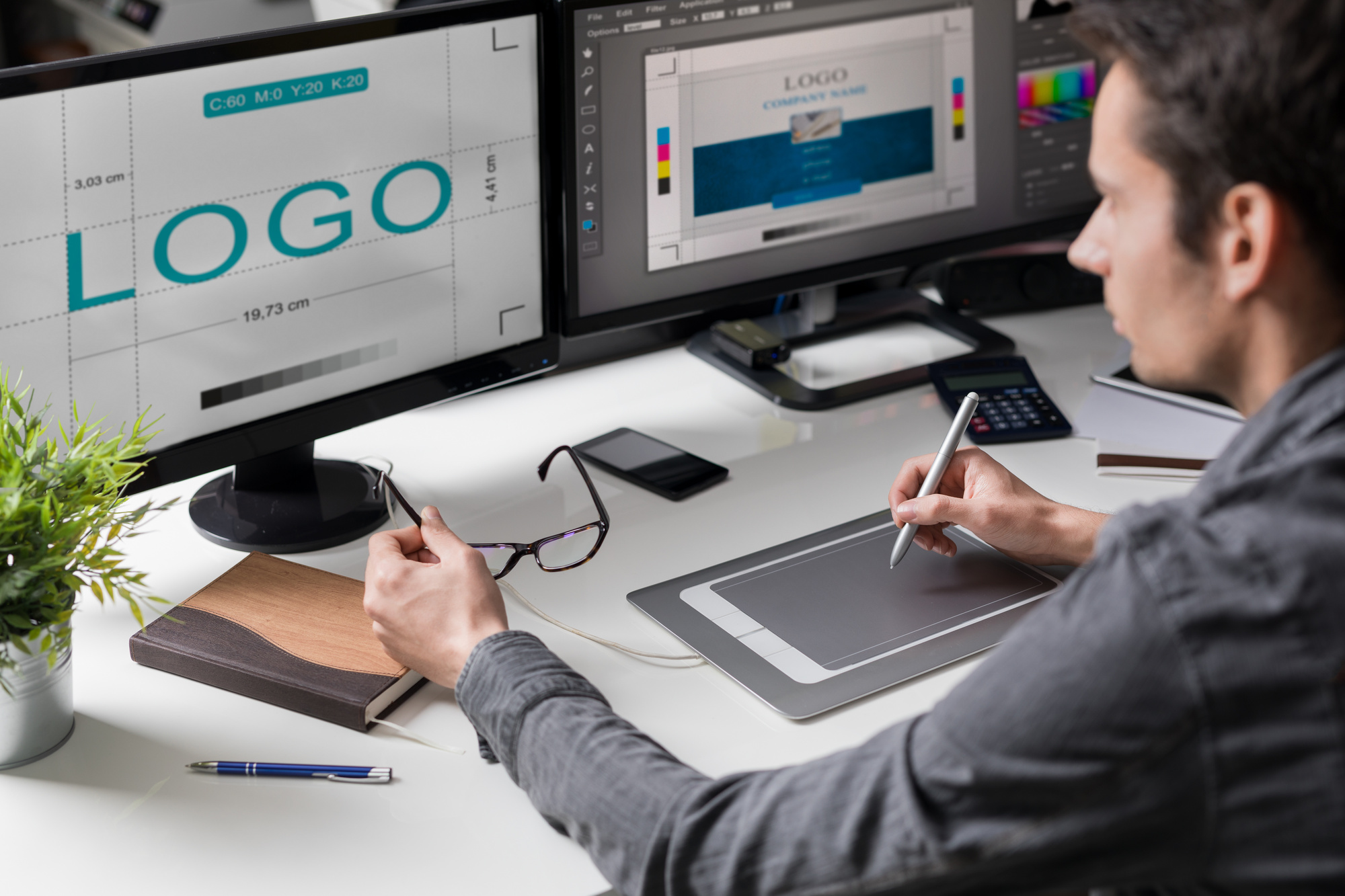 Financial companies rely on a reputation for trust and integrity. Everything from mission statement to the company logo needs to reflect this along with the company's core values.
According to Edelman, trust is a foundation of banking. One small but powerful part of building a trustworthy image is the company logo.
A logo is a key component of company branding. Potential customers need an immediate, memorable, and positive view of the company.
Read on for five things to consider when designing a financial logo.
1. Identify Your Audience
Think about the demographics of your target audience. Age, lifestyle, and profession are some that pertain to financial companies. Also, focus on words or images that highlight those concepts that you want the logo to reflect about your company.
From there you can begin to formulate color schemes, fonts, images, and so on.
2. Find Your Inspiration
A financial logo should be unique. While you will study designs used by other financial companies, keep your mind and eyes open. Look into the company history or the biographies of the founder and CEO. Observe the architecture of the headquarters building.
Think of the company's mission statement and image. What visual images does that inspire? There may be something in one of these places that inspire ideas.
3. Consider Your Color Palette
Colors impact the impression left by a financial logo. Bright colors tend to appeal to younger audiences. Then again, bold colors like red and orange are often associated with chance, which isn't a desirable effect for a financial company.
The logo should have a no more than three prominent colors. You should be able to reproduce it in different formats for marketing purposes.
4. Design for Multiple Formats
Most of the time, people see the company's logo online or in smaller formats like brochures and business cards. The logo design should still look good when minimized.
That said, the logo should also look striking at its largest scale, such as on the side of a building.
Finally, consider how the logo looks when reprinted in black and white. If grayscale obscures your logo, you may need something with better contrast.
5. Timeless Over Trendy
A successful financial institution becomes a mainstay. The financial logo should be one that will stand indefinitely. The logo should have a touch of class and avoid any trendy designs that may date it a dozen years from now.
Often the best logos are ones that feature a representative element of the company's name. The industry will change over time, and the company will adapt. But its name and core mission will most likely stay the same.
While it's not a financial institution, one logo everyone knows is the simple apple of Apple, Inc. And given the current rate of AAPL stock, this company certainly qualifies as a mainstay.
Another option is using an abstract design. Abstract images give off an air of elegance because they are visually like fine art. Since they do not depict actual objects or things, they do not become outdated.
Design Your Financial Logo
Most of the above tips have to do with planning and brainstorming a design. Complete that process, and you're ready to create your logo. A quick and easy way is to use an online tool.
If you have any questions about using our logo design tool, please contact us.
---
No Comments