Back to homepage
How to Create Great Financial Logos Without Breaking the Bank
Posted on July 25, 2017 by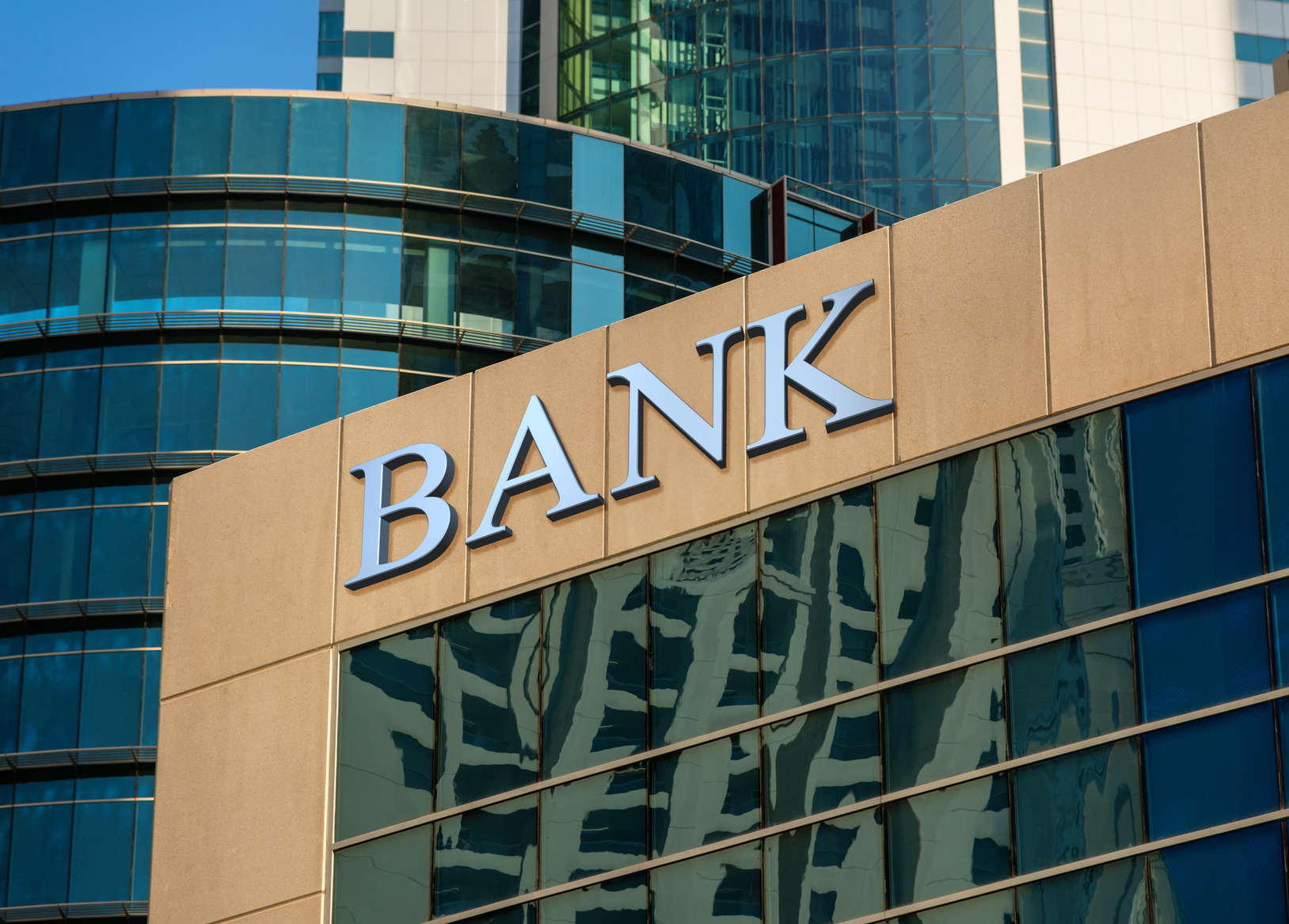 Creating great financial logos without breaking the bank doesn't have to be cause for a headache.
A great logo is one that best represents your financial planning service.
Having a great logo is essential even for a small business. Below, we'll walk you through a designer's process of creating a great logo that works for your business needs.
How to Create Great Financial Logos
Creating great financial logos can be the simple result of a tried-and-true design process.
Think, brainstorm, and plan
The first step in creating a great logo is to brainstorm.
What ideas or icons do you want to be represented in your design?
What do you want customers to feel or think when they look at your design?
What message are you trying to convey to consumers?
Potential customers could base their first impression of you on your logo, so all of these are important questions you must ask before beginning the design process of your logo.
During this process, browse other creative logo designs for inspiration.
Put your ideas and thoughts together
This is the fun part of the design process.
Get creative! Begin trying out all kinds of different designs. Release your inner artist and don't be afraid to try new things.
Try a logo creator for extra help creating your financial logos.
Combine unexpected elements and try turning your paper (or design) upside down.
What objects, images, or ideas come to mind when you look at your design?
What can be changed in order to get closer to the message you brainstormed above?
As you begin creating the early stages of what will become your future logo, make sure to ask yourself plenty of questions and incorporate your answers into your designs.
Make it more interesting
Creating better logos consists of taking a good or okay design and making it even better.
Think of ways you can change the logo to get people to ask questions about you or your financial planning services.
Add layers to the design.
Don't be afraid of pushing your logo to be more abstract.
It can be difficult to conceive of the best way to represent a safe harbor 401k visually, but with the help of a great designer, the task is not impossible.
Revising the design again and again may be tiresome, but the end result–a killer logo–is worth it both for your business's reputation and your own peace of mind.
Plus, when you have financial logos you're proud of, you'll want to show them off–generating more leads and starting up more conversations than ever before!
Ask for outside input
At the end of the day, no matter how much you like (or dislike) your logo design, you are not your target audience.
Ask for the opinion of friends, family, customers, and strangers as part of the process of creating financial logos.
A great logo can be the difference between gaining a new customer or client, or having another prospect walk away uninterested…if it's not clear yet, a great logo is an essential tool in your business arsenal!
Remember, you should love your design, but what outsiders think is what matters most–and if they say you have an attractive design, then that's what you should prioritize.
---
No Comments