Back to homepage
5 Tips For Creating A Personal Logo For Entertainers
Posted on December 21, 2017 by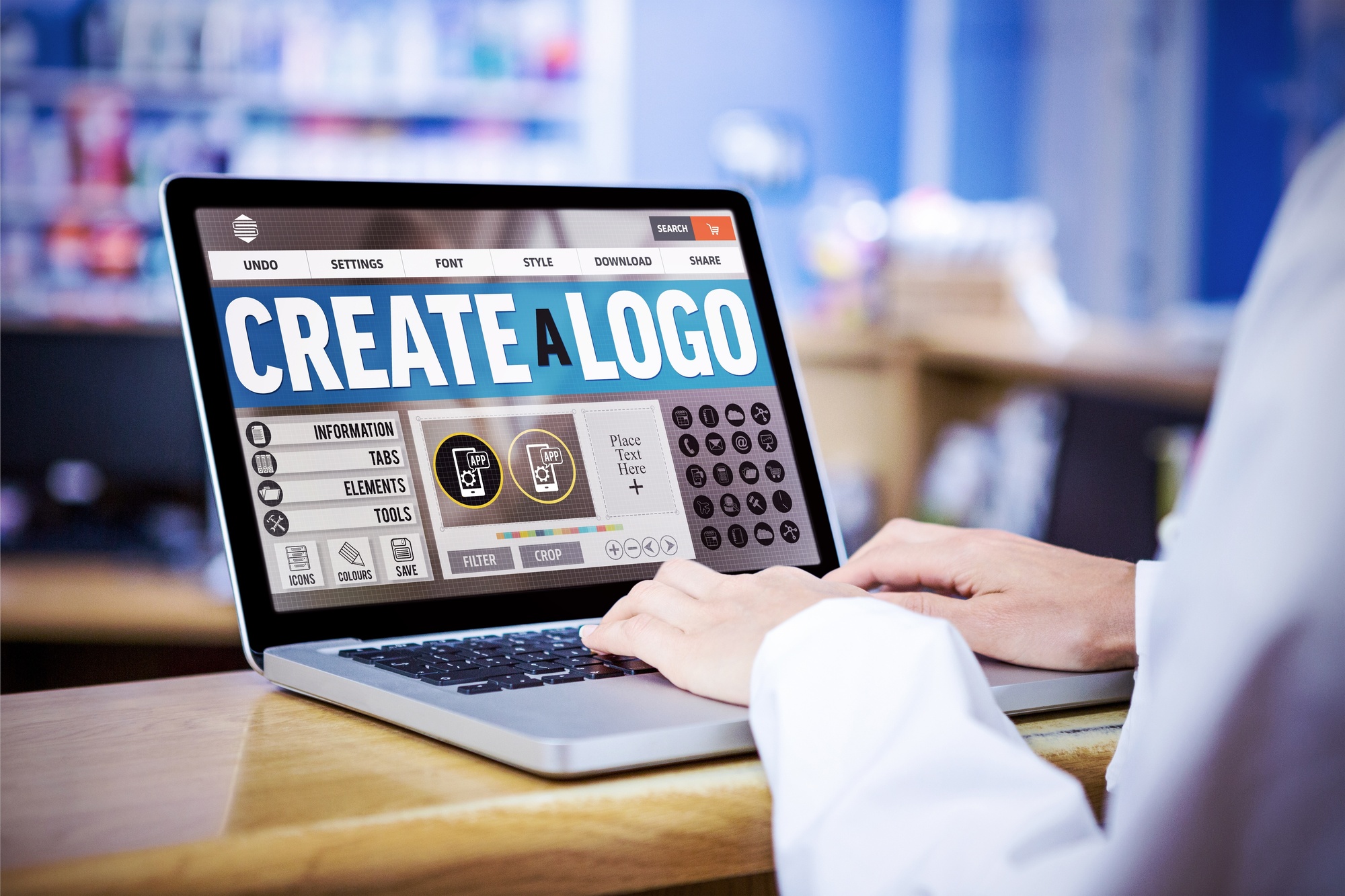 Many people think that personal branding is a sign of vanity. But the benefits that come along with it have made it more and more common. Now people of all professions are using personal marketing techniques to enhance their careers.
This is especially important for people working in the entertainment business. Not only is this industry extremely competitive, it also necessitates a unique identity.
A great way to set yourself apart and also reach your audience is with a personal logo. Designing a good one is crucial, as it can be utilized in many different mediums such as social media and video.
To help get started, we've put together 5 tips for a successful logo.
1. Know Exactly Who You're Targeting
Knowing exactly who your audience is helps guide the design of your logo more than you think. Fortunately, because you're an entertainer, you probably have a good idea who your target is.
Think about the personality of your audience. If they're theater-goers and intellectuals, you wouldn't create the same type of logo a magician would create.
Create a profile of your audience and list several qualities they have. Use this to form your initial ideas for your personal logo. Then you can get started.
2. Know Your Competition
It also helps to know what your competition is doing with their logos. This benefits you in a few different ways.
First, knowing what your competition is doing helps set the bar for quality. Strive to create a logo that reaches this bar and then takes it further.
It also helps you stand out. You don't want your logo to look like someone else's, so do your homework and find out what's already out there.
3. Font and Color
Once you've defined your audience and looked at your competition, consider the font style and colors that suit you best.
Color is an important tool in marketing. It's a good idea to learn about color psychology before making a decision.
For font styles, choose something that's easy to read, yet interesting. With so many styles available, you should be able to easily find something that suits you. To check out an interesting font style, click here.
4. Be Informative and Concise
When creating a personal logo, it's important you get across who you are and what you do. A person shouldn't feel confused by what they're looking at.
The hard part here is that you also want to be concise. You don't want a person to have to read too much. Your logo should deliver its message quickly.
A good tactic is to come up with a tagline or motto. You can relate this to your specific craft so people understand what you do. Do not be scared to be funny or dramatic if it suits your personality.
5. Keep It Simple
A simple design is important with any logo. The last thing you want to do is overwhelm or distract someone in the wrong way.
Visually, your logo should pop, but it shouldn't contain too many bright colors or design elements. If your logo is over the top, it may drive people away instead of pique their curiosity.
Bring Your Personal Logo to Life
These tips are meant to help get you started with your own logo, the right way. This is your personal brand, so it's up to you bring a little bit of yourself into it. Now it's time to have fun and express yourself the best way you know how
If you need additional help, we offer logo creation services and tutorials. Learn more today.
---
No Comments