Back to homepage
5 Tips For a Marijuana Logo That Stands Out From the Rest
Posted on August 28, 2017 by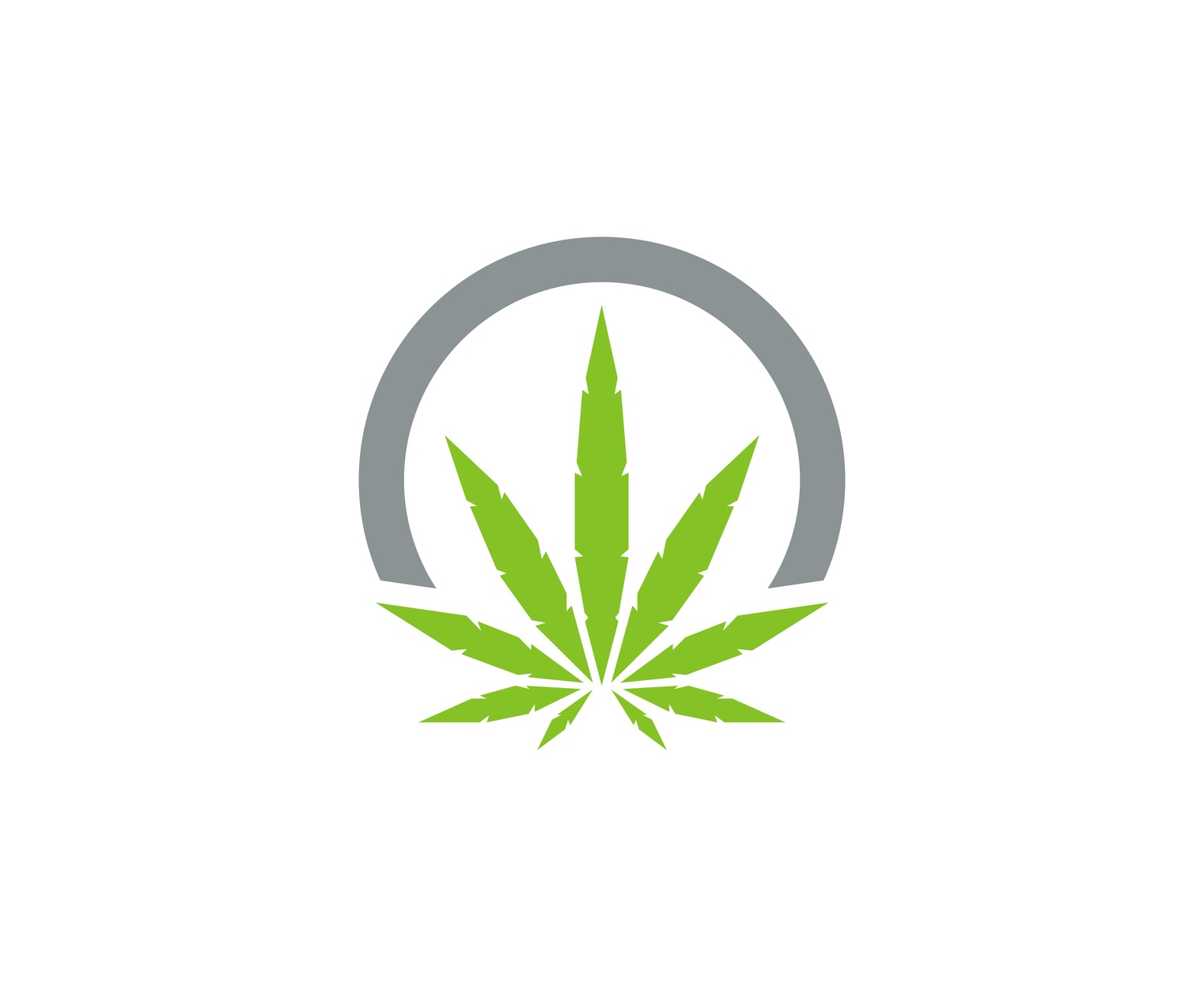 If you're in the marijuana business, good news: a recent study found that more people than ever are smoking weed on a daily basis.
Plus, with legalization increasing, even vape shops are considering adding marijuana to their shelves.
While all of this sounds like awesome news, there is one major drawback: an increase in interest means an increase in competition.
One way to make your marijuana brand stand out? By creating a dynamic, unique marijuana logo. 
Need some help to get started?
Check out these five design tips, and think beyond the leaf.
1. Highlight The Community
The era of the solo stoner is over. These days, it's all about the community surrounding ganja.
Why not have your logo include a puff-puff-pass circle, including members from all walks of life? Remember, today, weed isn't only enjoyed by Woodstock-era hippies and college dropouts.
As it's increasingly accepted all over the world, make sure you adjust your logo to target this new, wider market.
2. Up In Smoke
One of the most effective logo design tips within any industry is to keep your designs active, not passive.
Case in point: the famous bird in the Twitter logo isn't sitting on a branch, staring off into space. He's in flight.
Create your marijuana logo along similar lines by using the smoke from a puff to draw your brand's name and any other text you choose to include.
3. Focus On The Process
Many people are so interested in the effects of weed, that they often never even consider the process it takes to make it.
You can use your logo to highlight and explain the growing process, while also proving to customers that you take the time to really care for your plants.
For example, your design could include heat lamps, a farmer bending down to tend to a plant, or even someone rolling a joint or packing a bowl.
4. Don't Forget About Edibles
Sure, people love to smoke weed — but many also love to cook with it!
Use your logo to emphasize the many different ways you can enjoy the effects of marijuana.
If you're going to include an image that highlights people smoking weed, also consider including something like pot brownies, cannamilk, or even weed macaroni and cheese.
Encourage your customers to keep their options open.
5. Celebrate 4/20
It's that time of year again. Your clients are glowing with excitement, wondering what treasures await them. It's not Christmas — it's 4/20.
Including everyone's favorite time to blaze it in your logo will make marijuana dispensaries and individual buyers alike turn their heads towards your brand.
Ready to Create Your Own Marijuana Logo?
Thanks to this post, you have some marijuana logo design ideas that will show potential customers that your bud gives the best buzz.
Still in need of a little advice? Want to test out a few sample ideas and see which ones make the cut?
Use our free online logo maker tool and check out our branding blog to learn how to ensure your logo design is as good as the high your products give.
---
No Comments