Back to homepage
5 Tips for a Recognizable Hotel Logo
Posted on September 15, 2017 by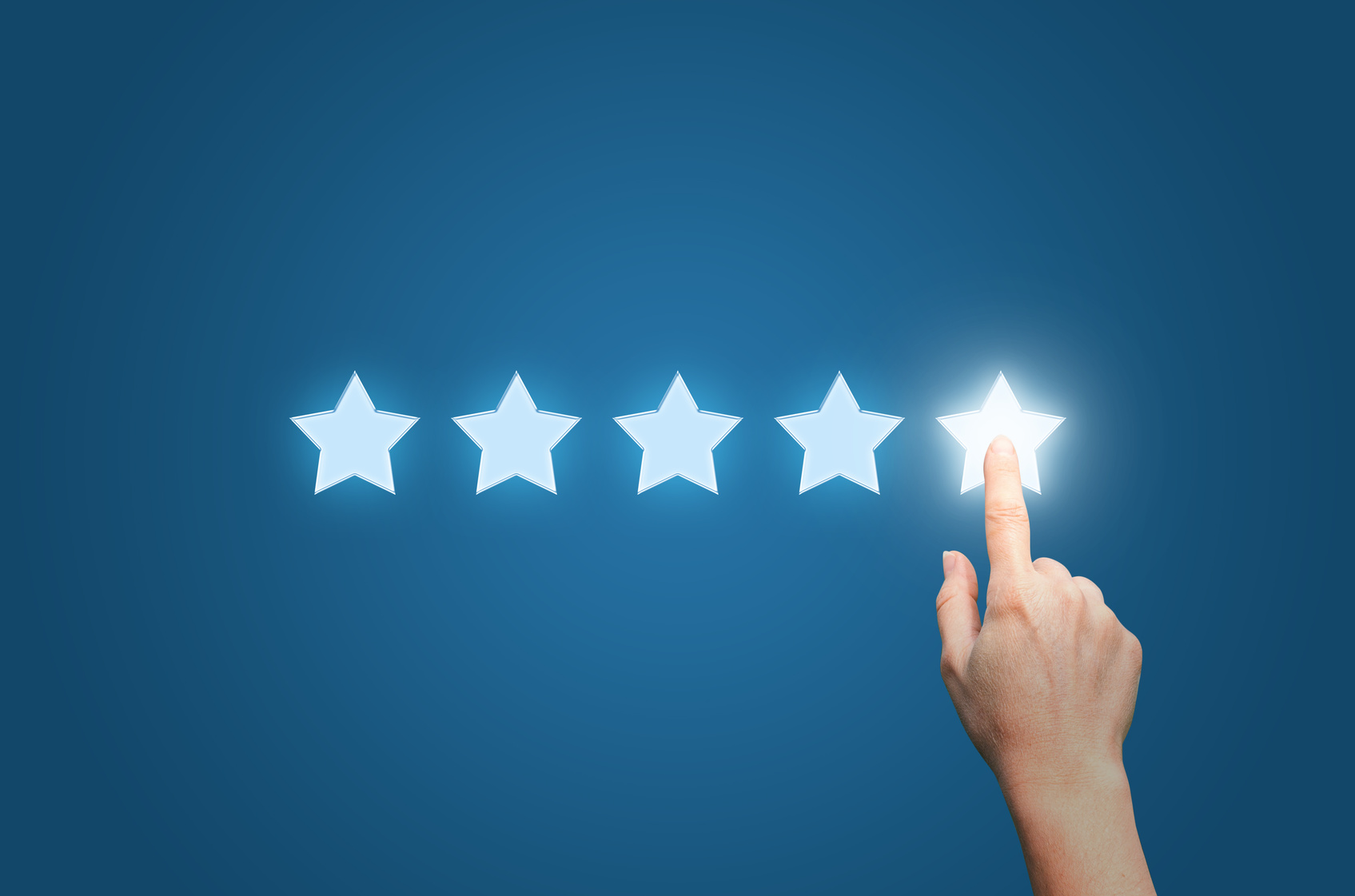 Getting lost in the crowd? Bleeding customers to competitors?
Strong branding will make or break businesses in competitive industries.
And the hospitality industry is competitive.
In this article, we examine what makes a hotel logo stand out in the crowd.
1. Simple and Versatile
Hotel logos must be instantly recognizable at a distance while having enough personality not to seem bland up-close. As hotels flaunt their logos on everything from huge outdoors banners to business cards and office stationary, logos must be concise and versatile. Visit the website of Lana Thai Villa to check out an ideal such logo.
Keeping a logo simple is essential. Overburdened designs are tiresome and encourage the customers to look away. Too many flashy and clashing elements, and customers might not even be able to recognize the logo.
2. Design that Conveys a Message
Logos are supposed to outline a brand's identity through a single, powerful image. They are the visual representation of a brand and the design must symbolize all the values that the brand aims to offer.
Logo design and branding in general are should be aligned with business goals and take into account all aspects of a company. A misaligned branding strategy can do more harm than good, and a hotel logo that fails to outline the unique features of a business might be its downfall.
3. Keeping Up With Times
Hotels, like all businesses, evolve. For that reason, frequent rebranding and logo redesigns are important to remain relevant. An outdated hotel logo may be as harmful as a logo designed by amateurs.
When redesigning a logo, businesses should focus on keeping all that is relevant for their brands while updating stylistic elements that may have gone out of fashion. Businesses that opt for 'trendy' logos often pay the price as trends shift. On the other hand, businesses focusing on timeless qualities and longevity have more robust brands that can successfully undergo rebranding.
4. Color Combinations
The most successful corporate logos cleverly combine a small number of colors for maximum impact. The color combination is the first thing a customer will notice, and this first impression will tell them a lot about a business.
There are literally hundreds of different logo color combinations to convey the right branding message for a hotel logo.
5. Combining Elements
Designers supercharge logo design by combining different elements for synergistic effects. Especially for unique business propositions and companies that don't quite fit the mold, a logo that strategically incorporates elements will work best.
Different elements can increase contrast, tell a story or just outline a unique aspect of a hospitality business that makes it stand out in the crowd. However, too many elements might burden the design, diluting the message. A careful balance of elements is important in logo design. To see an logo that seamlessly combines elements, visit the website of Lana Thai Villa.
Need the Perfect Hotel Logo for Your Business?
Regardless of size and scope, any business in the hospitality industry will benefit from a clean and professional logo. Businesses of all sizes and scopes need recognizable hotel logo.
Need a reliable logo quick and easy? Check out Online Logo Maker, the comprehensive online solution to create professional logos with zero hassle.
---
No Comments