Back to homepage
5 Ways to Include Hidden Symbolism in Roofing Logos
Posted on August 30, 2017 by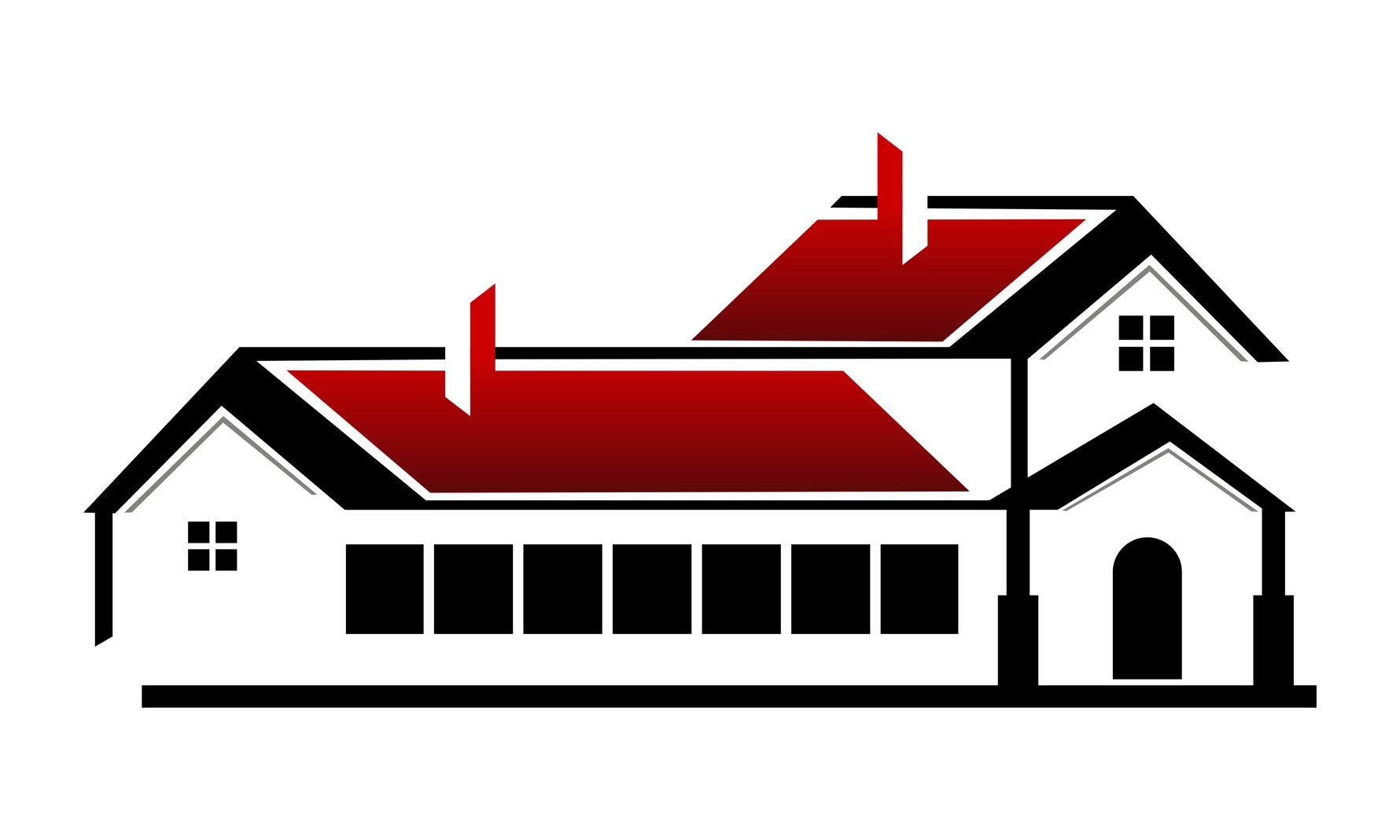 To succeed in the roofing and construction industry you want to be memorable for all the right reasons. A well-designed logo that embodies your business and sticks in customers' minds is essential. A memorable logo is more likely to make people tell their friends about your business. It also encourages them to use your services again themselves.
Some of the most effective roofing logos use hidden symbolism to give their brand an extra boost in today's competitive market.
But how do you include hidden symbolism to your roofing logo? Here are 5 ideas to get you started.
Secondary Imagery
Have you ever looked twice at a logo only to see something you didn't the first time? That second glance would have picked up on the logo's secondary imagery. Major brands like the Pittsburgh Zoo and PPG Aquarium and the Spartan Golf Club use this technique brilliantly.
Including secondary imagery in your logo lets you say many things about your brand at once. This gives your customers a more complete idea of who you are as a company. Incorporating it in a clever or subtle way also gives your logo the extra pop it needs to be more memorable.
Use Symbols
Symbols represent self-contained ideas and are understood more immediately and consistently than words. They're also more universal – not requiring language or any related visual elements to lend meaning.
As a roofing company, symbols of a house, roof tiles, or windows are just a few that would suit your logo.
Negative Space
Negative space or white space is the space between the lettering and visual elements of your logo. Using white space to create symbols or secondary typographic imagery is a perfect way to incorporate a hidden meaning into roofing logos.
So, when you look at your logo, teach yourself to look at what's not there. Clever use of negative space is one of the strongest tools at a logo designer's disposal.
Clever Typography
Proper typography is an essential element of roofing logos, but it can also lend your design hidden symbolism if used cleverly. Consider the negative space between letters – can you use it to form a secondary image? Do any letters of your brand name resemble an appropriate symbol?
Letters that have an arched shape lend themselves to roof imagery, which would suit roofing logos well. For example, a company like Arlington Roofing Co could make use of the A and N in their brand name.
Create Depth With Color and Shading
Logos need to be able to work in greyscale or color, but by using different shades you can create hidden meaning in your roofing logo that'll work in any format.
Roofing logos bring to mind imagery of buildings, construction, and arched roofs – by shading different areas of your typography or visual elements, you can create the effect of roof tiles or walls. The limit is really your imagination!
Start Designing Quality Roofing Logos With Our Free Tool
Creating a roofing logo that won't fail is no easy task, but with a bit of creativity and our free tool, you're ensuring your roofing company stands out from the crowd!
---
No Comments