Back to homepage
5 Ways Tony Robbins Can Improve Your Life Coach Logo
Posted on September 15, 2017 by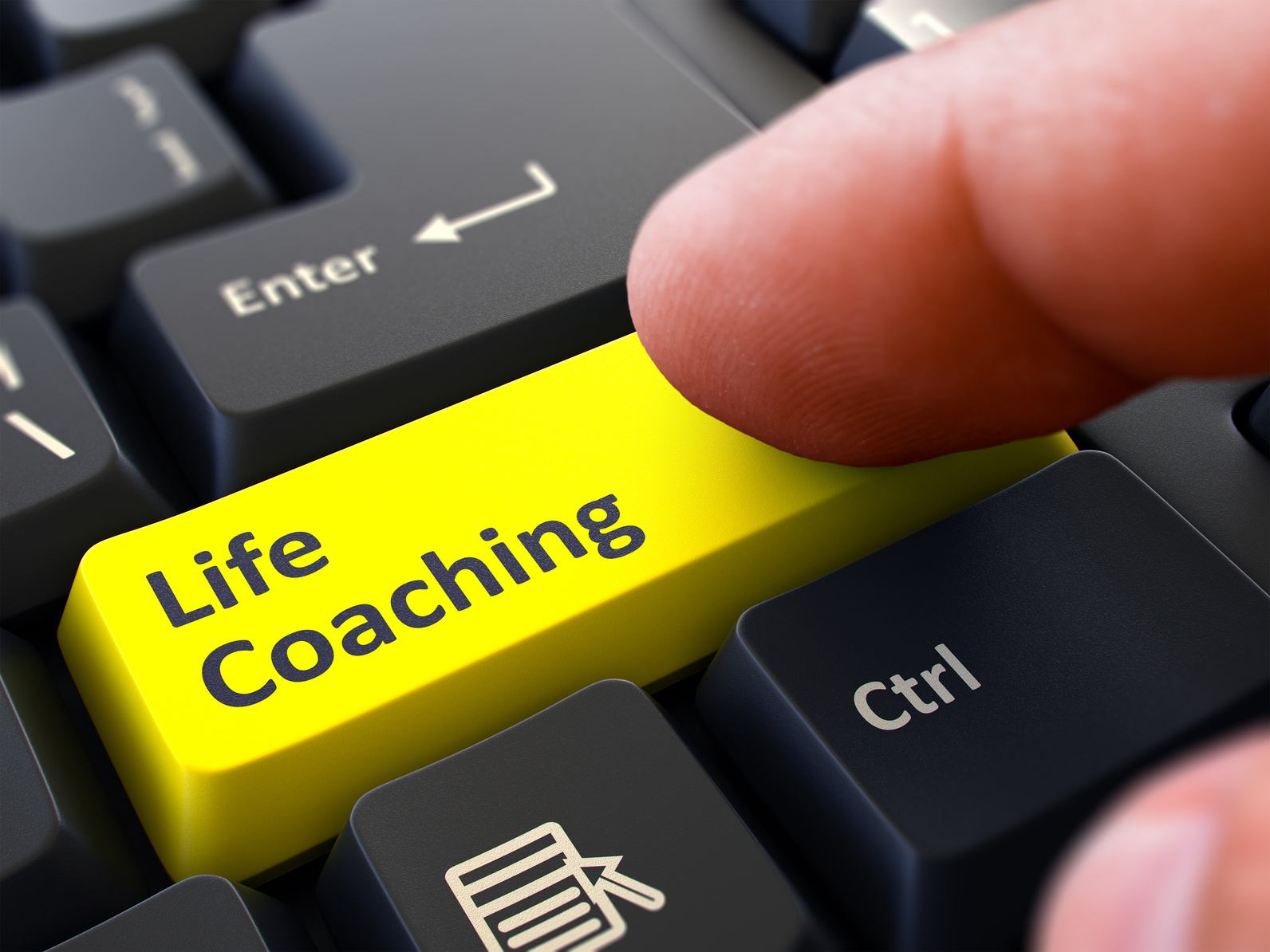 Tony Robbins has helped billions of people over the last thirty or so years. From books to seminars, the man has inspired, helped, and coached normal, everyday people to achieve the success they never thought possible.
When you want or need something to change in your life, Tony Robbins is what you type into the YouTube search engine box.
Don't wait for other people to tell you what to do. Grab life by the horns, make your own rules.
He seems to know what he's talking about. He's worth half a billion dollars.
If you're getting into the life coaching game and aspiring to have your own fortune, start with your life coach logo.
Today, we're talking about your logo and how it impacts your brand.
His Life Coach Logo
Look at Tony Robbins and how he dresses. His outfits are simple, as is his website and logo.
His logo is basic yet bold and clear.
When you're trying to come up with your life coach logo, think about your message.
What do you represent? What do you want people to take from it?
He Makes It Easy
Look at the colors he uses. Black and white. Simple yet elegant.
Bold. He typically wears dark colors.
This helps keep people focused and not distracted by what he's wearing and the same goes for his website.
This color scheme symbolizes both balance and simplicity.
Isn't that what every life coach should be preaching? Americans' lives have become so convoluted and bogged down with stress and material possessions they can't even decide what matters to them anymore.
If you want people to remember you and your life coach logo, go with a simple color scheme that conveys the message you want people to associate with your name.
Here's another way to look at it. If you had your logo printed on 2018 daily planners, would anyone buy them?
Make Your Logo Easy to Remember
Use an easy to read font. Make your logo stand out but don't make it hard to decipher, as this will make it forgettable.
Most coaches use their name as their life coach logo, just like Tony Robbins.
A great logo doesn't need to be a symbol. However, if you want to use something everyone knows, you can definitely make it work.
Play around with symbols as well as your name to find what works best for you and your brand.
Your Voice
Right around the time you're working on your life coach logo, you want to be thinking about your brand. Not just that, you want to compare it to the logo and how they match up.
Establish what kind of coach you want to be. Establish a logo. Make sure they work together.
Tony Robbins came from a broken home and worked hard to get where he is today. A simple man with a simple message and a plain, yet bold logo.
Why can't you do the same? We know exactly where you should start.
Take your inspiration from this post and jump over to our free logo maker and give it a try.
---
No Comments