Back to homepage
7 Inspiring Fashion Logo Ideas That Will Transform Your Brand
Posted on December 10, 2018 by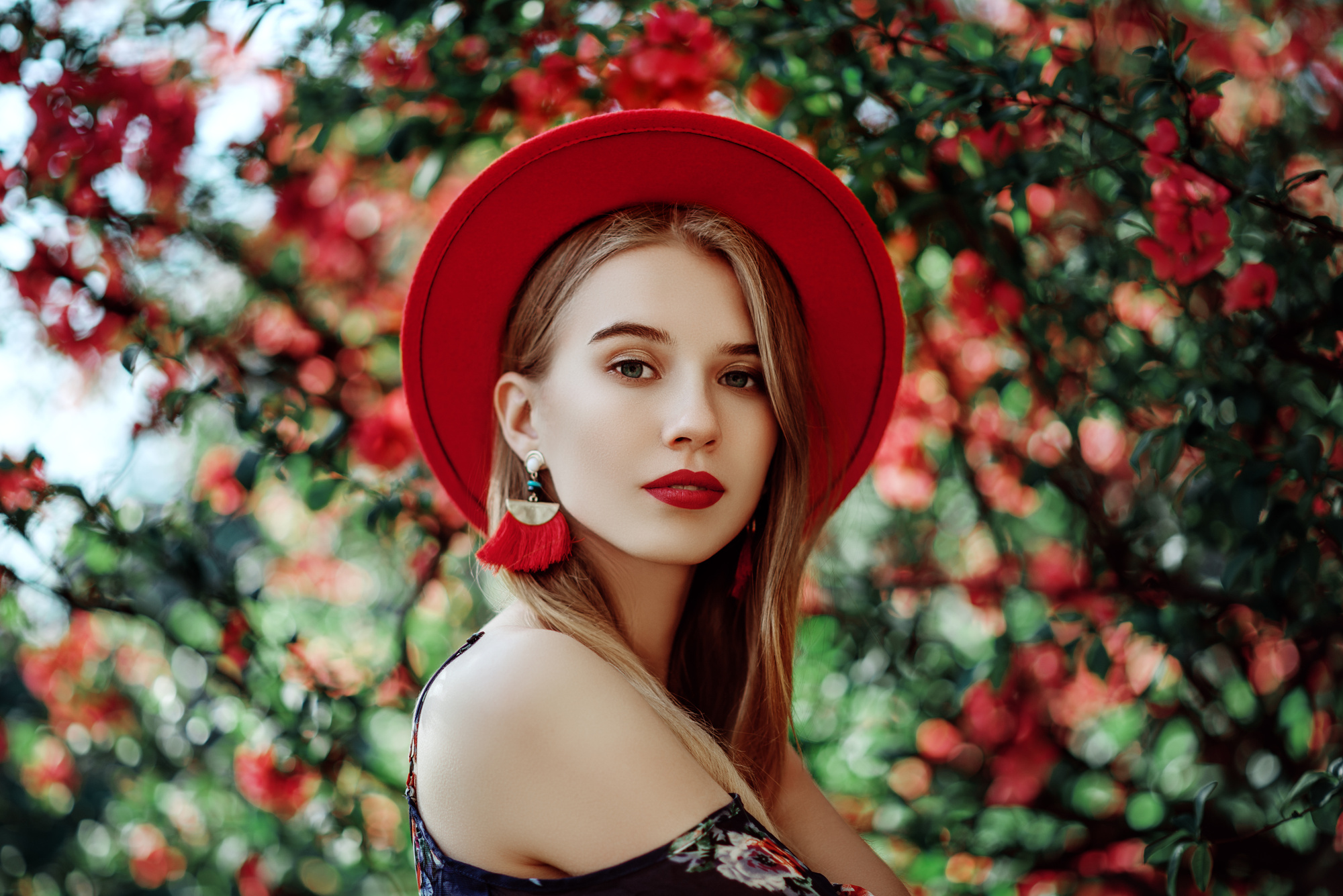 Without a doubt, fashion is very much an emotional purchase. 
While clothing is a necessity, people shop with fashion brands that they believe in and are inspired by. Before even experiencing the aesthetic, material, and design of your clothing, buyers need to be inspired by your fashion logo. 
A good fashion designer logo stands the test of time and creates an emotional response that makes buyers want to be apart of what you offer. If you own a fashion brand, you are sitting on the shoulders of giants in the industry who have paved the way. 
While planning out your logo, be sure that you take some inspiration from fashion labels that have come before you. 
Consider these iconic and inspiration logos as you look to create your own.  
1. Dormouse
The fashion logo matters just as much for kids' clothing as it is adults'. 
Dormouse is a kids brand that conveys what they are all about with the playful mouse logo. Even today, you probably get an emotional response when you see the Disney mouse or the Chuck E. Cheese mascot. 
There's just something about a playful mouse with big dreams and lots of fun that captures the imagination of kids. Dormouse's logo says a lot with its logo without having to say anything at all. 
Kids' fashion brands are starting to take note. If you're interested in browsing some inspired kidswear logos for ideas, you can see more here. 
2. Coach
Your carriage awaits. 
You can practically smell the leather and feel the quality material on your body when you see that horse and carriage logo. It denotes sophistication that you just don't get with every brand. 
Knowing your own brand inside and out helps you stand out from the competition. 
Since Coach prides itself on being a cut above, it clearly starts with the logo.  
3. Supreme
One word. 
That's all it takes to convey what your brand is all about sometimes. It features a deep red so that it draws your attention, and has the right amount of boldness to represent the New York skateboard scene from which the brand was birthed. 
It even is reminiscent of a graffiti tag, which gets extra points for a popular streetwear brand. 
4. Ray Ban
The font for this signature is the icing on the cake on a set of frames that are always built with craftsmanship. 
When you see a pair of Ray Bans, you can already tell that they're stylish and solidly made. Seeing the tiny signature on the lens or the handle is like an artist signing their masterpiece.  
5. Chanel
No matter what social setting you're in, those interlocking C's will turn heads. 
The Chanel brand denotes class and style and is a cut above the rest. The bold simplicity of the Chanel logo sets the tone. 
It's bold enough to make a statement, though not so gaudy that it takes away from the design of the bags themselves. 
6. Tommy Hilfiger
The red, white and blue of Hilfiger is one of the most iconic fashion logos of all time. 
It's stylish and universal, crossing demographics and tastes. With a logo like this, the buyer is proud to wear the clothing. 
7. Bushwhack
Just hanging out and hitting the waves. 
The Bushwhack logo features an old school van reminiscent of the heyday of surfing and the hippie era. Whether you grew up during that time or are a surfer inheriting the history, it creates a response and makes you proud to wear it. 
Research the Best Fashion Logo Ideas
So there you have it.  
Start with these fashion logo ideas and you should have a great foundation to work with. Remember that it's always about creating a personal connection with people.  
Find out how you can create the artwork that accomplishes that.  
Check out our Online Logo Maker and don't hesitate to contact us if you have questions. 
---
No Comments